Description
Network Meta-Analysis for Decision-Making
---
Time: 9:00 AM - 10:00 AM PDT (12:00 PM - 1:00 PM EST), Friday, June 7th, 2019
Zoom.us link will be sent 24 hours before the event.
Please RSVP, the registration will be closed on 11:59 PM, June 5th, 2019.
Comparative effectiveness research is a rigorous evaluation of the impact of different treatment options – some of which may not have been compared directly – that are available for treating a given medical condition for a particular set of patients. As a key part of comparative effectiveness research, network meta-analysis enables us to combine trials involving different sets of treatments, using a network of evidence, within a single analysis. This integrated and unified analysis incorporates all direct and indirect comparative evidence about treatments. This presentation highlights and illustrates the concepts and assumptions of network meta-analysis.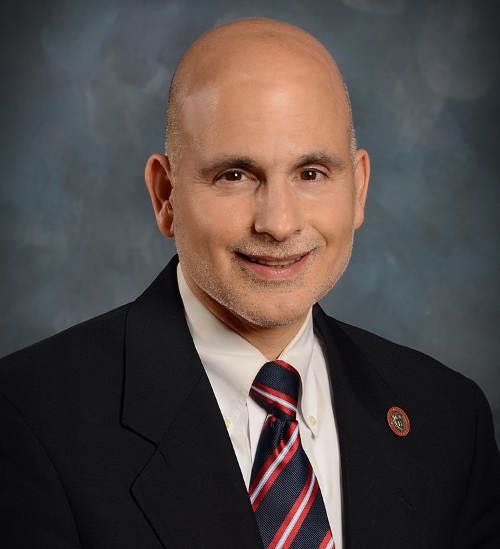 Biography
Joseph C. Cappelleri earned his MS in statistics from the City University of New York, PhD in psychometrics from Cornell University, and MPH in epidemiology from Harvard University. Dr. Cappelleri is an executive director of biostatistics at Pfizer Inc and president-elect of the New England Statistical Society. He has co-authored and presented extensively on clinical and methodological topics, including on regression-discontinuity designs, meta-analysis, and health measurement scales. He is a Fellow of the American Statistical Association.
Strategic Alliance: