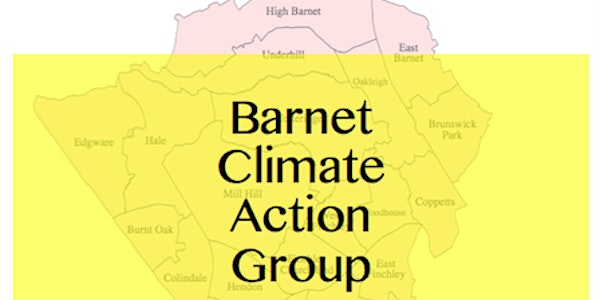 Net Zero Finchley: A Thought Experiment
It is estimated 80% of buildings in our cities today will still be here in 2050. How could one part of LB Barnet - Finchley - go Net Zero?
About this event
The Government has set a Net Zero CO2 emissions target for 2050.Retrofitting UK's 27 million homes and millions of non-domestic buildings remains one of the biggest challenges to achieve Net Zero. It is estimated that 80% of the buildings in our cities today that still be here in 2050, therefore efforts to reduce emissions must primarily focus on existing stock.But how can this such wide scale retrofit be undertaken? How much of an inconvenience will it prove to be to households? What technologies do we need to deploy to decarbonise? What buildings should be tackled first? What are the cost implications?
Taking one part of Barnet as a 'thought experiment' – around the main high streets of Finchley - what would be required to retrofit buildings in this area such that they would be fit for a Net Zero future? Please come along and contribute your thoughts!
This event will be online with a zoom link provided to all registered attendees.