Description
There is a growing national movement to make our future landscape brighter by saving and restoring vintage neon signs. From the flashing signs of tourist traps to the forgotten signs whose ghostly white tubes remain unlit, neon signs represent a bridge from past to the future. The technology of a neon sign has changed little since the first neon signs appeared in the early 1900s. Far from throw-away advertising, a neon sign can last for decades and is more energy efficient than you think. Join us for a journey to examine some of the most fascinating neon sign survivors and preservation projects in the Bay Area. Local photographers, Randall Ann Homan and Al Barna, advocate to restore San Francisco's surviving neon signs to their previous luminous glory.
Speakers
Al Barna and Randall Ann Homan
Typography guru Shelley Gruendler will enlighten you with history and insights on the power of letterforms via glowing streamlined neon tubes.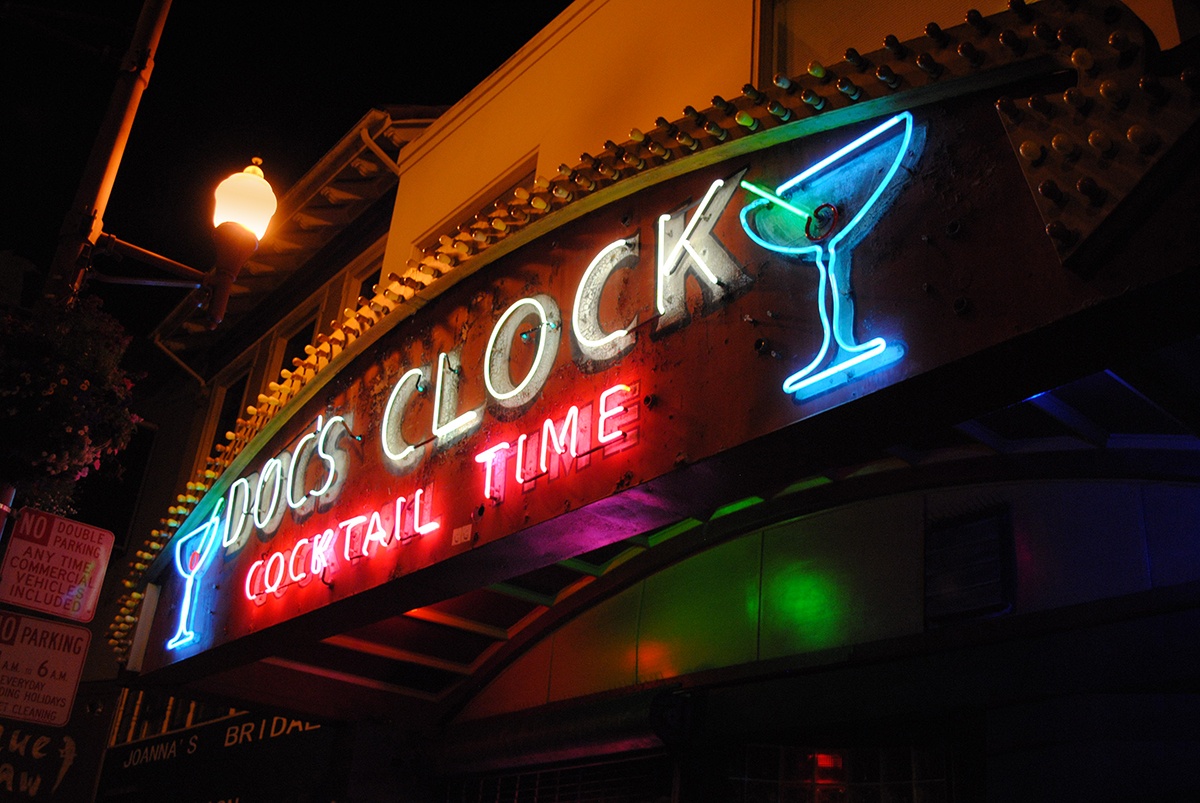 ---
Event Type: Lecture
Event Focus: Design Education, Graphic Design, Lighting, Urban Planning + Design, Civic Engagement, Design History/Craft
REFUND POLICY: We do not offer refunds. If the event is sold out, we might be able to give your spot to someone on the waitlist.
By purchasing a ticket you are agreeing to the terms of the AIGA SF Weapons-Free Policy