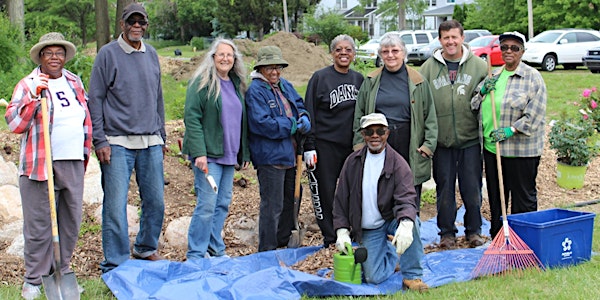 Neighbors Changing Flint {The First Step Is Yours!} : Training Series
Location
Asbury Church
1653 Davison Rd.
Flint, MI 48506
Description
NEIGHBORS CHANGING FLINT

[THE FIRST STEP IS YOURS!]
NEIGHBORHOOD LEADERSHIP TRAINING SERIES
Welcome! This leadership series provides the skills and tools to help you create and lead neighborhood groups. Participants will hear from organizations and resident leaders in the City of Flint who have used similar tools to lead their groups and organizations. Although you may sign up for one workshop, we recommend you sign up for the entire series. Free food will be provided.
WORKSHOP #1: GETTING STARTED (March 7, 2018)
Topic 1: What is a Neighborhood Organization and How to Get Started
Community Success Story: Eastside Improvement Association

Topic 2: Running Effective Neighborhood Meetings/Events
Community Success Story: University Park


WORKSHOP #2: GETTING TO WORK IN YOUR NEIGHBORHOOD (March 14, 2018)
Topic 1: How to Identify Common Ground
Tutorial: Flint Property Portal

Topic 2: Defining Projects and Prioritizing Activities
Case Study: TBD


WORKSHOP #3: PREPARING FOR LARGER PROJECTS (March 21, 2018)
Topic 1: Neighborhood Action Planning
Community Success Story: TBD

Topic 2: Securing Resources to Support Projects
Community Success Story: Norma Sain – Central Park/Fairfield Village


WORKSHOP #4: MAKING IT FORMAL (March 28, 2018)
Topic 1: Debunking Myths about Organization
Community Success Story: TBD

Topic 2: Engaging with Relevant Agencies to Advocate for your Neighborhood
Resource Fair