| | |
| --- | --- |
| NEEDHAM TALKS: 2015-2016 Parent Lecture Series | |
Event Details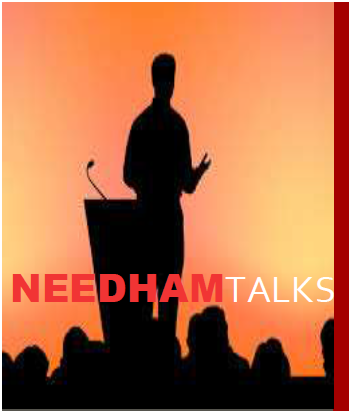 Needham Talks: 2015-2016 Parent Lecture Series
Promoting Supportive and Healthy Parenting Practices
Needham Talks is proud to present another exciting free series of talks focused on the promotion of supportive and healthy parenting practices.  New York Times bestselling authors and internationally acclaimed speakers will be visiting our community to share their knowledge of...
How to effectively manage hectic lifestyles and enhance family relationships.

Strategies for raising authentic and emotionally intelligent girls.

The impact of fathers/male role models on children's development.

Understanding adolescence and how to build a new relationship with your tween/teen.

How to discuss hard or sensitive topics with your child.
All lectures will be held at the Newman Elementary School Auditorium from 7:00 - 8:30pm. Questions, please contact Angeline Maughan at needhamtalks2015@gmail.com.  Special thank you to Needham Education Foundation (NEF) for funding this lecture series.
Speakers and Dates:
October 29, 2015:  Edward (Ned) Hallowell, M.D. - Crazybusy: Overbooked, Overworked and About to Snap! How Parents Can Cope in a World Gone ADD.
December 2, 2015:  Rachel Simmons, M.A. - Be You: An Interactive Workshop for Girls and Adults (Girls 8-14 years of age)
February 4, 2016:  Michael Thompson, Ph.D. - The Importance of Fathers/Male Role Models in Children's Lives (Male-Only Event)
April 6, 2016:  Joani Geltman, M.S.W. - The Tween/Teen Years: Understanding Adolescence and How to Build A New Relationship With Your Child
June 2, 2016:  Jeanine Fitzgerald, M.A. - The Truth About The Hard or Sensitive Topics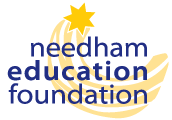 Where

Newman Elementary School Auditorium
1155 Central Avenue
Needham, MA 02492