Navigating Workplace Transitions: How to Prepare for a Return to Office
The rapid shift to telework precipitated by COVID-19 has transformed our society.
About this Event
As organizations prepare to welcome people back to their physical locations, they must incorporate learnings from the past year. New ways of working have emerged, including fully distributed and hybrid digital-physical workplaces, offering new opportunities to support long-term individual and organizational thriving. Join Melissa Marsh, Founder and Executive Director of PLASTARC, a social research, workplace innovation, and real estate strategy consultancy, for an interactive workshop in which we will discuss how to optimize this transition in the months ahead.
Topics include:
Making the most of telework now
Supporting organizations' office reentry in safe and effective ways
Exploring how human behavior and building systems can work together for the best outcomes
Engaging clients in conversation and predictions around the opportunities of long-term telework and future environments to support this
You'll walk away equipped with an understanding of best practices and design principles needed to transition smoothly to a better, higher-performing workplace experience.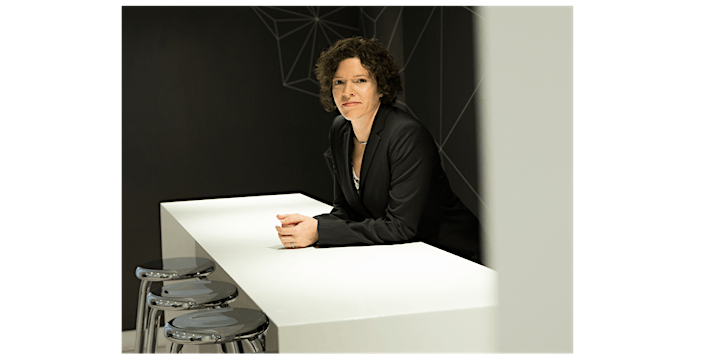 About Our Speaker:
Melissa Marsh is Founder and Executive Director of PLASTARC, a social research, workplace innovation, and real estate strategy consultancy. Her work leverages the tools of social science and business strategy to help organizations make more data-driven and people-centric real estate decisions.
Melissa combines quantitative and qualitative social science research with architectural expertise and is dedicated to shifting the metrics associated with the workplace from "square feet and inches" to "occupant satisfaction and performance." This holistic approach enables PLASTARC to recommend evidence-based interventions that make the built environment more people-centric and responsive, promoting both individual wellness and business success.
PLASTARC is a social science-based workplace consultancy. By blending qualitative and quantitative research with expertise in design and change leadership, PLASTARC provides clients with unique insights that promote healthier and higher-performing spaces.
Keep up-to-date with PLASTARC's latest projects by following @plastarc on Twitter and Melissa's LinkedIn.
This event is being offered free of charge, but we welcome you to make an optional donation ($5-20) to keep LMHQ's programming going strong.