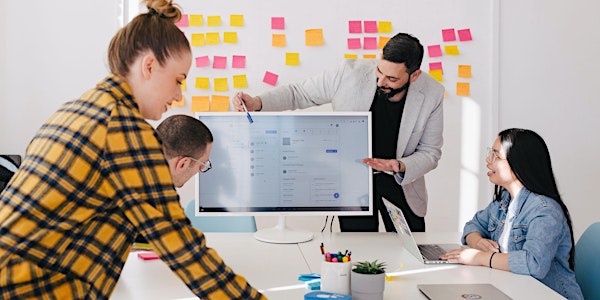 Navigating Through Change and Transition
Tools and strategies to help you navigate through change and transition.
About this event
In this presentation, we will discuss the thoughts and feelings you may experience during times of change and transition, from experiences in your work or home life. We'll provide strategies and tools for managing change in your life. The subject matter is based on the book Managing Transitions: Making the Most of Change by Dr. William Bridges .