NAVIGATING THE WATERS OF OUTSOURCED PRODUCT DEVELOPMENT, MANUFACTURING, INTELLECTUAL PROPERTY AND CONTRACTS

Monday, October 17, 2016 from 7:30 AM to 10:00 AM (EDT)
Event Details

New England Healthcare Executive Meeting
October 17, 2016, 7:30AM to 10:00AM
NAVIGATING THE WATERS
OF OUTSOURCED PRODUCT
DEVELOPMENT, MANUFACTURING, INTELLECTUAL PROPERTY
AND CONTRACTS
SPECIAL LOCATION: Bridgemedica, 111 Forbes Blvd, Mansfield, MA 02048
Directions and parking located at: https://goo.gl/maps/EQr5kokKpyL2
---
Program Description:
This program will address important issues you need to know prior to engaging a product development firm. These include the budgeting process and phases of development, assessing the expertise of the team, ownership of intellectual property and improvements and how to avoid disputes in assigning intellectual property, conflicts, trade secret solutions provided by the product development firm, employee and independent contractor agreements.  The program will also cover the importance of nondisclosure and confidentiality agreements and how to navigate the process prior to revealing sensitive information and understanding ownership of such information. Discussion of engagement contracts and issues to consider will be considered as well. 
---
Moderator:
Alan D. Lucas, Senior Partner, CMC Consulting Boston, Inc.
Panelists: 
John F. Cohan, Partner, Ruberto, Israel & Weiner, P.C.
Roy J. Coleman, Partner, Iandiorio Teska & Coleman, LLP
Jarman Joerres, Co-Founder, Principal, MedAcuity, LLC
Jon McIntyre, VP of Product Development and Co-Founder, Bridgemedica, LLC
Learning Objectives:

At the conclusion of the program, you will understand:

Due diligence needed prior to hiring a product development firm

Contractual issues to consider when engaging a product development firm

Ownership of intellectual property; computer code and improvements to your technology

Automatic assignments and how to avoid disputes in assigning intellectual property

How to manage trade secrets 

Design meetings and insuring intellectual property rights 

Conflict resolution of intellectual property rights 

Managing independent contractor agreements 

Nondisclosure and confidentiality agreements
Who Should Attend:
CEOs, CTO, CFO, clinicians, technologists and business experts seeking understanding of outsourced engineering, product development, and manufacturing contracts. 
Biographies: 
John F. Cohan, Partner, Ruberto, Israel & Weiner, P.C.
John is a shareholder of the firm focusing his practice on venture capital financings, private placements of equity and debt securities, mergers and acquisitions, bank financings, intellectual property licensing, renewable energy, software licensing and technology law.
Mr. Cohan's practice ranges from managing and implementing multi-million dollar acquisitions and corporate loan and venture capital financing transactions to representing and advising early stage companies and technology entrepreneurs in connection with their contracting, licensing, business planning, intellectual property needs, and general corporate compliance. Mr. Cohan also has prior experience in both design engineering and sales and marketing in the high technology industry.
Mr. Cohan received his B.S.E.E. from Syracuse University (1986), J.D. from New England School of Law, magna cum laude, (1996) and is licensed to practice law in Massachusetts.
Mr. Cohan is an Adjunct Professor at both Boston University School of Law and New England School of Law, teaching upper level Transactional Contract Drafting. Previously, he worked in the high technology industry in both design engineering and sales and marketing.
Roy J. Coleman, Partner, Iandiorio Teska & Coleman, LLP
Roy is a Partner at Iandiorio Teska & Coleman, LLP, an Intellectual Property Law boutique located in Waltham, MA. Mr. Coleman has a Juris Doctorate from Franklin Pierce Law Center and a Bachelor of Science in Biomedical Engineering from Boston University.
Mr. Coleman's practice specializes in developing intellectual property strategies for clients including preparation and prosecution of patent applications, patentability searches and opinions, freedom to operate opinions, trademark searches and applications, copyright applications, and patent, copyright, and trademark litigation.
Mr. Coleman has prepared numerous patent applications in a multitude of disciplines, including medical devices, medical imaging systems, complex electronic systems, high-power systems, optics, supercritical fluid chromatography systems, chemical assays, complex chemical compositions, mechanical systems, spacecraft, warheads, radar, medical and business software, and waste water treatment systems.
Mr. Coleman is a board member of the BioScience Group of the North Shore Technology Counsel. Mr. Coleman is also the Chair of the Entrepreneur and Clinical Special Interest Group (SIG) of the Medical Development Group. He also previously served as Vice Chair, Programs for IEEE Entrepreneurs' Network and the Programming Director of the Boston Chapter of the Biomedical Engineering Society.
Prior to attending law school, Mr. Coleman worked for two years as biomedical research engineer investigating ultrasound back-scattering from spherical tumors and ten years as a software engineer.
Jarman Joerres, Co-Founder, Principal, MedAcuity, LLC
Jarman is a senior software architect and co-founder of MedAcuity, a specialty software engineering firm for the MedTech industry. For the past 20 years, Jarman has worked with clients on both strategic and tactical levels to clear hurdles that are rooted in software. On a tactical level, he has architected and developed a wide variety of software solutions, from embedded to enterprise-level systems. On a strategic level, he has served in interim senior engineering roles for major MedTech providers, and has worked with client stakeholders to facilitate architecture and technology strategies, and the alignment thereof with product strategies. As a cybersecurity specialist, Jarman helps to facilitate and implement best-practice security strategies to mitigate threats to clients' businesses and their products.
Jon McIntyre, VP of Product Development and Co-Founder, Bridgemedica, LLC
Jon is an accomplished engineering professional with more than 30 years of executive leadership in the medical device industry, his project management and engineering skills have led to successful PMA and 510(k) product launches. Jon has developed products in the fields of Neurosurgery, Women's Health/Surgical Gynecology, Electrophysiology, Urology, Oncology, and Interventional Cardiology. Jon has led the development of single use sterile disposable products as well as electromechanical systems for medical use. Jon holds 30 issued U.S. patents and over 35 pending patent applications along with co-authoring several publications and scientific abstracts. Prior to Bridgemedica, his previous employers included Boston Scientific, CardioFocus and CR Bard. He earned a BS in Mechanical Engineering from Northeastern University.
Bridgemedica is a turnkey concept-to-supply partner providing a single source solution to medical device and biotech companies lacking engineering resources, technical expertise or operational infrastructure to move their new product ideas or project(s) to completion rapidly. Bridgemedica's service offering includes industrial design, product design, product & process development, packaging design, sourcing, assembly/manufacturing, and packaging services emphasizing critical milestone realization, speed to market and earlier product revenue generation.
Alan D. Lucas, Senior Partner CMC Consulting Boston, Inc.
Alan Lucas has served in high level business development and marketing positions along with consulting for development stage and emerging medical technology companies for more than 25 years. He has global senior management experience enhancing investor value, including execution of successful cross boarder M&A transactions, fundraising, IPOs and private placements. He has a diverse product and cross functional expertise in medical technology, with particular emphasis in procedure-specific devices and implants used in orthopedics, cardiovascular, general surgery, radiation oncology; and knowledge of intellectual property portfolio development. Alan has negotiated supplier agreements, distributor relationships, and marketing licensing agreements; and has directed market analysis including; regulatory, payer, product specification, product launch, and sales management.
In February 2010 he joined CMC Consulting Boston as a Partner specialized in the medical technology market.
Alan founded in 2009 the New England Healthcare Executive Network (NEHEN). NEHEN is a professional organization that encourages collaboration within the New England healthcare ecosystem through monthly educational networking events. Membership includes over 700 senior executives represents a broad range of market verticals including biotechnology, pharmaceuticals, medical devices, clinical providers, academia, investors, and health IT.


Sponsorship kindly provided by:
Platinum Sponsor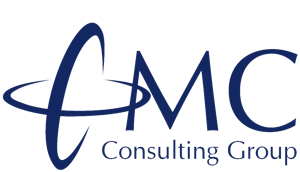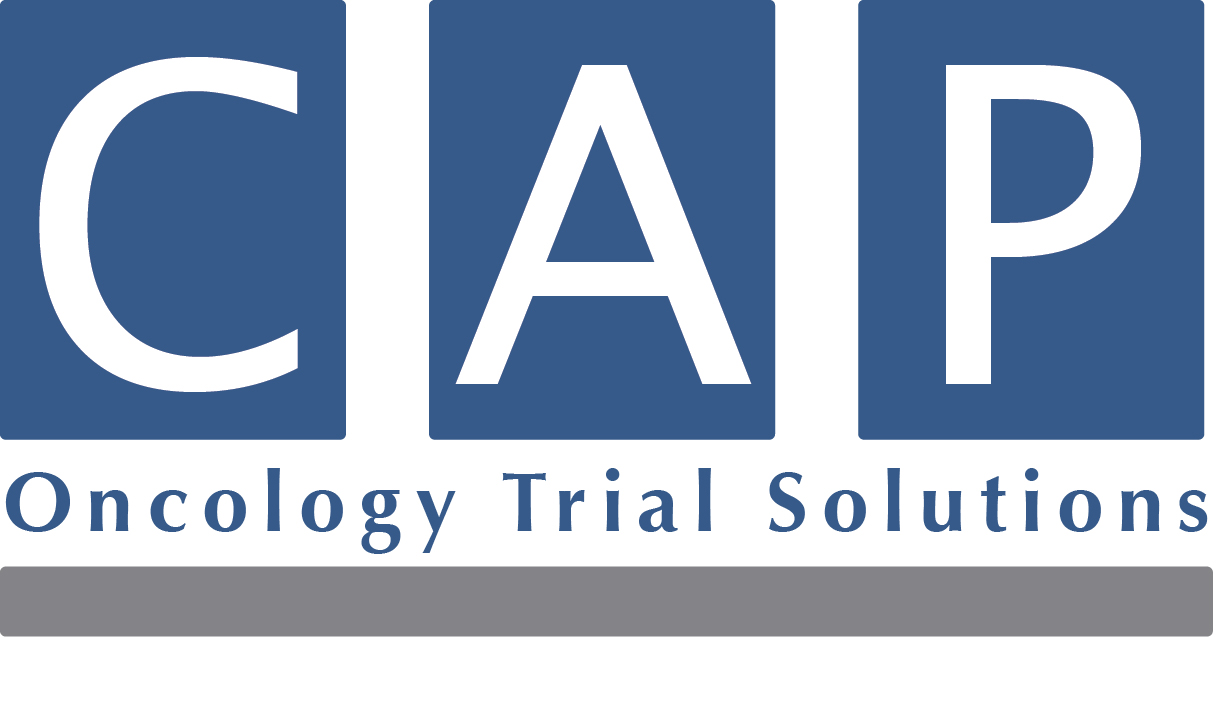 Silver Sponsors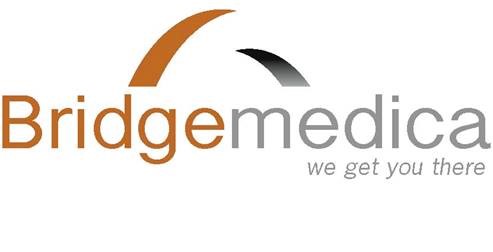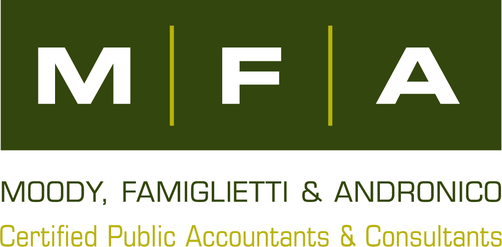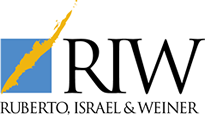 Promotion

Attendee List
Sort by:

Date

|

First Name

|

Last Name
When & Where

Bridgemedica
111 Forbes Blvd
Mansfield, MA 02048


Monday, October 17, 2016 from 7:30 AM to 10:00 AM (EDT)
Add to my calendar