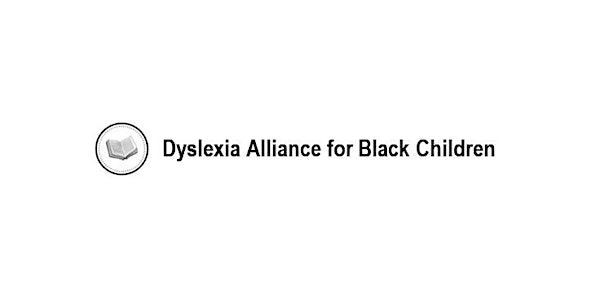 Navigating the Post-Secondary Process for Students with Dyslexia and LDs
Yes, You Can! Navigating the Post-Secondary Process for Students with Learning Disabilities
By Dyslexia Alliance for Black Children
Date and time
Thursday, February 2 · 3:30 - 4:30pm PST
About this event
Members of the Transition and Guidance team from Landmark School will discuss post-secondary options, issues of readiness and fit, the process of evaluating supports needed and available, application processes, and timelines. This community workshop will be helpful for parent/cargivers, young people with LD's, and educators.
Presenters:
Suzanne Crossman, Director of Transition and Guidance
Suzanne spent the vast majority of her professional career at Landmark School in Prides Crossing MA. She has been a teacher, academic advisor, department head, and program director. Suzanne currently serves as Director of Transition and Guidance. In addition to her work at Landmark, Suzanne teaches online graduate school classes through Southern New Hampshire University and leads the women's ministry program at her church.
When not at work, Suzanne spends most of her time with her husband and their dogs. They enjoy the outdoors. She and her husband have two adult children. Their oldest is a recent college graduate who is working as a medic and their other child is in graduate school in Boston.
Kelly Scimone, Guidance Counselor
Kelly Scimone is in her third year of service at Landmark School and has been in the field of education since 2003. After teaching for several years, she became a licensed school counselor. While working for the federal TRIO grant program Educational Talent Search at a large urban high school, Kelly was trained to coach families in navigating the college application and financial aid processes. Before coming to Landmark, she was a counselor at a small private high school, serving as interim director and psychology teacher as well. Kelly is thrilled to share her expertise in transition planning and college counseling with her Landmark families and the greater community. Kelly is the mother of three recent college graduates and has filled her empty nest with the adoption of a rescued Schnoodle puppy named Betty.