Location
Courtyard by Marriott Decatur Downtown/Emory
130 Clairemont Avenue
Decatur, GA 30030
Navigating RAD 2022, the second annual conference uniquely created for those raising children with reactive attachment disorder
About this event
If you're raising a child with complex trauma, commonly diagnosed as reactive attachment disorder (RAD), you likely feel alone, misunderstood and judged. Many people don't understand the reality of living with RAD. But we at RAD Advocates do.
After raising children of our own with the disorder, we bring our experience, empathy and professional connections to a unique event created just for you.
At Navigating RAD 2022, you'll get the support and guidance you need from RAD Advocates and other seasoned professionals to create a realistic plan to move your family forward with confidence, including:
A copy of Your Reactive Attachment Disorder (RAD) Parenting Roadmap: A Thoughtful Workbook To Help Your Family Survive and Thrive Through the Challenges of RAD to follow along and complete throughout the conference so you can leave with a customized action plan (SEE PHOTO BELOW)
Opportunities to meet other parents of children with RAD nationwide for ongoing support and to build a list of parent-shared RAD resources
A chance to win one of many RAD-related raffle prizes (over $1,500 in total value!), including one 90-minute child psychiatric consultation via teleconference by Dr. John Alston (no written report) and an assessment for RAD and its severity with treatment recommendations and a written report by Lifespan Trauma Consulting
A chance to sit with other parents from your region based on the geographical location of fellow attendees (our attendees represented 29 states at NavRAD21 last year!)
Breaks with grounding exercises from supportive and caring people who understand the triggers that come from raising children with RAD
Everything we do at RAD Advocates is in the best interest of families of children with RAD. Because we do not accept sponsorships at our conference, our only obligation is to you. We provide the resources and guests we wish we would've encountered at the beginning of our own RAD parenting journeys.
#NavRAD. Genuine connection, true direction.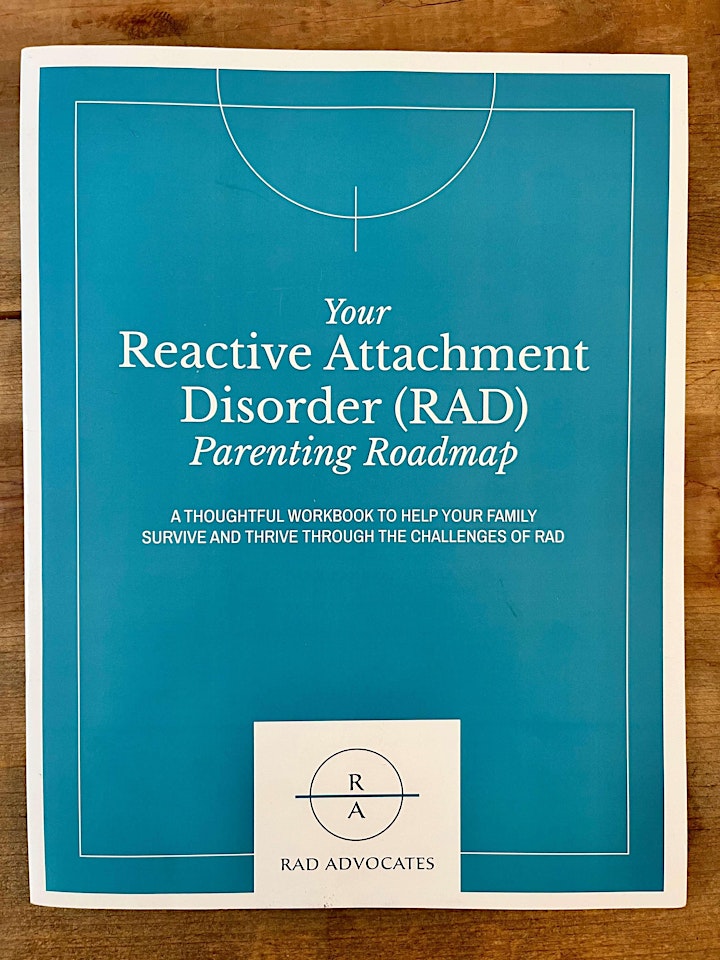 Schedule At-A-Glance (subject to change)
Information about keynote speakers and other presenters to follow.
Friday, October 7: Locate Your Starting Point & Pick Your Navigation Tools (pages 5-13 in the workbook)
8:30-9:00 am — Check-in
9:00–9:45 — Welcome, explanation of workbook (starting on page 5) and icebreaking activities, RAD Advocates
9:45–10:00 — Break
10:00-12:15 — Keynote: "'Why Am I Feeling Crazy?': The Life of RAD Parenting", Forrest Lien of Lifespan Trauma Consulting
12:15-12:30 — Workbook time (pgs. 9-10) with RAD Advocates
12:30-2:00 — Lunch break
2:00-4:00 — "Co-existing Disorders with RAD and their Effective Medical Treatment", Dr. John F. Alston
4:00-4:15 — Break
4:15-4:45 — Workbook time (pgs. 10-13), RAD Advocates
5:15-5:30 — Grounding exercise, Carrie O'Toole
Saturday, October 8: Determine a Realistic Destination (pages 14-19 in the workbook)
8:30-8:40 am — Welcome back, RAD Advocates
8:40-9:50 — "Determining What You Have Left as a Family and Ideas to Move Forward", Carrie O'Toole
9:50-10:00 — Break
10:00-11:00 — Workbook time (pgs. 14-16) with RAD Advocates
11:00-11:45 — "Glass Children: The Impact of RAD on Siblings", Monica Badgley of RAD Sibs with a panel of young people who have a sibling with RAD
11:45-1:15 — Lunch break
1:15-2:00 — "Seeking Alternative Placement When Home Isn't Working", Scott Smith of Best Choice Admissions
2:00-3:00 — "Looking Back: A Chat about the Reality and Strategies through the Hard Work of RAD", an interview with a thriving young adult with RAD and Tracey Poffenroth-Prato
3:00-3:15 — Break
3:15-3:30 — Grounding exercise, Carrie O'Toole
3:30-4:30 — Workbook time (pgs.17-19)with RAD Advocates
4:30-5:15 — "Redefining Success as You Raise a Child with RAD", Keri Williams
5:15-5:30 — Workbook time (start on pg. 20) with RAD Advocates
Sunday, October 9: Chart a Personal Route Just for Your Family (pages 20-23 in the workbook)
9:00-9:45 — Workbook time (pgs. 20-22) with RAD Advocates
10:30 - 10:45 — Break
10:45-12:30 — Workbook time (pgs. 20-22) with RAD Advocates
12:30-1:00 — "Heading Out" (pg. 23), RAD Advocates
Keynote Speaker
Forrest Lien, LCSW, Lifespan Trauma Consulting founder/owner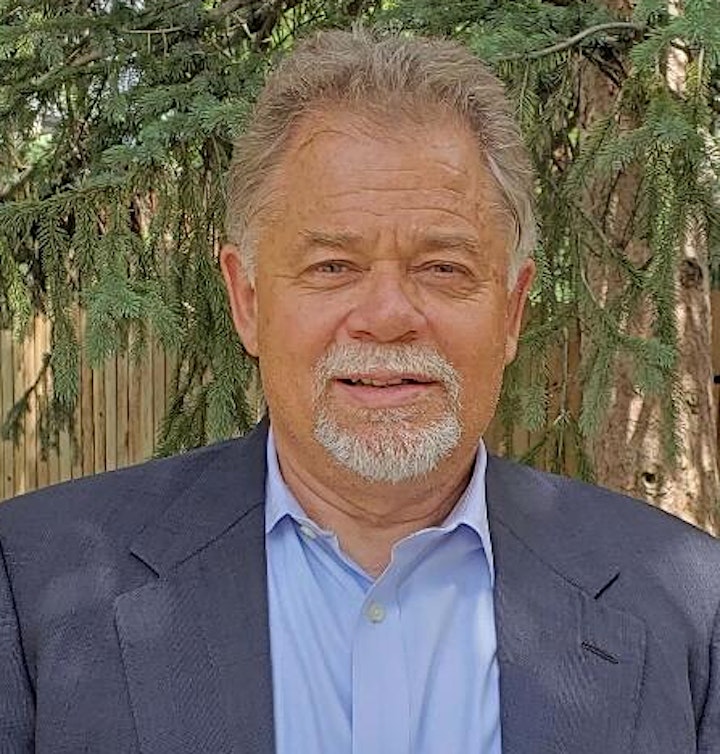 Early in his career, Forrest Lien, a licensed clinical social worker, worked as a treatment foster care coordinator in Arizona. Although he and his colleagues followed best practices and applied what they had learned in graduate school, traumatized children and their caregivers continued to struggle. The system wasn't working. And, he realized, the residential treatment centers in which he had also worked previously weren't helping kids and families either. He knew something was missing and sought solutions to truly heal the impacts of early trauma. He consulted with trauma experts and continued to work closely with and observe children and families.
In his pursuit of answers, Forrest became a world-renowned trauma expert himself. Forrest ultimately created a unique therapeutic treatment model for reactive attachment disorder and led the organization as clinical director and then executive director for over two decades. Through his treatment model, private practice, and training, he has helped thousands of children, adults, and their families heal.
Over the last three decades of his career, Forrest has avidly shared his expertise to advance the field of trauma. He has consulted with 20/20, HBO, and The Today Show and has presented at over 300 workshops internationally on the effects of early trauma including at the Mayo Clinic. As founder and owner of Lifespan Trauma Consulting, Forrest continues his legacy of highly sought-after training, program development, and advocacy for families and their children with reactive attachment disorder.
Other honored guests/presenters include:
Dr. John F. Alston, psychiatrist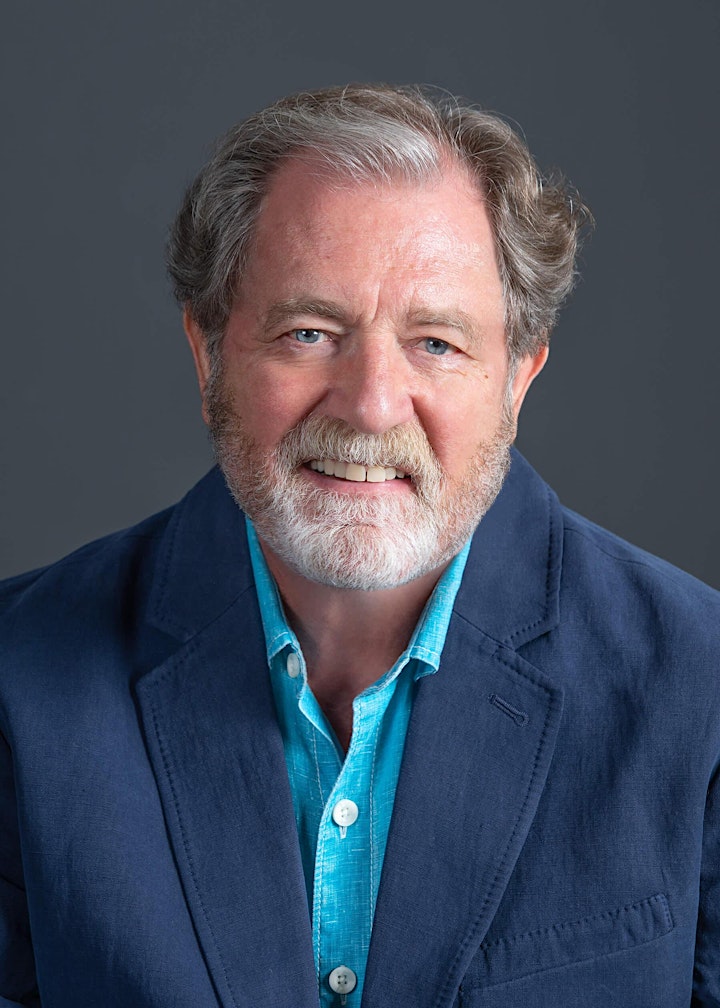 Dr. John F. Alston is a child, adolescent, family, and adult psychiatrist. He has a significant national reputation within the attachment community. He has evaluated and treated over 3,000 patients with disruptive behavioral disorders associated with early life abuse and neglect. Dr. Alston has published several articles in medical journals and a book chapter emphasizing the co-existence of childhood mood disorders, especially bipolar disorder with reactive attachment disorder.
Monica Badgley, RAD Sibs founder/owner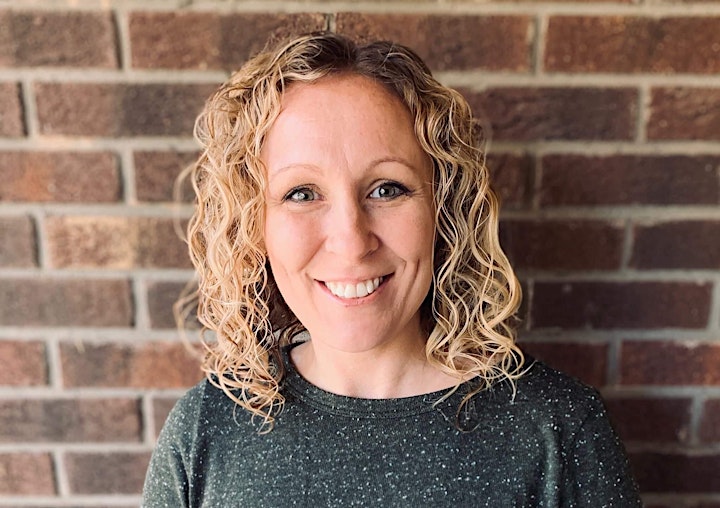 Monica Badgley is on a mission to create a community of support for siblings of those with RAD. After several years of focusing on her children with RAD, Monica's eyes were opened to the traumatic impact it was having on her child without RAD. To bring a platform to these often overlooked children, Monica founded RAD Sibs, an organization supporting siblings of people with RAD, helping them to feel less isolated and no longer seen through like "glass children." RAD Sibs offers community and validation through Sib Shops, videos, interviews, and encouraging mail.
Carrie O'Toole, M.A., board-certified Christian life coach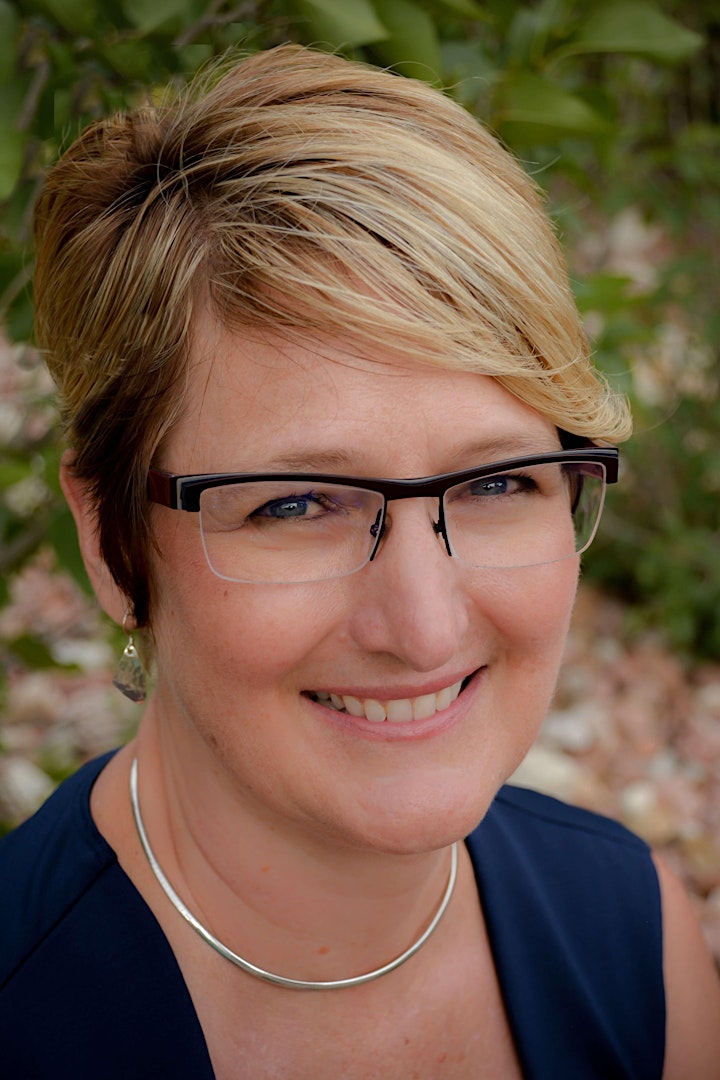 Carrie O'Toole has adopted domestically and internationally. After parenting a child with reactive attachment disorder for eight years, Carrie and her husband made the heart-wrenching decision to relinquish their son to another family in 2009. Since that time, Carrie earned a master's degree in human services specializing in marriage and family therapy.
As parenting traumatized children is traumatizing, Carrie works as a coach, helping other struggling adoptive parents to heal from their own grief and trauma. She helps parents through coaching, her book, Relinquished: When Love Means Letting Go, documentary film, Forfeiting Sanity, the Relinquished Retreat for Parents, blogs, and podcasts.
Tracey Poffenroth-Prato, personal development coach and RAD Talk with Tracey host/founder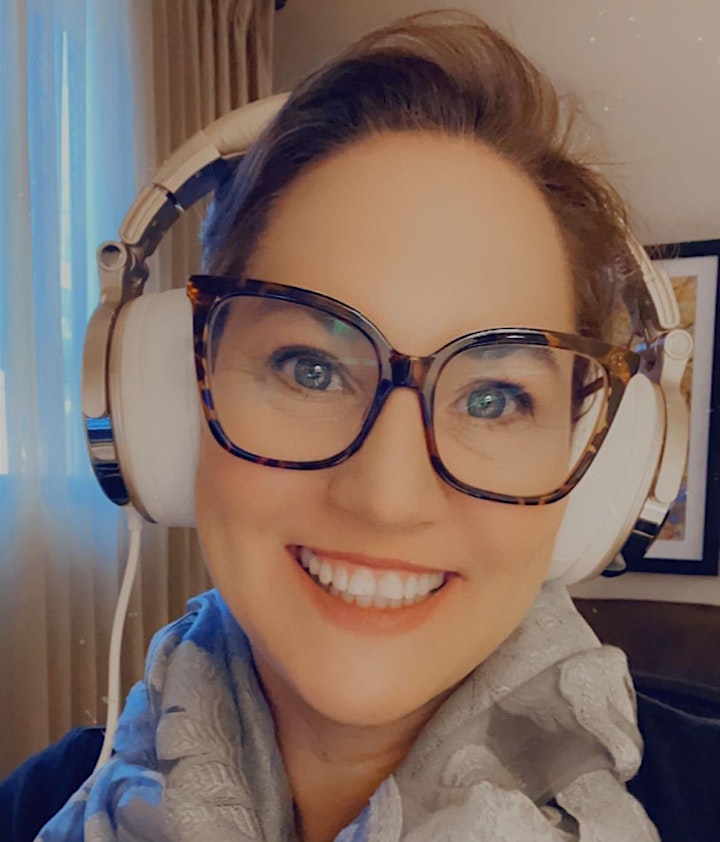 Tracey Poffenroth Prato is a personal development coach and founder/host of the RAD Talk With Tracey podcast. Tracey knows all about the highs and lows that come with being a RAD parent. She's been there, done that! Tracey helps you navigate through your experience and shows you how to step back into your power and move forward. Tracey started coaching because of her passion and skill to help people in crisis. She understands RAD parents and connects with their struggle in a way no one else does. Tracey also started a podcast to raise awareness about RAD, create a community for RAD families, and give RAD parents a safe place to connect and share their stories.
Scott Smith, therapeutic boarding school placing specialist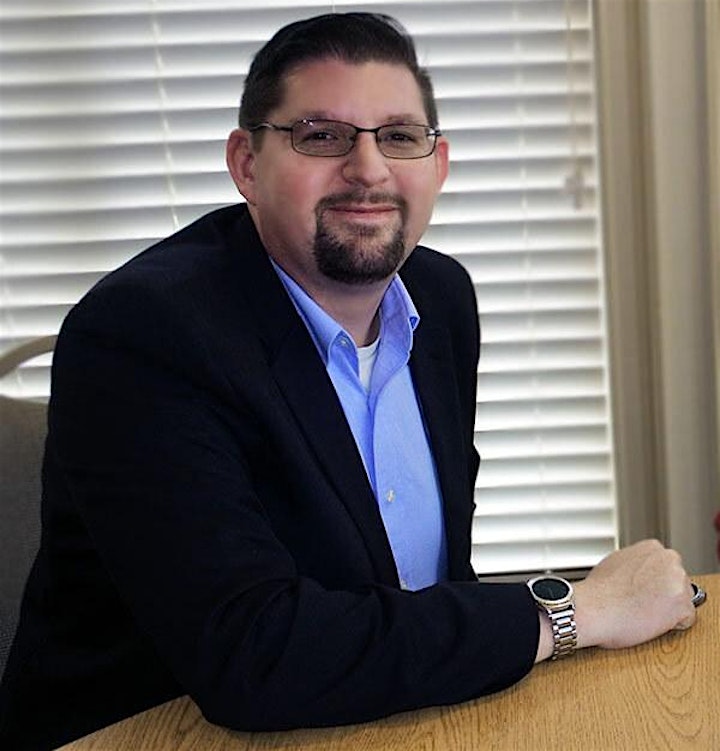 As an admissions director of a large boarding school for struggling teens for nearly a decade, Scott understands the benefits and struggles with alternative placements. Today, he leads the Best Choice Admissions team, visits schools across the nation, and helps parents to find the right program the first time and within their budget.
Keri Williams, author and mental health advocate
Keri Williams is a foster and adoptive parent who has spent over a decade navigating the mental health system on behalf of her children. She advocates for reforms in the mental health system to better serve our society's vulnerable children and the families who care for them. She's a passionate supporter of adoption when adoptive parents are informed and supported. Keri is the author of Reactive Attachment Disorder (RAD): The Essential Guide for Parents and But, He Spit in my Coffee: A reads-like-fiction memoir about adopting a child with Reactive Attachment Disorder(RAD). She holds the IndieReader Best First Book award for her memoir. Keri lives in North Carolina and has five children including two who are adopted out of foster care.
Hotel Group Rate Information
We have secured a reduced hotel rate for conference attendees who would like to stay where the event is held. You will find the information for your online reservation link below. If you have questions or need help with the link, please contact the hotel at +1 404-371-0204.
Group rate details for the RAD Advocates conference:
Start Date: October 6, 2022
End Date: October 9, 2022
Last Day to Book: September 15, 2022
Hotel offering your special group rate: Courtyard Atlanta Decatur Downtown/Emory for 149 USD per night.
Transportation
While the Courtyard Atlanta Decatur Downtown/Emory does not provide an airport shuttle, there are some options to consider to and from the airport. They include but are not limited to the following:
MARTA - This rapid transit system is the least expensive option (roughly $5 round-trip) but does require extra time and planning. Click the MARTA link and "Plan a Trip" to plot your route from the airport to the hotel you choose. We estimate the trip to take about an hour from Hartsfield-Jackson Atlanta International Airport to Courtyard Atlanta Decatur Downtown/Emory.
Shared Van - If you don't want to navigate the rapid transit system, another option is the Go-Airport shared van ride. Book at https://www.go-airport.com/booknow using the code RAD22 for a 10% discount.
Uber/Lyft - The Atlanta area includes Uber and Lyft options. These services likely offer the quickest and easiest travel option from the airport to the conference location. The Uber price estimator may help with a rough cost estimate.
Purchase a RAD Advocates T-Shirt
Purchase a RAD Advocates t-shirt by August 1. You can have it delivered to your home or pick it up at the registration desk the first day of conference. A portion of the proceeds goes directly to RAD Advocates! Purchase today at https://bethelboutiques.com/shop/rad-advocates.