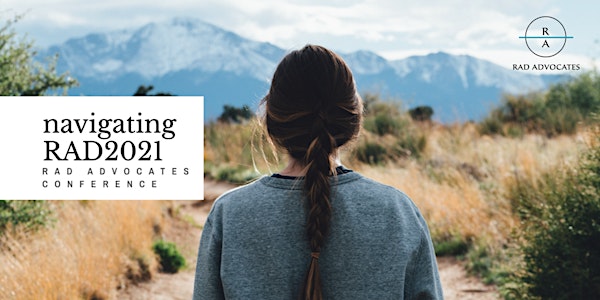 Navigating RAD 2021
Navigating RAD 2021, a first-of-its-kind, sponsor-free conference especially for reactive attachment disorder parenting
When and where
Location
Element Hotel Denver International Airport 6672 Tower Road Denver, CO 80249
About this event
If you're raising a child with complex trauma, commonly diagnosed as reactive attachment disorder (RAD), you likely feel alone, misunderstood, and judged. Many people don't understand the reality of living with RAD. But we at RAD Advocates do.
After raising children of our own with the disorder, we know what you're going through as a parent of a child with RAD. We're bringing our experience, knowledge, empathy, and professional connections to a conference created just for you.
At Navigating RAD 2021, you'll get the support and guidance you need from RAD Advocates staff and seasoned clinicians to create a realistic plan to move your family forward with confidence, including:
A copy of Your Reactive Attachment Disorder (RAD) Parenting Roadmap: A Thoughtful Workbook To Help Your Family Survive and Thrive Through the Challenges of RAD, complete with tips and space to organize your thoughts and wishes throughout the conference so you can leave with a customized action plan
Opportunities to meet other parents of children with RAD nationwide for ongoing support and camaraderie after the conference is complete
Breaks with grounding exercises from supportive and caring people who understand the triggers that come from raising children with RAD
Everything we do at RAD Advocates is in the best interest of families of children with RAD. Because we're not accepting sponsorships at our conference, we're not obligated to provide anything but advice and guest speakers that we truly believe in.
Learn more about RAD Advocates here.
Schedule At-A-Glance
Information about keynote speakers and other presenters to follow.
Friday, August 20, 2021
8:15 — Check-in
9:00 – 10:00 am — Welcome and icebreaking activities, RAD Advocates
10:00 am -12:15 pm — Keynote: "'Why Am I Feeling Crazy?': The Life of RAD Parenting", Forrest Lien, LCSW, and Margaret Meinecke, LCSW
12:15 - 1:30 — Lunch break
1:30-3:00 — "Co-existing Disorders with RAD and their Effective Medical Treatment", Dr. John F. Alston
3:00 - 3:15 — Grounding exercise, Carrie O'Toole, M.A.
3:15-3:30 — Break
 3:30-4:45 — "How to Find & Benefit from Therapeutic Respite Care", Karen Poitras of The RADish Ranch
4:45-5:00 — Closing, RAD Advocates
Saturday, August 21, 2021
9:00-10:15 — "Determining What You Have Left as a Family and Ideas to Move Forward", Carrie O'Toole, M.A.
10:15 - 11:00 — "Glass Children: The Impact of RAD on Siblings", Monica Badgley of RAD Sibs with a panel of young people who have a sibling with RAD
11:00 -11:15 — Grounding exercise, Carrie O'Toole, M.A.
11:15 - 11:30 — Break
11:30-12:15 — "Seeking Alternative Placement When Home Isn't Working", Scott Smith of Best Choice Admissions
12:15 -1:30 — Lunch break
1:30-2:30 — "Looking Back: A Chat about the Reality and Strategies through the Hard Work of RAD", an interview between Legend Houze, a young adult with RAD who is thriving, and his therapist Forrest Lien (followed by an audience Q & A)
2:30 - 2:45 — Break
2:30-5:00 — RAD Advocates supports and guides attendees through Your Reactive Attachment Disorder (RAD) Parenting Roadmap: A Thoughtful Workbook To Help Your Family Survive and Thrive Through the Challenges of RAD
Keynote Speakers
Forrest Lien, LCSW, Owner and Founder of Lifespan Trauma Consulting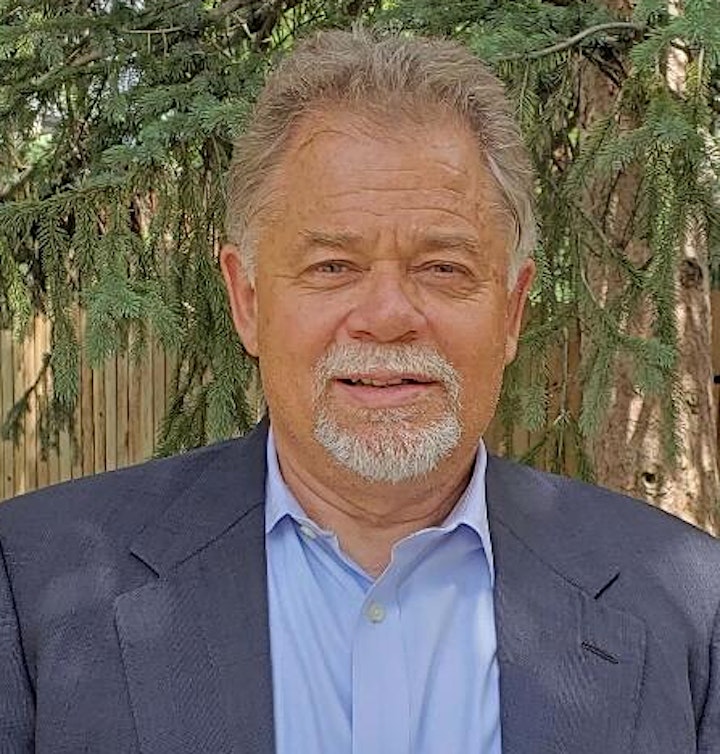 Early in his career, Forrest Lien, a licensed clinical social worker, worked as a treatment foster care coordinator in Arizona. Although he and colleagues followed best practices and applied what they had learned in graduate school, traumatized children and their caregivers continued to struggle. The system wasn't working. And, he realized, the residential treatment centers in which he had also worked previously weren't helping kids and families either. He knew something was missing and sought solutions to truly heal the impacts of early trauma. He consulted with trauma experts and continued to work closely with and observe children and families.
In his pursuit of answers, Forrest became a world-renowned trauma expert himself. Forrest ultimately created a unique therapeutic treatment model for reactive attachment disorder and led the organization as Clinical Director and then Executive Director for over two decades. Through his treatment model, private practice, and trainings, he has helped thousands of children, adults, and their families heal.
Over the last three decades of his career, Forrest has avidly shared his expertise to advance the field of trauma. He has consulted with 20/20, HBO, and The Today Show and has presented at over 300 workshops internationally on the effects of early trauma including at the Mayo Clinic. As founder and owner of Lifespan Trauma Consulting, Forrest continues his legacy of highly sought-after trainings, program development, and advocacy for families and their children with reactive attachment disorder.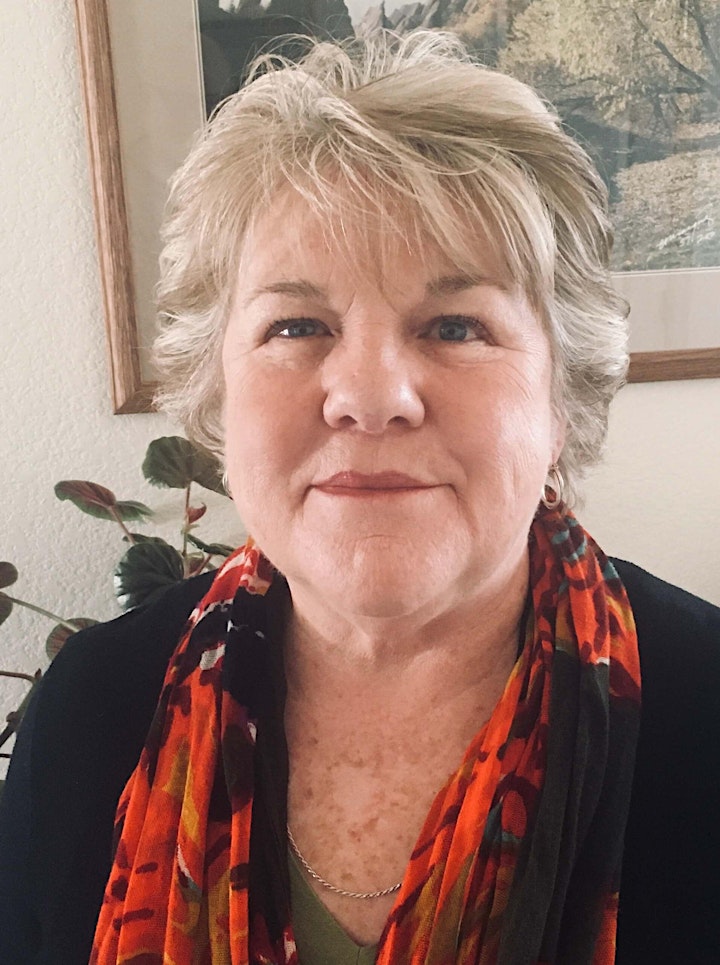 Margaret Meinecke, LCSW, Therapist
Margaret Meinecke, a licensed clinical social worker, is a private practice clinician specializing in addiction and attachment issues. Margaret received a master's degree in social work from the University of Denver with an emphasis in mental health assessment and treatment. Margaret uses specialized clinical techniques to treat adults struggling with relationship skill deficits due to early childhood trauma, loss, or maternal depression.
Throughout her career, Margaret has championed effective treatment for children with complex trauma and their families. She has worked with children with reactive attachment disorder and their families since 1993 as a therapist. Margaret has also worked with at-risk children in various capacities including Denver Kids Inc. through the Denver Public School district, Arapahoe Douglas Mental Health, and Court Appointed Special Advocates (CASA). She has presented at numerous conferences, workshops, and skill training programs and has written articles on human attachment and addictions.
Other presenters include: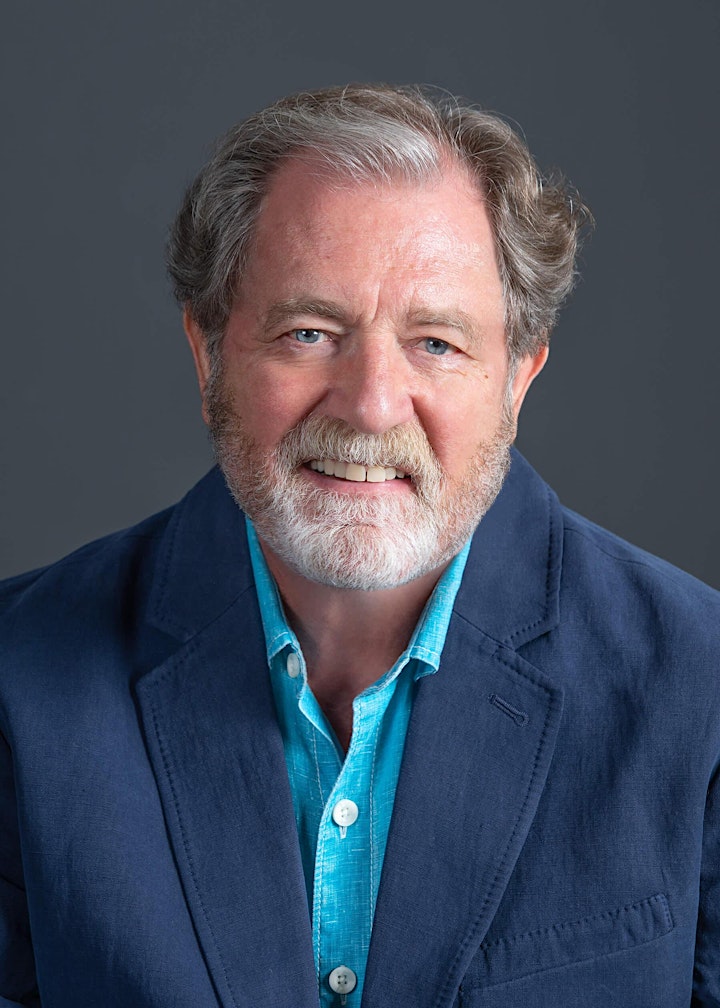 Dr. John F. Alston is a child, adolescent, family, and adult psychiatrist. He has a significant national reputation within the attachment community. He has evaluated and treated over 3,000 patients with disruptive behavioral disorders associated with early life abuse and neglect. Dr. Alston has published several articles in medical journals and a book chapter emphasizing the co-existence of childhood mood disorders, especially bipolar disorder with reactive attachment disorder.
Carrie O'Toole, M.A., Board-Certified Christian Life Coach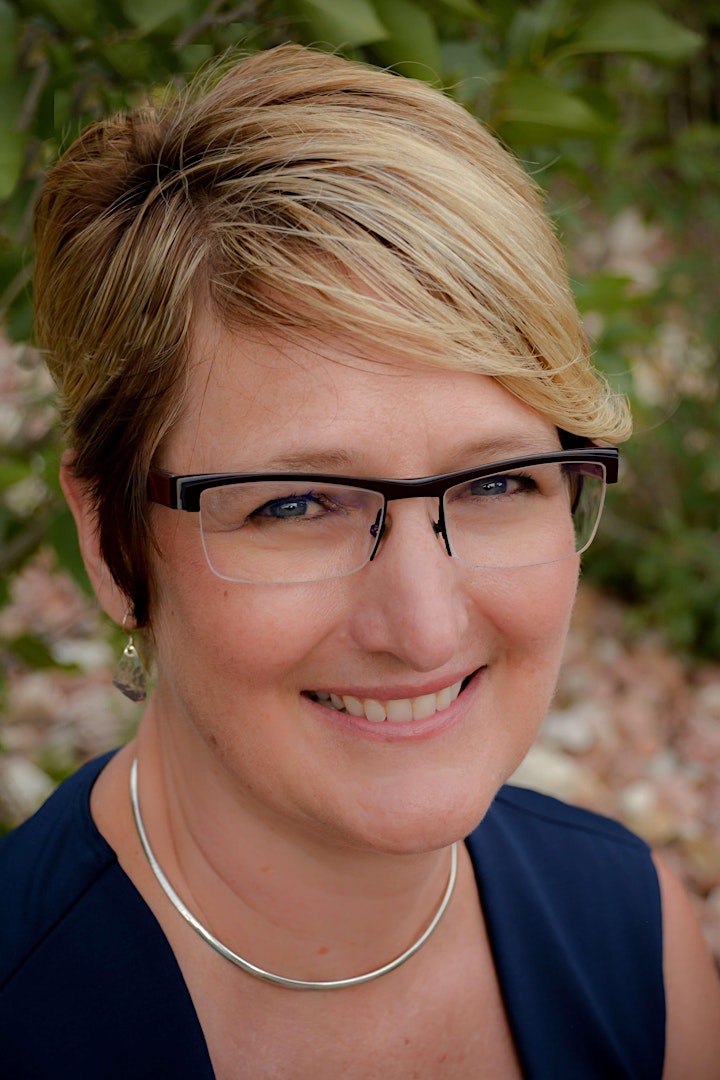 Carrie O'Toole has adopted domestically and internationally. After parenting a child with reactive attachment disorder for eight years, Carrie and her husband made the heart-wrenching decision to relinquish their son to another family in 2009. Since that time, Carrie earned a master's degree in human services specializing in marriage and family therapy.
As parenting traumatized children is traumatizing, Carrie works as a coach, helping other struggling adoptive parents to heal from their own grief and trauma. She helps parents through coaching, her book, Relinquished: When Love Means Letting Go, documentary film, Forfeiting Sanity, the Relinquished Retreat for Parents, blogs, and podcasts.
Karen Poitras, The RADish Ranch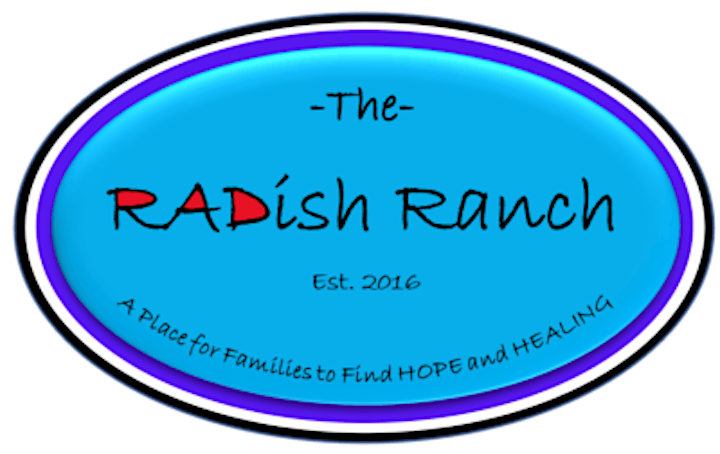 Out of a passion for advocacy and support for families of children with RAD, Karen Poitras founded The RADish Ranch. She is a professional therapeutic respite care provider and parent coach for families of children with RAD after years of volunteer work in that capacity. It is Karen's mission to help children heal from childhood trauma, to educate more families and professionals about RAD, and to help stop the cycle of early childhood trauma. She lives and operates The RADish Ranch on-site program in Manitoba, Canada.

Monica Badgley is on a mission to create a community of support for siblings of those with RAD. After several years of focusing on her children with RAD, Monica's eyes were opened to the traumatic impact it was having on her child without RAD. To bring a platform to these often overlooked children, Monica founded RAD Sibs, an organization supporting siblings of people with RAD, helping them to feel less isolated and no longer seen through like "glass children." RAD Sibs offers community and validation through Sib Shops, videos, interviews, and encouraging mail.
Scott Smith, Therapeutic Boarding School Placing Specialist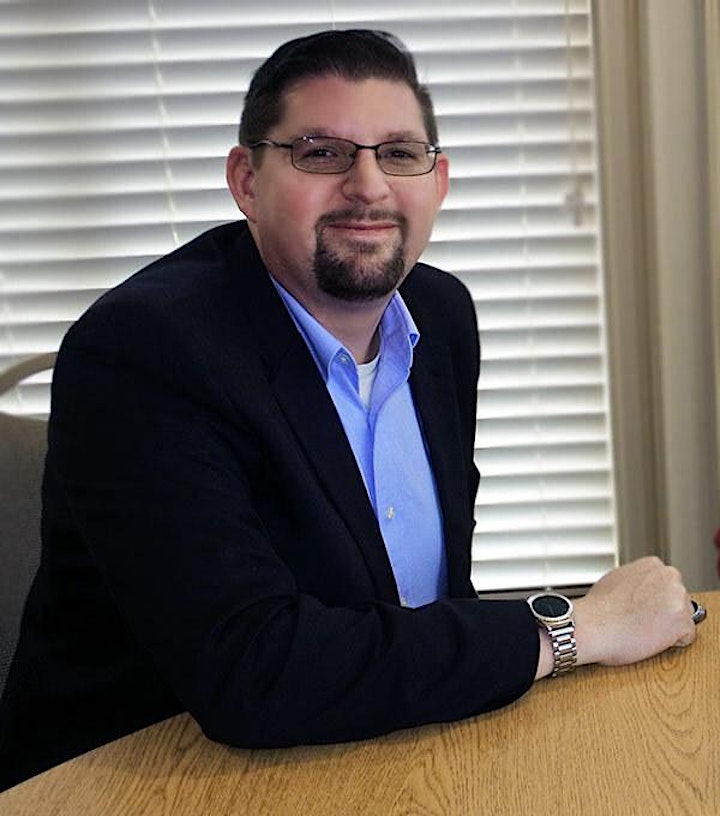 As an admissions director of a large boarding school for struggling teens for nearly a decade, Scott understands the benefits and struggles with alternative placements. Today, he leads the Best Choice Admissions team, visits schools across the nation, and helps parents to find the right program the first time and within their budget.
Hotel Group Rate Information
We have secured a reduced hotel rate for conference attendees who would like to stay where the conference is held. You will find the information for your online reservation link below. If you have questions or need help with the link, please contact the hotel at +1 303-307-8350.
Group rate details for the RAD Advocates conference:
Start Date: 2021 Aug 16, Mon
End Date: 2021 Aug 23, Mon
Last Day to Book: June 21, 2021
Hotel offering your special group rate: Element Denver International Airport for 139 USD per night.