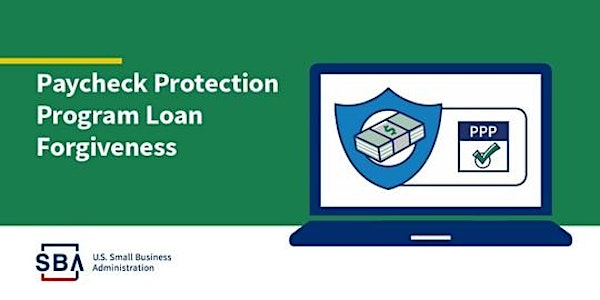 Navigating PPP Forgiveness Forms
Join SBA's WV & NV District Offices for an overview and tips on filling out the 3508 Regular, EZ, and S Forms.
About this event
Join SBA's West Virginia and Nevada District Offices to get up-to-date information on the Paycheck Protection Program forgiveness 3508 regular, EZ, and S forms.
During this webinar, we walk you through the forgiveness application process and give you tips on how to work more successfully with your SBA lender to maximize PPP loan forgiveness for your business.
A Q&A session will follow the presentation.