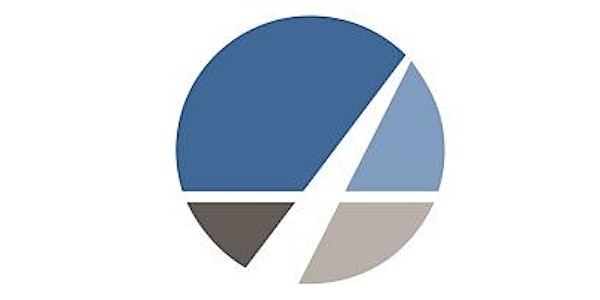 Navigating Applicant Tracking Systems!
MN Crossroads Career Network - Webinar
About this event
These FREE Webinars include an introduction to the valuable resources you will find through MN Crossroads Career Network.
​At our Monthly Seminars, we feature a guest speaker presenting topics related to job search, networking, and lead generation.
Also, enjoy hearing inspiring stories from someone recently in transition that landed a new position.
IN ORDER TO PARTICIPATE, YOU MUST PRE-REGISTER THROUGH ZOOM. FIND REGISTRATION LINK HERE
​OUR UPCOMING GUEST SPEAKER AND TOPIC:
Navigating Applicant Tracking Systems!
with: Michael Hurley
Best Practices,
What You May Not know,
What You Should Know, and What You Don't Need To Know
This highly informative and practical seminar will cover:
What is an ATS System?
Why do companies use ATS systems?
How do companies use ATS systems?
How many ATS systems are there?
How to be prepared to navigate multiple ATS systems?
Resumes and ATS system challenges.
How should I approach applying across multiple ATS systems?
What can you control?​
Michael Hurley has been in talent acquisition for more than 25 years, spanning professional-level search experiences in corporate, contract consulting, and third-party recruiting roles with Fortune 500 companies.
He's successfully recruited talent across the US in multiple disciplines and industries during this time including software engineering, finance, accounting, tax, audit, marketing, and sales. He has tremendous experience as a liaison between candidates and corporations as part of the hiring process and has worked with several Applicant Tacking Systems.
Michael has been a part of the Crossroads leadership team for over 10 years and regularly facilitates the Job Search Training classes.
Don't miss this highly useful webinar!
IN ORDER TO PARTICIPATE, YOU MUST PRE-REGISTER THROUGH ZOOM. FIND REGISTRATION LINK HERE