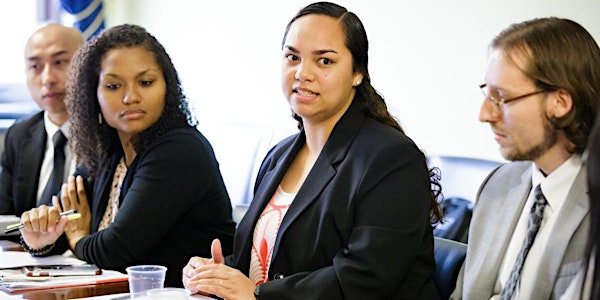 National CAPACD Briefing on the State of AAPIs
When and where
Location
B-208 Longworth (Democratic Caucus Room) 15 Independence Ave SE. Washington, D.C 20515
Description
The National Coalition for Asian Pacific American Community Development (National CAPACD) is pleased to invite you to our briefing on the state of Asian American and Pacific Islander (AAPI) neighborhoods across the country to mark Asian Pacific American Heritage Month.
The briefing will be held from 12:00 PM- 1:00 PM on May 22, 2019 in B-208 Longworth (Democratic Caucus room) 15 Independence Ave SE. Washington, DC 20515.
The discussion will open with the findings of National CAPACD's recently published report, Small Business, Big Dreams, and an overview of the risk of gentrification and displacement faced by AAPI residents and small businesses. The Chinatowns, Little Mekongs, Filipinotowns, and other AAPI neighborhoods across the country are a critical resource for AAPIs and an economic asset to cities across the country. National CAPACD's Community in the Capital (CITC) Fellows who work on the ground will share the state of these neighborhoods and their policy needs with members of Congress.
National CAPACD's Executive Director Seema Agnani will provide an overview of the report

The Honorable Judy Chu (invited) will provide remarks

National CAPACD's CITC fellows will raise residential and commercial policy priorities and the impact of displacement on their communities
We look forward to seeing you on May 22nd!