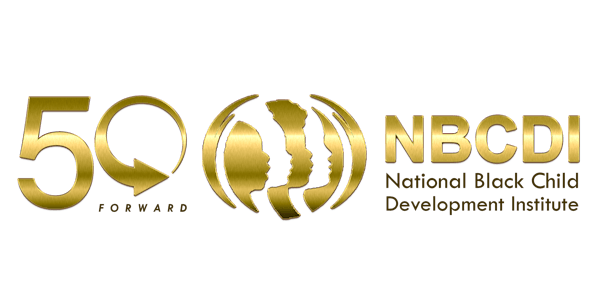 National Black Child Development Week
Description
WELCOME TO THE NATIONAL BLACK CHILD DEVELOPMENT WEEK EVENTS!
The National Black Child Development Institute, Inc. (NBCDI) hosts National Black Child Development Week 2020 (NBCDW 2020) May 11 - 15, to address the immediate concerns and needs of Black children and families as a direct result of the COVID-19 global pandemic. Enlisting the nation's leading policy and education experts, activists, thought-leaders and influencers, NBCDW 2020 features a mix of Zoom-powered workshops and seminars, and Instagram Live conversations. The one-hour live sessions will provide critical insight, tools, and resources on subjects including homeschooling, The Black Economy, mental health, and the 2020 Census. Each day kicks-off at Noon (Monday at 11 a.m) and ends at 4:30 p.m. with a daily 'Homeschooling Happy Half-Hour' for children and families to enjoy together.
The National Black Child Development Institute (NBCDI) welcomes your donations to our NBCDI Supporting Communities COVID-19 Matching Campaign. Your donation by May 31, 2020 will help provide groceries for families that need them during the COVID-19 pandemic. NBCDI will match donations up to the first $7,500. You can donate on our website at www.nbcdi.org.
Thank you for your support and for being a valued participant in National Black Child Development Week 2020. Please note that our events are Eastern Daylight TIme (EDT
Once you click the green REGISTER button, you can scroll through a list of our planned talks and sessions.