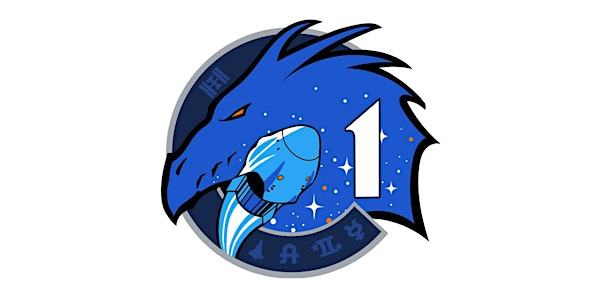 NASA's SpaceX Crew-1 Launch
All resources, participation, and registration are FREE. Register to let NASA know that you're virtually participating!
About this event
Registration will provide communications about launch schedule changes, information about highlighted launch related activities, and access to curated launch resources.
NASA's SpaceX Crew-1 mission will be the first operational flight of the Crew Dragon spacecraft and Falcon 9 rocket after certification, carrying Crew Dragon commander Michael Hopkins, Pilot Victor Glover, and mission specialist Shannon Walker, all of NASA, along with JAXA (Japanese Aerospace Exploration Agency) mission specialist Soichi Noguchi to the International Space Station for a six-month mission.
There is no physical ticket for online participation and no access to in-person launch activities.
The use of the NASA logo or identifiers without permission of the Office of Communications is prohibited by federal statute and regulations, the violation of which may include fines, imprisonment, or both.
Print, fold, and get ready to fill your virtual launch passport. Stamps will be emailed following launches to all registrants.
About the organizer
Explore the universe and discover our home planet with official NASA events on Eventbrite. Join us as we discover and expand knowledge for the benefit of humanity.