Nailed It - Documentary Film Screening, Director Q&A, Live Podcast Taping
About this Event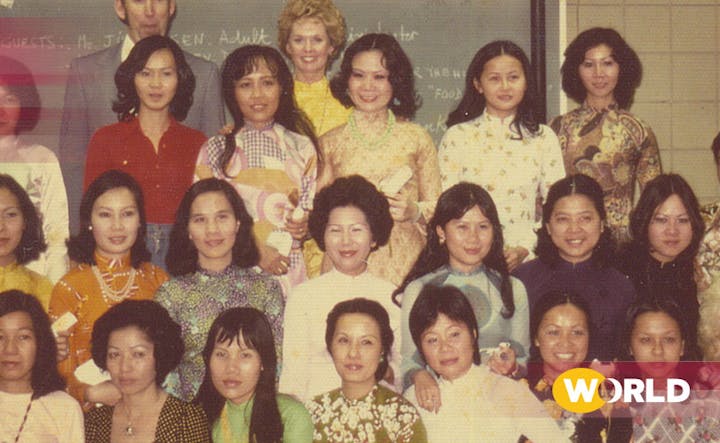 Join us in celebrating Asian American and Pacific Islander Heritage Month, a tribute to the generations of Asian and Pacific Islanders who have enriched America's history and culture.
Hosted by Vietnamese Boat People Podcast, a nonprofit 501c3 organization, documenting stories of the Vietnamese diaspora. (www.vietnameseboatpeople.org)
Film screening, followed by a live podcast taping with Director Adele Pham & Host Tracey Nguyen Mang
Film Trailer: In every city, state, and strip mall across the U.S., people get their nails done in salons likely owned by Vietnamese entrepreneurs who've come to dominate an $8 billion dollar nail economy. It began with 20 refugee women and a chance encounter with famed Alfred Hitchcock actress and humanitarian Tippi Hedren. Part of the first wave of war refugees in 1975, the "first 20" Vietnamese manicurists sought a way to support their children and families, unknowingly sparking a cultural phenomenon.
On May 7, 2019 Nailed It made its national premiere on "America ReFramed," WORLD Channel and PBS
About Vietnamese-American Director: Adele Pham
This event is brought to you by VietnameseBoatPeople.org with the generous support of The New School Journalism + Design.