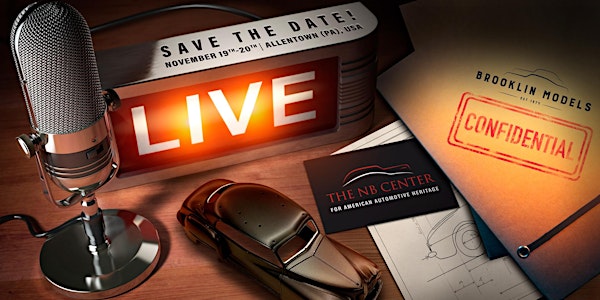 NABCC 1
A rare opportunity to view a classic auto collection and attend the unveiling of a new line of 1/43 miniature handmade scale models.
When and where
Location
The NB Center for American Automotive Heritage Event entrance 862 N Fenwick St, Allentown, PA Allentown, PA 18109
About this event
The NB Center for American Automotive Heritage in Allentown houses a large, private collection of pristine antique and classic automobiles. Our new club of Brooklin enthusiasts is hosting its first major event there in conjunction with Brooklin. Events begin Friday, Nov 19 at noon where tours of the huge facility will begin. A visit to the America on Wheels Museum will be available Friday afternoon* and we'll gather offsite for a casual dinner Friday evening*.
The doors open Saturday morning at 9:00 AM. Breakfast and lunch will be available onsite*. Most of the collection will be open for viewing at your leisure. Rides in the antique and classic cars will be available. There will be a series of speakers as well as videos shown. A brand new, never before seen line of highly detailed, hand-crafted 1/43 white metal models will be introduced by Brooklin, most of them displayed alongside the full-sized cars they were patterned after.
There will be door prizes, events, and activities throughout the day, Saturday, right up until the doors close at 5:00 PM.
As an added bonus, the first 100 ticket buyers will receive a free Brooklin Model, a keepsake of an historic event.**
*Meals and America on Wheels are not included in the price of admission.
**Quantities limited, one per individual, must be present to be eligible.
NOTE: The NB Center is a private facility. Their policy is to allow only fully vaccinated visitors to attend. Masks must be worn indoors. Proof of vaccination will be required.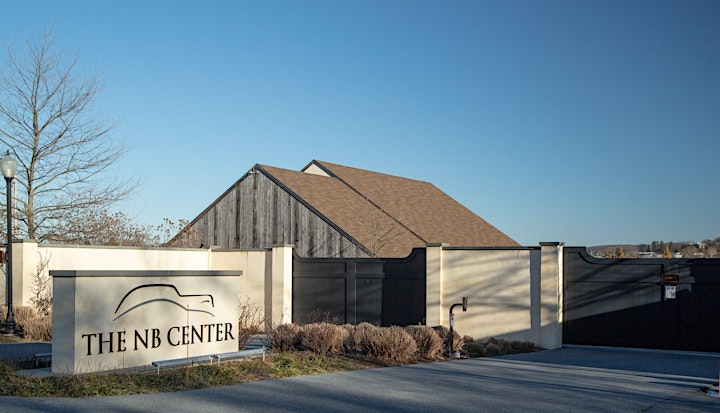 The NB Center houses a private collection of antique and classic cars. It is not generally open to the public. This is a rare opportunity to tour this amazing, state-of-the-art display and restoration facility.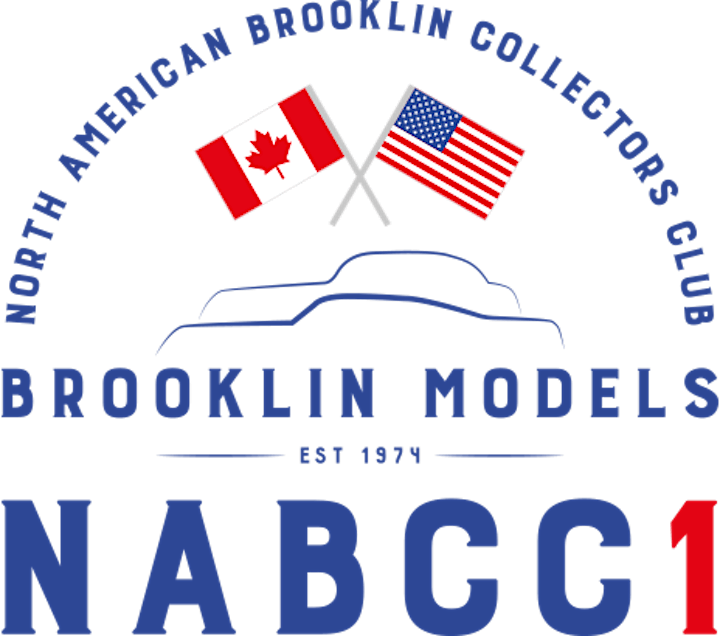 The North American Brooklin Collectors Club (NABCC) is a new club for lovers of Brooklin Models, a line of hand-made 1/43 scale models that has been an industry standard for nearly fifty years. Working with Brooklin and The NB Center, the NABCC will bring together for the first time a wide range of interests including scale model train, model car, and full-size car enthusiasts.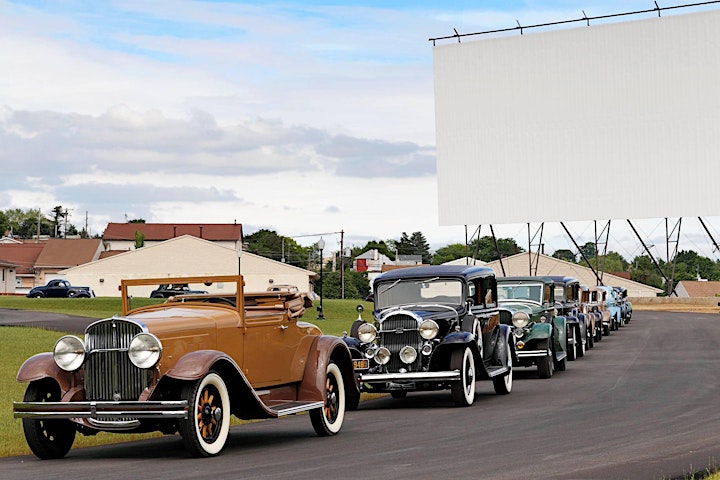 The NB Center houses a wide range of road-ready antique and classic vehicles, a restoration facility, a dedicated driving course, and even a vintage drive-in movie screen.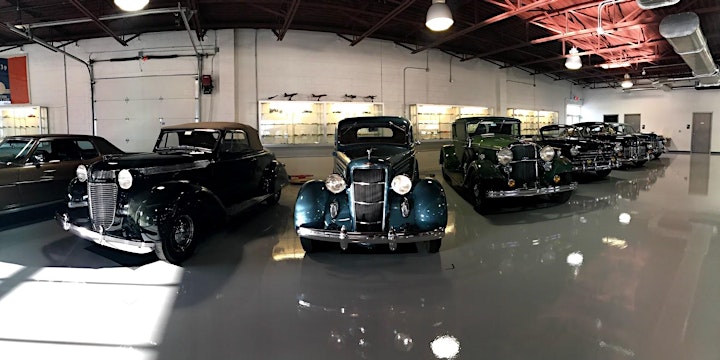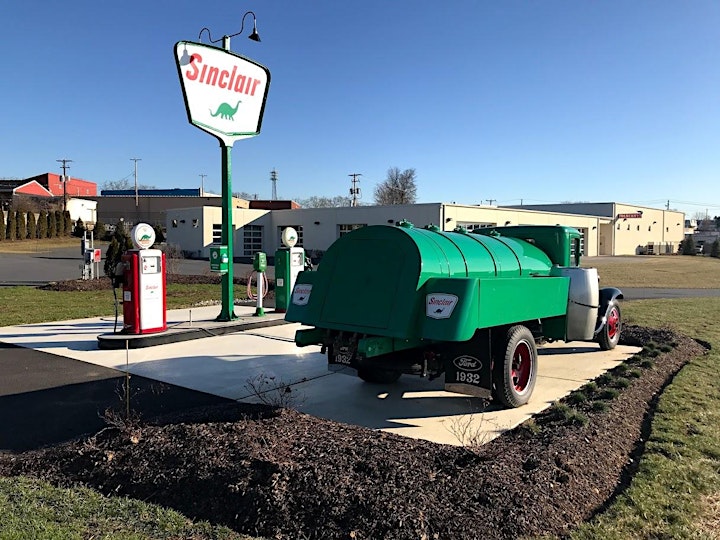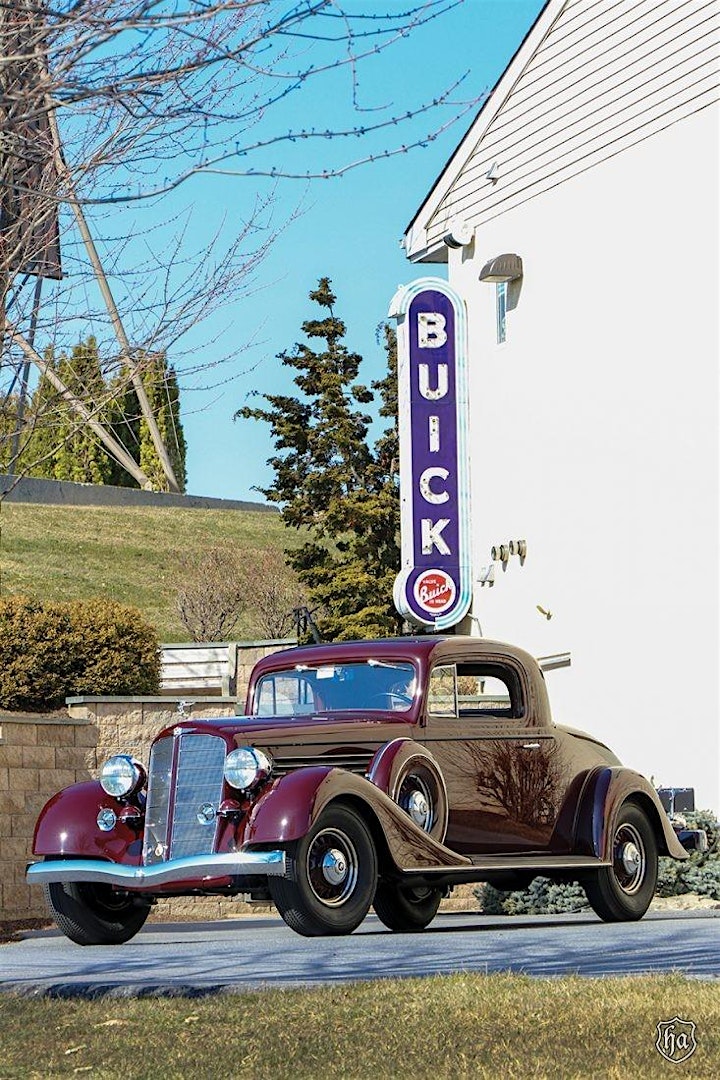 The collection is spread throughout several buildings and also shows vintage outdoor displays and signs.

The highlight of the event will be Brooklin's introduction of the new NB Center line of models, a highly detailed set of replicas of the cars in The NB Center collection. These hand-made miniatures combine old-world craftsmanship with state-of-the-art equipment to set a new standard of quality and detail in 1/43 white-metal models.
Entry to The NB Center for American Automotive Heritage for this event is located at 862 N Fenwick St, Allentown, PA 18109.
Doors open Friday, Nov 19 at 12:00 noon, close at 5:00 PM, open again on Saturday, Nov 20 at 9:00 AM, close at 5:00 PM. The Lehigh Valley International Airport is close by as are several reasonably priced hotels.