Description
Critically acclaimed 8-minute short "My Guardian Angel" is a visionary cinematic piece that touches on the existential nature of being human.

On Wednesday, March 8th 2017, starting at 7:30pm, join us for a reception with light snacks, followed by a screening of "My Guardian Angel", and a Q&A with filmmaker Cheyanne Kane.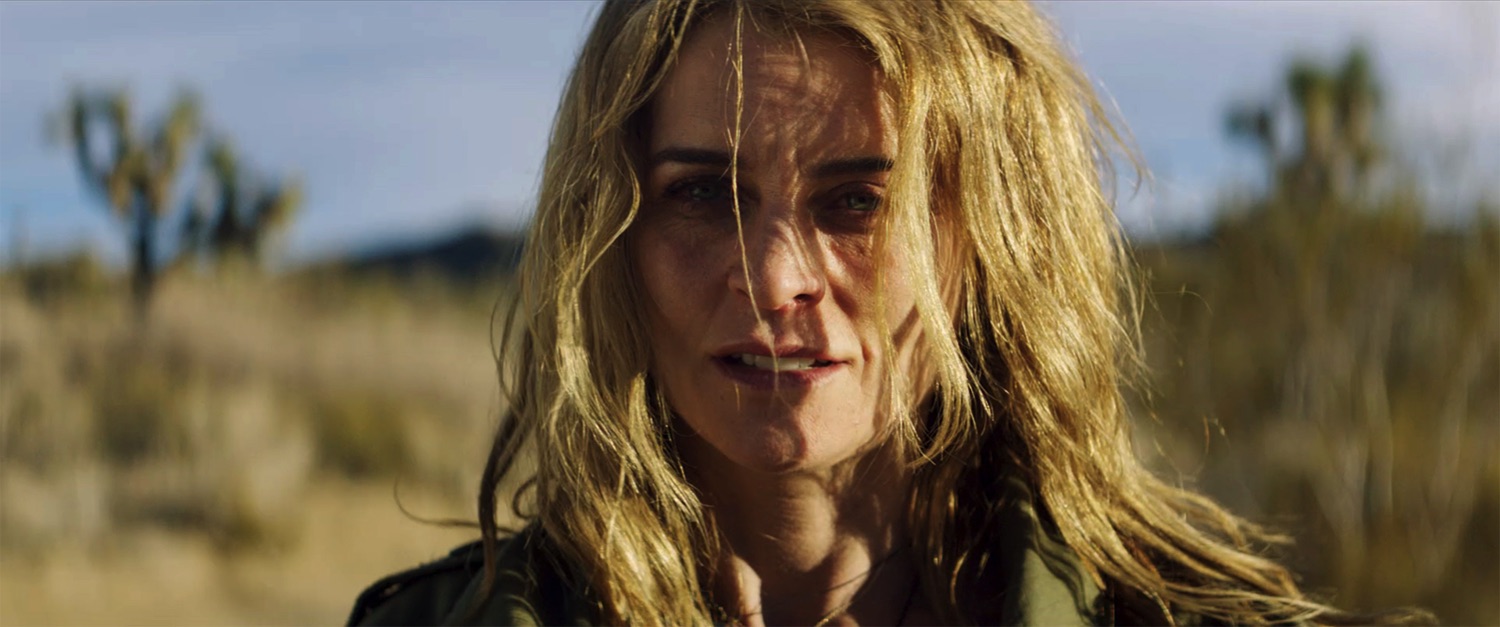 About "My Guardian Angel":

While hiking through the Southwestern desert, Jordan falls upon a bloodied corpse. He speaks to her—a disembodied voice from the desert. He claims to be her Guardian Angel, and his strange guidance motivates the greatest decision she will make in her life.

"My Guardian Angel" has been previously screened and featured at the Cannes Film Festival Short Film Corner, The ECU European Independent Festival, and the Womens Independent Film Festival.

Click on the image below to watch a trailer for "My Guardian Angel":



Date: Wed., March 8th 2017
Reception: 7:30pm.
Screening and Q&A: 8:00pm - 8:30pm.

RSVP NOW!
Check in begins at 7:00pm. Seating is first come first served.
For more information, visit www.vigilantsentertainment.com. Questions? Email us at info@prophecygirlfilms.com.