Location
Governors Island
403B Colonels Row
Governors Island
New York, NY 11231
Join Cat Schmitz for an artist talk and opening exhibition for Much Needed Love at the ArtCrawl Harlem Residency House on Governors Island.
About this event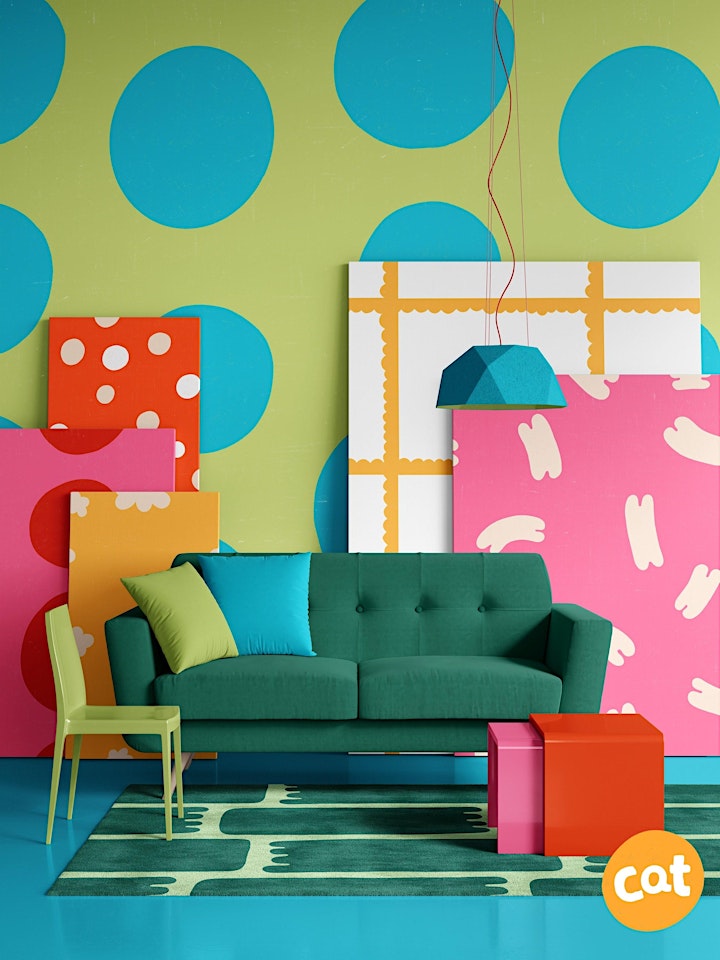 About the exhibition & Cat Schmitz
Much Needed Love is an installation that explores courageous boundaries in the face of adversity and uncertainty. Cat's patterns will guide you through a story of weathering a storm to find safety, taking the first step to go on a scary and fantastic journey for oneself, mustering the confidence to be bold, and having the courage to always ask: "is this the life I want?"
Through her creative process Cat Schmitz explores themes of self-love, courageousness, and play in her work. She's worked with companies such as Sesame Street, History Channel, Verizon, R/GA, and FJORD. She is currently a Visiting Assistant Professor at New York University and a freelance Art Director at Sesame Street where she focuses on digital experiences and games.
You can follow Cat on instagram at @catschmitzart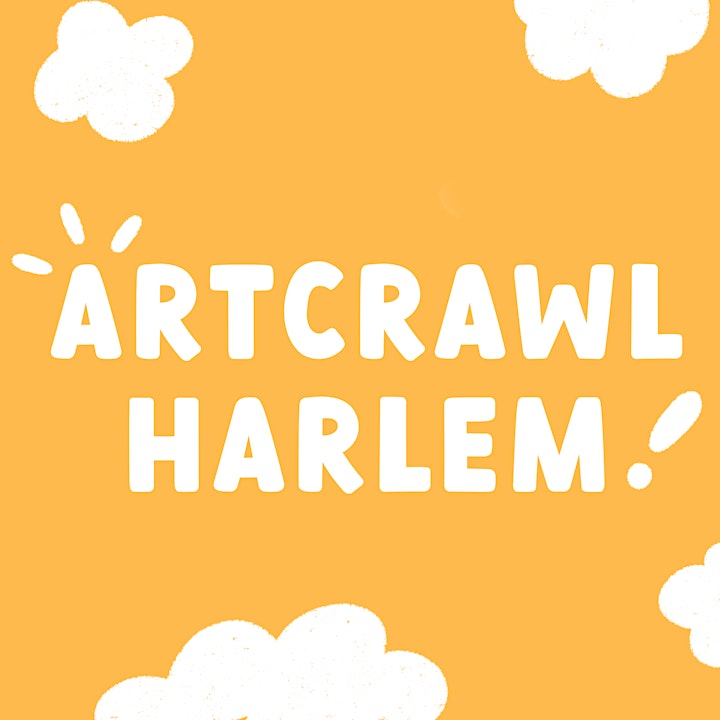 About ArtCrawl Harlem
ArtCrawl Harlem was founded in 2008 as Harlem's first trolley car guided art tour and later incorporated as an educational non-profit art gallery tour in 2016. ArtCrawl Harlem's mission is to support and promote Harlem's creative community and historical legacy through dynamic arts, cultural programs, and educational initiatives.
ArtCrawl Harlem promotes the exposure of professional and emerging artists, Harlem art galleries and cultural institutions.  The aim is to elevate Harlem on the greater metropolitan cultural map, while providing both education and quality experiences to visitors, tourists, and members of the community.
You can follow ArtCrawl Harlem on instagram at @artcrawlharlem