MPC21 Digital Commerce Event
About this event
BE NOTIFIED WHEN REGISTRATION OPENS!
Hi, MPC family!
MPC21 Virtual, which marks the 11th year of the Digital Commerce Event, is set for August 17-19, 2021. This year's theme, "Where Digital Commerce & Technology Meet," will focus on the current and future applications of alternative payment technologies in established economies and emerging markets. For more information, visit www.mobilepaymentconference.com.
Thank you so much for everything!
Marla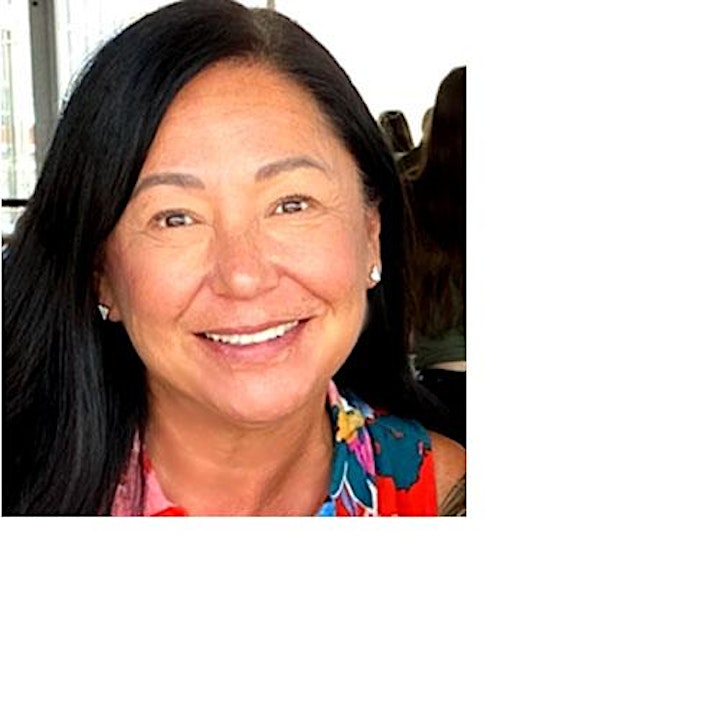 Organizer of MPC21 Digital Commerce Event
The MPC Mobile & Digital Commerce Event is the premier annual conference and exhibition on the future of alternative payments worldwide. MPC is known for bringing together thought leaders, innovators and decision-makers from financial, technology, government, retail, marketing, and mobile industries to discuss the evolution of the payments industry. Attendees benefit from access to the world's foremost experts in emerging payments and commerce, blockchain and digital currencies, cybersecurity and consumer privacy, customer experience and loyalty, and customer engagement and marketing.
 For more information, visit mobilepaymentconference.com.