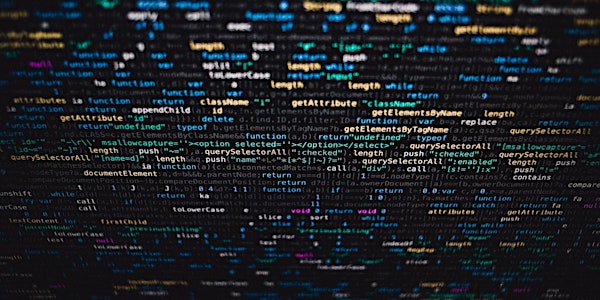 Moving research online: Tutorials on running your research over the Web
This workshop serves to help psychology labs get their research online
About this event
In response to the COVID-19 crisis, laboratories around the world have ceased in-person human data collection. In principle, many of these laboratories could run their studies online. With over 4,000,000,000 people online, most populations of interest are reachable.
This workshop serves to help laboratories get their research online, covering the key technologies necessary as well as best practices when designing for research on the Web. We will work with the jsPsych and Pushkin free and open source framework, optimized specifically for building an online laboratory for psychological studies.
A link to attend each workshop session will be sent out closer to the event date.