Description
Are you feeling stressed or scattered while adjusting to the 'new normal' of life?

Are you finding long hours of sitting and screen time are causing discomfort?

Do you wish to move more efficiently to reduce aches and pains, or perform a skill better?

Are you ready to learn how you have the power to make improvements to how your body moves?
Join us for a 6-week series of online classes where you will learn how the Alexander Technique (AT) can make you more resilient, aware, and adaptable during these anxious times.

Course Meets on Tuesdays and Thursdays. Sign up once for the whole series.

Time is 10:00am PST / 11:00 am MST / 12:00pm CST / 1:00pm EST for one hour.


Series runs from Tue May 19th through Thu June 25th

Pay-What-You-Can suggested price $40-160

All classes taught over Zoom.
In these classes, AT principles are woven into practical tools and practices that you can use to find support and freedom both physically and mentally. You will deepen your brain-body connection and bring mindfulness to your body, finding your own way towards greater choice and efficiency.
Invest in yourself through the Alexander Technique!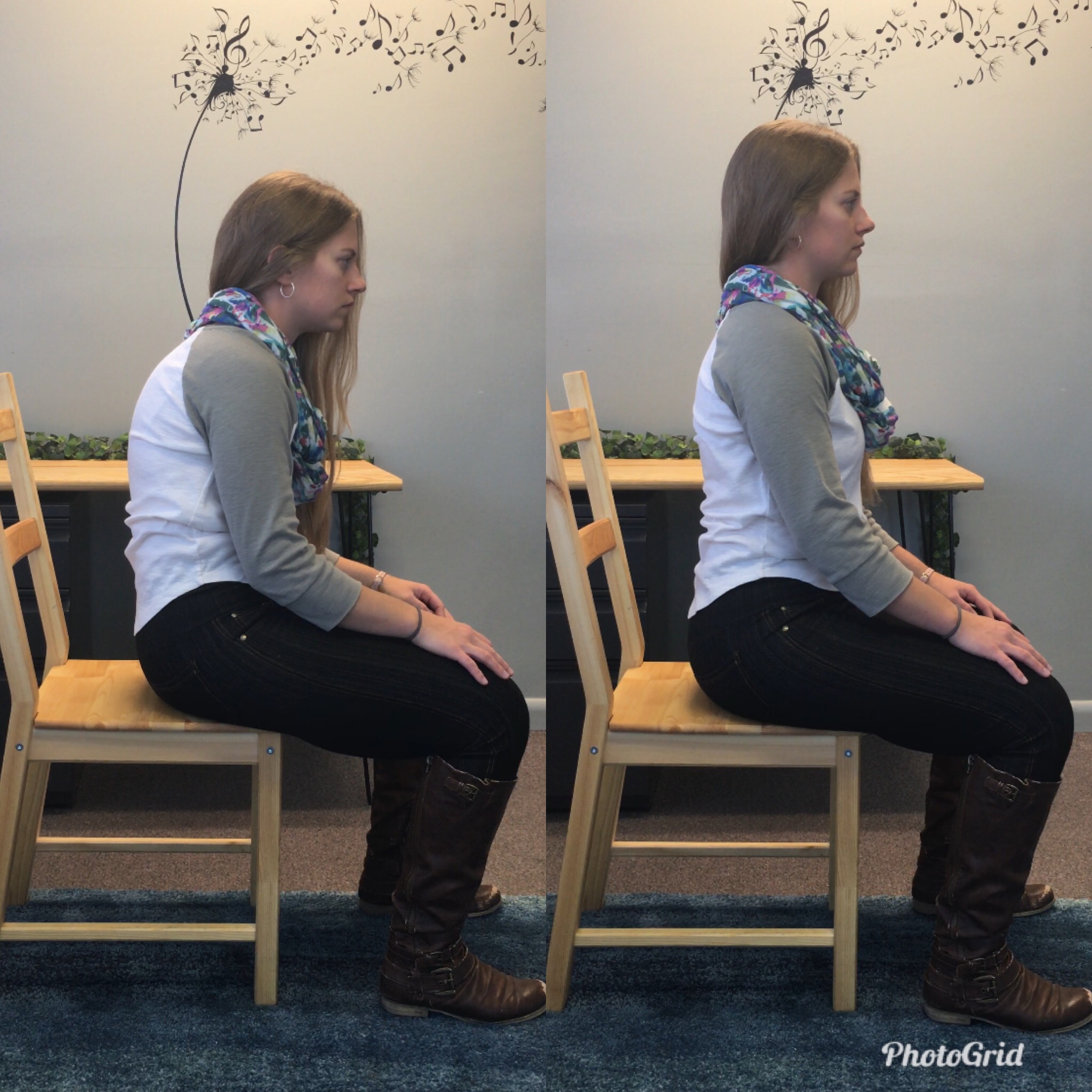 What to expect from the series:
Learning Alexander Technique supported through embodied practice.

Tools and strategies that you can take at your own pace and implement in your life.

Improve the use and functioning of your mind and body.

Space for sharing and discussion to learn from your peers.

Flexible curriculum that arcs towards the interests and needs of the class.
No prior experience is necessary and practice is completed through everyday movements. We will explore mindfulness-in-action through movements such as sitting, standing, bending, lifting, working with an electronic device, and active rest (lying on your back with knees bent).

What you need:

A chair or stool to sit in.

On some days we will explore working at an electronic device or computer desk

Some space to lie down with a few paperback books to rest your head.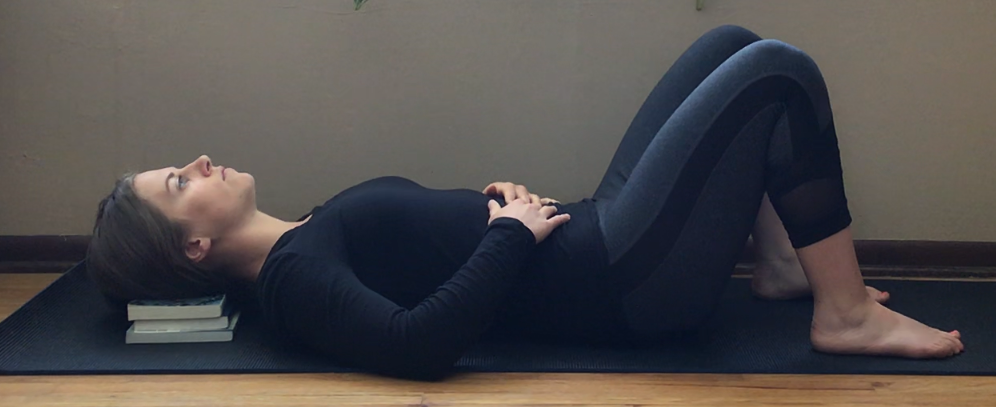 To learn more about Alexander Technique:


Dan's website: www.doalexandertechnique.com


Anna's website: www.patternsofposture.com