Description
Hosted by The National Academies of Sciences, Engineering, and Medicine's
Resilient

America

Roundtable

Join us as we explore new approaches to building community resilience!
This event will highlight panel sessions with interactive discussions focused on three topic areas:
At-risk populations: This session focuses on proactive thinking, planning, and resilience building for at-risk populations. What innovative approaches are being used to help at-risk populations better prepare for, respond to, and recover from disasters?

Watershed management: This session highlights innovative watershed management approaches that are taking place in the nation. What can we learn from other mature and successful watershed management programs?

Flood mapping, risk, and insurance: This session explores methods to convey flood risk to local residents. What approaches are effective at helping people understand their risk and better prepare for and mitigate against floods?

Check out the AGENDA!
This event will bring together experts, practitioners, and other stakeholders from the public, private, nonprofit, and academic communities and the general public to learn and share information relevant to building resilience to floods and other disasters in Cedar Rapids.

Please be sure to join us at the reception following the last session!

In addition...come experience:
The FEMA (Federal Emergency Management Association) virtual reality experience Immersed "puts users at the center of a flood crisis, allowing them to assess damage in a community and see the benefits of mitigation first-hand." Users can witness evacuations, explore flood damages, and experience mitigation decisions being made.Listen to The FEMA Podcast: Immersed in Mitigation to learn more.
We also welcome University of Iowa's Hydroinformatics Lab and the Iowa Flood Center (IFC).
The Hydroinformatics Lab works on novel cyber systems for communicating flood risk, resilience, and vulnerability using virtual reality, augmented reality, intelligent systems, voice recognition, serious games, and holograms. The Lab will be on hand to demonstrate their live systems during the event!

The Iowa Flood Center (IFC) at the University of Iowa provides accurate, scientific information to help individuals and communities in Iowa better understand their flood risk. Founded in 2009, the IFC is the nation's first and only academic center devoted to the study of floods. Appropriations from the Iowa Legislature support the center's goal of improved flood monitoring and prediction capabilities in Iowa.

View additional details about this event: Cedar Rapids Symposium.

This symposium is one of many events being held to commemorate the Cedar Rapids flood of 2008. Check out other local events: https://www.gocedarrapids.com/cedar-rapids-rising/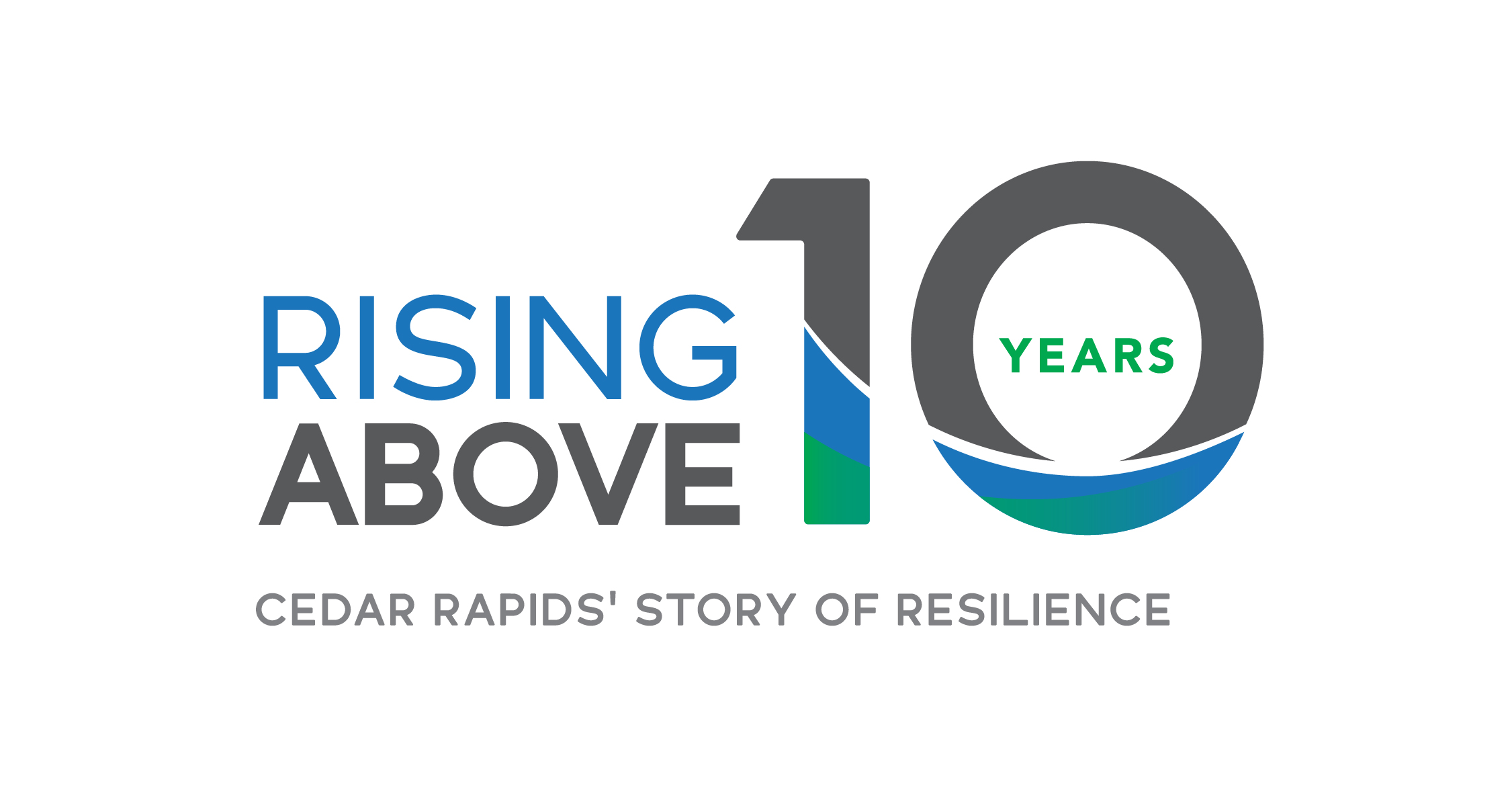 ---

This registration information is being collected via Eventbrite. Eventbrite is not affiliated in any way with, or endorsed by, the National Academies of Sciences, Engineering, and Medicine, and your submission via the Eventbrite website is subject to Eventbrite's privacy and terms of use.