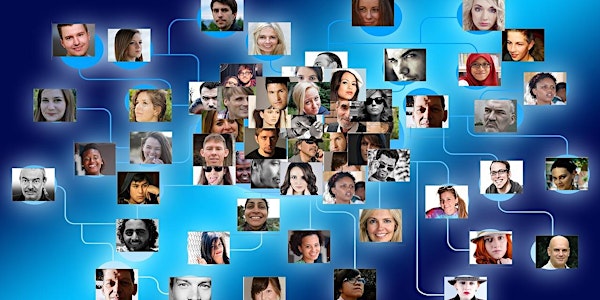 Moving Beyond Collaboration Online Discussion
What's Next for Lancaster County?
About this event
If there were a silver lining to the tragedies of this year, it would be the increase in the desire of many organizations to come together in a deeper, more strategic way to develop a common path forward.
True collective impact initiatives share a common vision, shared measurements, and partners who are willing to examine their own perceptions as well as the role their organizations can best play in a plan to not only improve service delivery, but also to examine the beliefs and structures that consistently hinder people who are trying to climb out of poverty.
Join us to discuss how the full adoption of the collective impact model can help more people in need by building a more powerful, efficient safety net across our county.
Presented by Ross Polvara, Strategic Consultant, and UW staff.