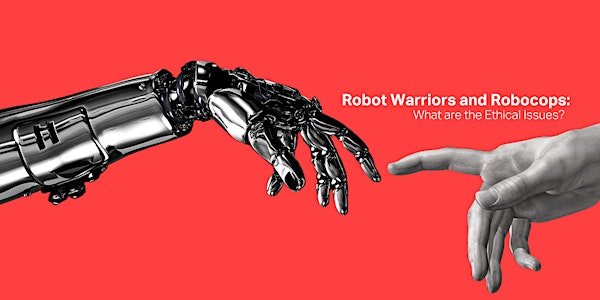 Monthly Virtual Lecture Series: Ethics in Robotics
Robot Warriors and Robocops: What are the Ethical Issues?
About this event
This dialogue between Dr. Yvette Pearson & Dr. Yiannis Papelis will examine ethical issues related to the design, development, and deployment of police and military robots. We will identify and examine key ethical issues related to the use of robots for surveillance, reconnaissance, weapons disposal/deactivation, searches, arrests, detention, training, and combat. We will consider questions such as: How are robots different from cars or tools? Will the use of police and military robots reduce injuries and fatalities? Will their use make war more humane or prevent war crimes? Will their use in policing enhance safety of both citizens and police officers? How do we prevent military or police robots from reinforcing problematic biases and corresponding social inequities? Who should be held accountable for the actions of robots in these contexts?
--------------------------
Yiannis E. Papelis, ODU Research Professor, Virginia Modeling Analysis & Simulation Center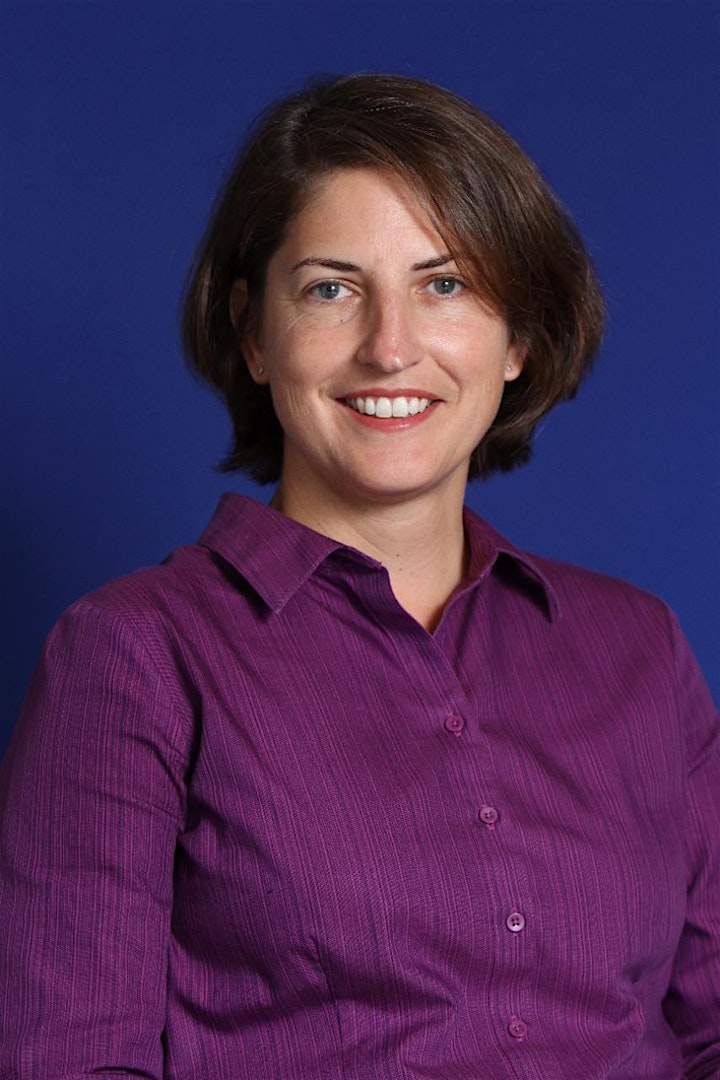 Yvette E. Pearson, ODU Philosophy and Religious Studies
Yvette Pearson, PhD, is a Professor in the Department of Philosophy and Religious Studies at Old Dominion University in Norfolk, Virginia, where she has taught for 20 years. Her areas of research include robot ethics, crisis management ethics, and bioethics. She is an Associate Editor for Science and Engineering Ethics and the Online Ethics Center, and coauthor of Crisis Management and Crisis Communication: An Ethical Approach. She has also published multiple coauthored articles and book chapters on ethical issues emerging from the design and use of robots.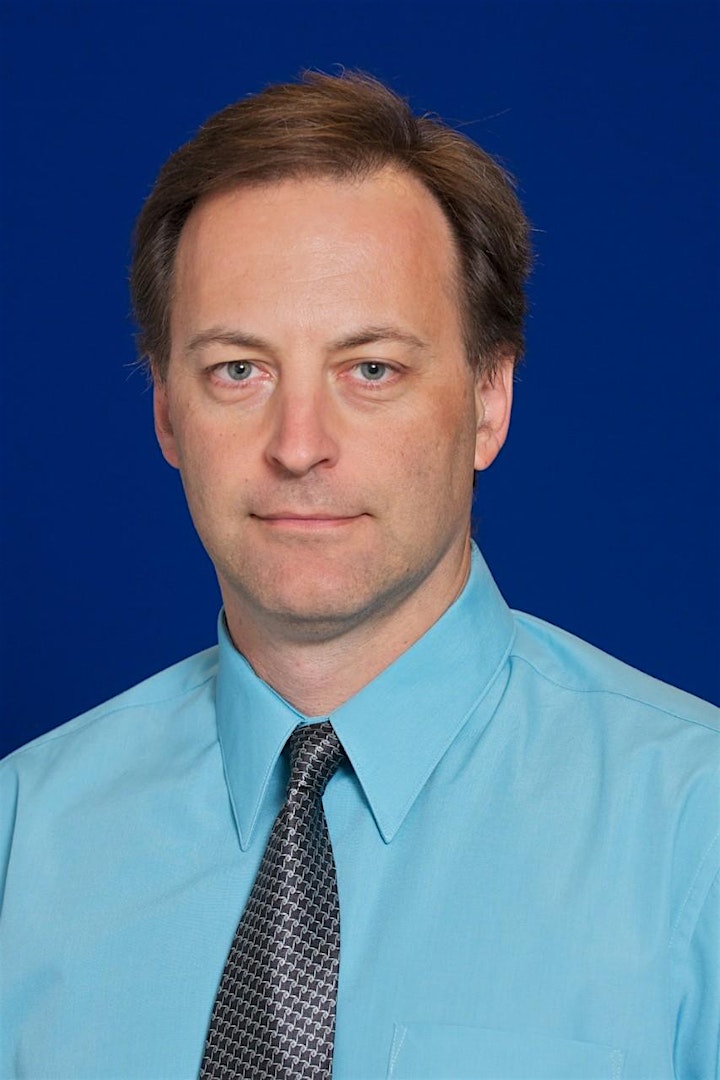 Yiannis Papelis, Research Professor, VMASC CTO
Yiannis Papelis is a research professor at Old Dominion University. Before joining ODU, his research focused on high-fidelity driving simulators and studying advanced automotive technologies, and in-vehicle devices. His research on the effectiveness of ESC was referenced by the Department of Transportation when making its use mandatory in all passenger vehicles built after 2012. His current research interests include ground and maritime unmanned/autonomous systems and robotics autonomy, and behavioral modeling/simulation in immersive VR.