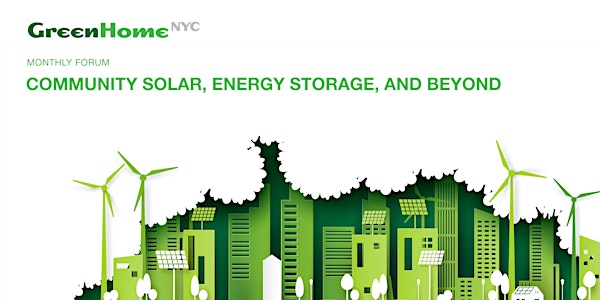 Monthly Forum: Community Solar, Energy Storage, and Beyond
What is happening in community solar and energy storage these days, and how are they moving the needle on renewables in New York?
About this event
In New York, solar energy still accounts for less than 2% of the state's electricity generation. With the Climate Leadership and Community Protection Act setting up the state to aim for highly ambitious clean energy targets in the coming years, there is a lot of work to be done in renewables generally, and solar energy specifically. 
One area of solar that has gotten a lot of attention recently is community solar. Community solar allows residents, small businesses, organizations, municipalities and others to receive equal access to the economic and environmental benefits of solar energy generation, without having to install solar directly on their property or even own it. And, as renewable power sources like community solar provide a larger portion of New York's electricity, concerns rise about having that power be available when and where it is most needed. This is where energy storage technologies start to come in and play a larger role, not only helping to smooth out the intermittent generation of renewables, but also making the electric grid more stable as well as cleaner.
At GreenHomeNYC's Monthly Forum in August, we're bringing in several renewable energy professionals to discuss what is happening in community solar and energy storage in New York, with a focus on actual projects being done, and how they are helping move the needle on renewables and clean energy in the state.
In addition to the forum, our monthly volunteer orientation will take place right before the event, starting at 6 PM. If you're interested in joining GreenHomeNYC as a volunteer, please review opportunities on our website, and register for a monthly orientation on Eventbrite.
If you have any questions, please contact the GreenHomeNYC Forums group at forums@greenhomenyc.org.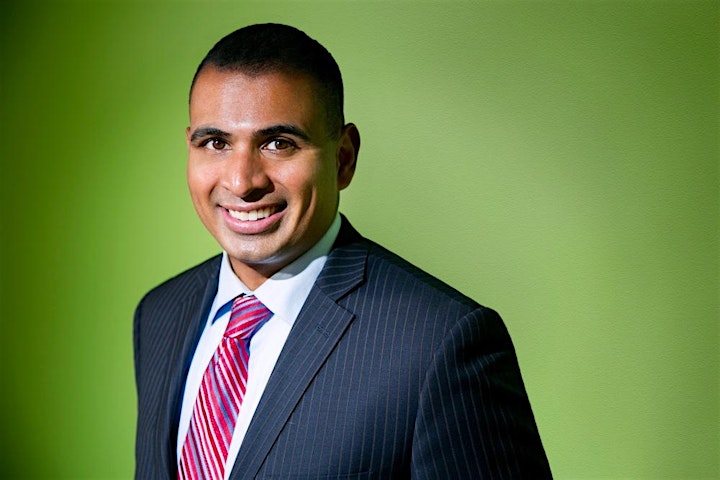 Benoy Thanjan is the Founder and CEO of Reneu Energy and he is also an advisor for several solar startup companies. He has extensive financial experience in the renewable energy industry and in the environmental commodities market.
Before founding Reneu Energy, he was the SREC Trader in the Project Finance Group for SolarCity which merged with Tesla in 2016. He originated SREC trades with buyers and co-developed their SREC monetization and hedging strategy with the senior management of SolarCity to move into the east coast markets.
Benoy was the Vice President at Vanguard Energy Partners, where he focused on project finance solutions for commercial scale solar projects. He also worked for Ridgewood Renewable Power, a private equity fund, where he analyzed potential investments in renewable energy projects and worked on maximizing the financial return of the projects in the portfolio. Benoy also worked on the sale of all of the renewable energy projects in Ridgewood's portfolio.
He has an MBA in Finance from Rutgers University and a BS in Finance and Economics from the Stern School of Business at New York University. Benoy was an Alumni Scholar at the Stern School of Business.
--------------------------------------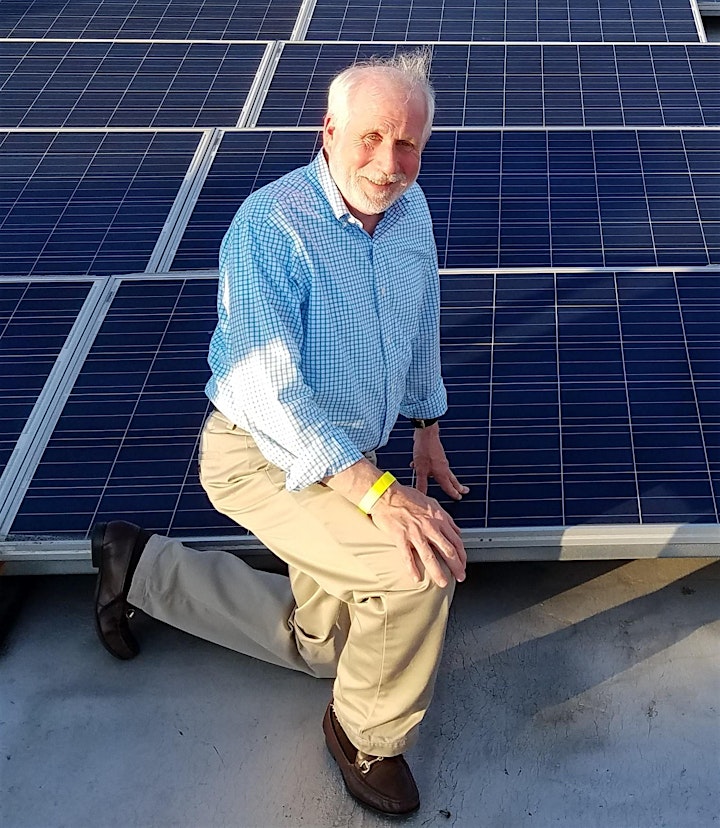 Ron Reisman is the New York City Solar Partnership Program Manager at Sustainable CUNY. He is responsible for supporting Sustainable CUNY's mission of advancing the deployment of solar and energy storage in New York City. Prior to joining the Sustainable CUNY team in 2016 as a Solar Ombudsman, Ron was the Renewable Energy Program Manager for New Jersey's Clean Energy Program and Manager of Business Outreach for the New Jersey Board of Public Utilities. He also served as Director of Communications for Elizabethtown Gas Company in New Jersey. Ron is a graduate of Rutgers University.
--------------------------------------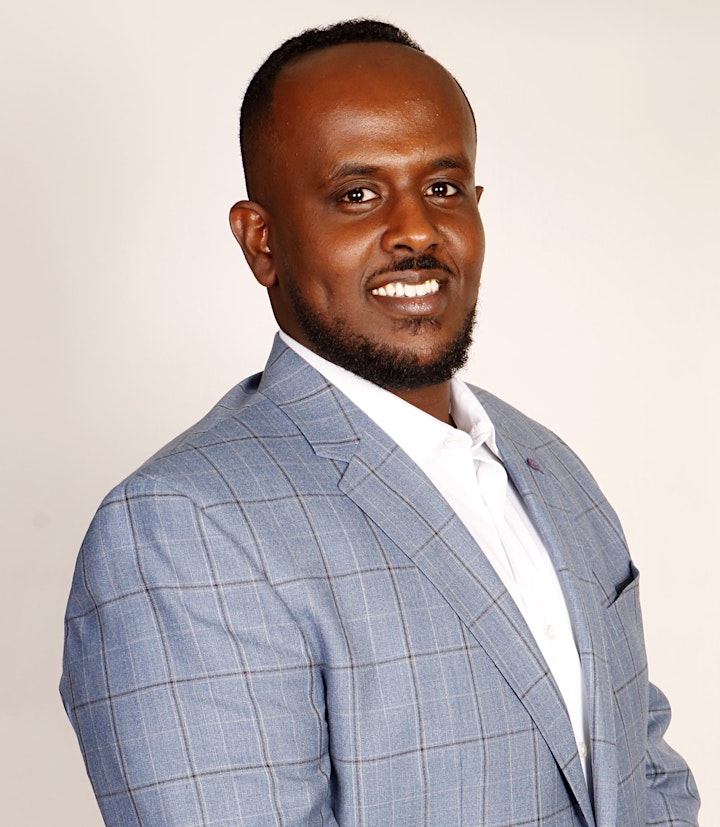 Jamal Batar is currently a renewable energy developer with Distributed Solar Development, a GE venture. Jamal has about 5 years of experience in the renewable energy industry. He began his career with SolarCity/Tesla and has worked for two other leading development firms. Over his career Jamal has developed over 200 MW of solar projects and 300 MWhr of energy storage projects.
Jamal has a Master of Science in Chemical Engineering from Columbia University in the City of New York and a Bachelor of Science in Chemical Engineering from the University of Utah.

Since 2003, GreenHomeNYC has been promoting an energy efficient and sustainable built environment, and supporting green professional development in NYC.
Visit www.greenhomenyc.org to learn more!