About this Event
The cultural imperative to "follow your passion" sounds like a good idea, right? Turns out, it's lousy advice. The notion that we must be 100% clear on our passion before we start a career, build a business, or launch anything, is not inspiring; it's paralyzing.
In one of the most viewed TEDx talks with more than 5.5 million views, Stop Searching For Your Passion, award-winning writer, speaker, and brand advisor Terri Trespicio took to task this ubiquitous advice. Drawing on the worlds of leadership, entrepreneurship, art, and comedy, Terri picks up where the talk leaves off, and will show us how to tap our creative genius to craft a business and brand — and life! — that matter.
Visit flyfemalefounders.com to learn more and join our mailing list.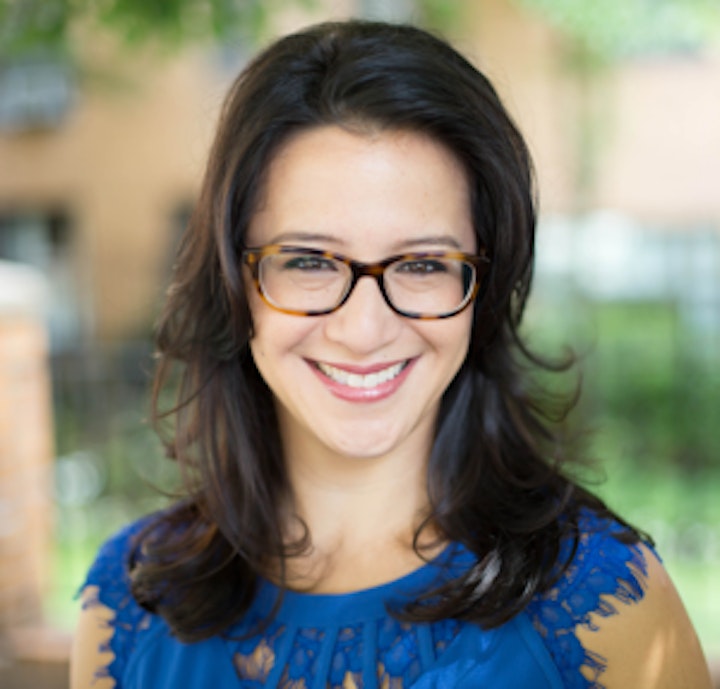 About Our Speaker
Terri Trespicio is an award-winning writer, speaker, and brand advisor, and works with individuals and organizations to help nail their messaging and engage clients, customers, and fans.
Her TEDx talk, Stop Searching for Your Passion, has earned more than 5.5 million views. Terri's is an in-demand speaker who presents at conferences across the country and has appeared on the Today show, Dr. Oz, The Early Show, The Martha Stewart Show, and The Anderson Cooper Show.  Terri is also a stand-up comic and has performed all over New York City.
Terri earned her M.F.A. in Creative Writing from Emerson College and recently won first place in the Baltimore Review's 2016 literary contest for her essay, "The Rules of Boxball," and is currently at work on a book of essays.
Terri leads workshops and retreats all over the country to help writers, artists, business owners, and executives tap their creative genius to create work that matters. She lives in Manhattan.
Visit territrespicio.com to learn more, connect with Terri on LinkedIn, and follow on Facebook, Twitter, and Instagram.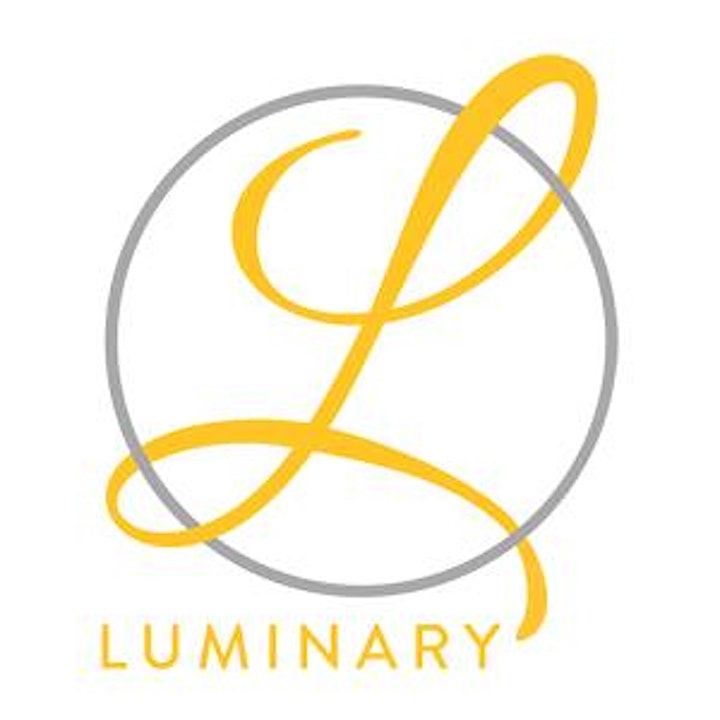 Thank you to Luminary for hosting this event. Luminary members please use promo code BEALUMINARY when you RSVP.