Become a community scientist with the Sacramento Tree Foundation to help save our remaining heritage elm trees from Dutch elm disease.
About this Event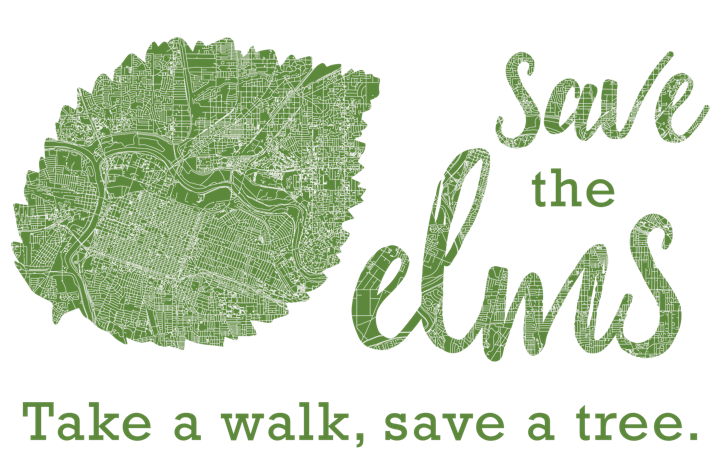 Our heritage elm trees are the most historic and iconic of Sacramento's trees. Elms represent a remarkable legacy spanning generations; many of our elms are over 100 years old and climb as high as 130 feet into the city skyline.
But they've been in trouble for a while. Dutch elm disease (DED), a fatal and contagious fungal disease with no cure, has plagued our city since the 1990s. We now only have 1,900 remaining American, English, and Siberian elms.
Replacing this elm canopy and the benefits provided to our community is not possible. Large mature trees provide the most benefits, but they require a lot of space to thrive. As our city grew up around these elm trees, their planter sizes shrunk to make room for buildings, roads, and sidewalks. Because most of today's planters are no longer large enough to accommodate another large tree, once these heritage elms are lost, the health, economic, and environmental benefits of their immense canopies will be lost forever.
The Sacramento Tree Foundation believes our elm canopy is critical to Sacramento's livability, public health, and civic identity. Each summer, we partner with City of Sacramento Urban Forestry to train a corps of volunteer community scientists to monitor the remaining public elm trees in order to slow the spread of DED.
Become a Community Scientist
You can help protect our remaining public elm trees! From May through September when leaves are visible, our Save the Elms Program (STEP) community scientists monitor city elm trees for symptoms of Dutch elm disease (DED) and report their findings through a smartphone app.
Watch the below video to learn how to identify DED, then sign up to get access to the app.