Description





Monetizing ideas - an inventor's insights
Many people have ideas. Usually they are aware of two options; getting them to market, which takes a huge commitment of time and money, or doing nothing with them. In this talk we will discuss how to evaluate and enhance ideas, and then a number of options as to how to monetize them.
As patents are key, we will start by talking about what you should know
about patents. What is a patent, inventors and owners, a little bit on the
importance of the body and the claims, provisional patents, continuations and continuations in part.
Next we will talk about how to get value from ideas. A variety of options for
making money from ideas - how ideas can be sold, as is, when it makes
sense to patent them, how patents can be useful to companies and the
reverse direction of generating patents specifically to increase the value
of companies. We will discuss which route to market makes more sense
depending on the idea characteristics.
This talk is based on the personal experience of the presenter. Many examples of ideas that got sold, patented, and used in companies will be presented as well as some interesting failures.
---
* SAVE THE DATE *
** CAPACITY OF 60 PEOPLE **
Organizer of Monetizing ideas - an inventor's insights, by Shmuel Ur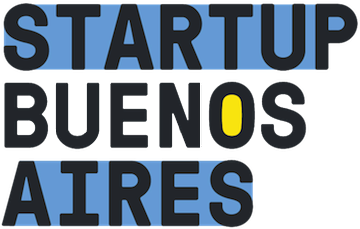 Startup Buenos Aires es una organización que tiene como objetivo inspirar, conectar y apoyar emprendimientos y a sus emprendedores en Buenos Aires. SUBA fue creada para servir como centro de recursos, formación, asesoramiento y para impulsar el crecimiento e innovación en la comunidad emprendedora porteña.