Change at a large CAC takes a lot of work. But, the risk of using outdated evidence management is even greater. Join us to learn why.
About this event
Modernizing how forensic interviews are managed and shared has immense benefits for large CACs - hours saved, reduced liability, children protected, workloads eased. And, we all know that the effort to turn a large ship in a new direction can be exhausting.
Join VidaNyx's, Carrie Paschall, former Chief Investigative Officer at Dallas Children's Advocacy Center, as she shares how they brought on VidaNyx and had their partners begging to never go back to using DVDs and flash drives again.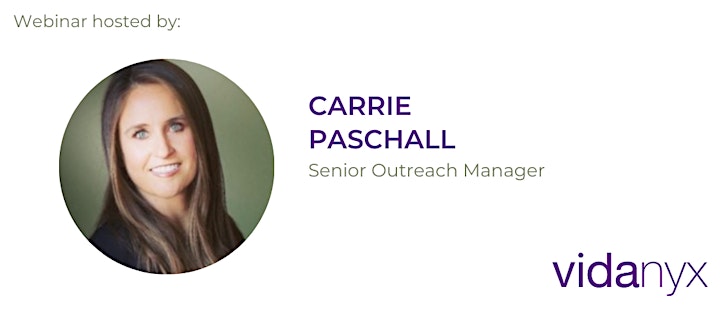 Organizer of Modernizing Forensic Interview Evidence Management at Large Urban CACs