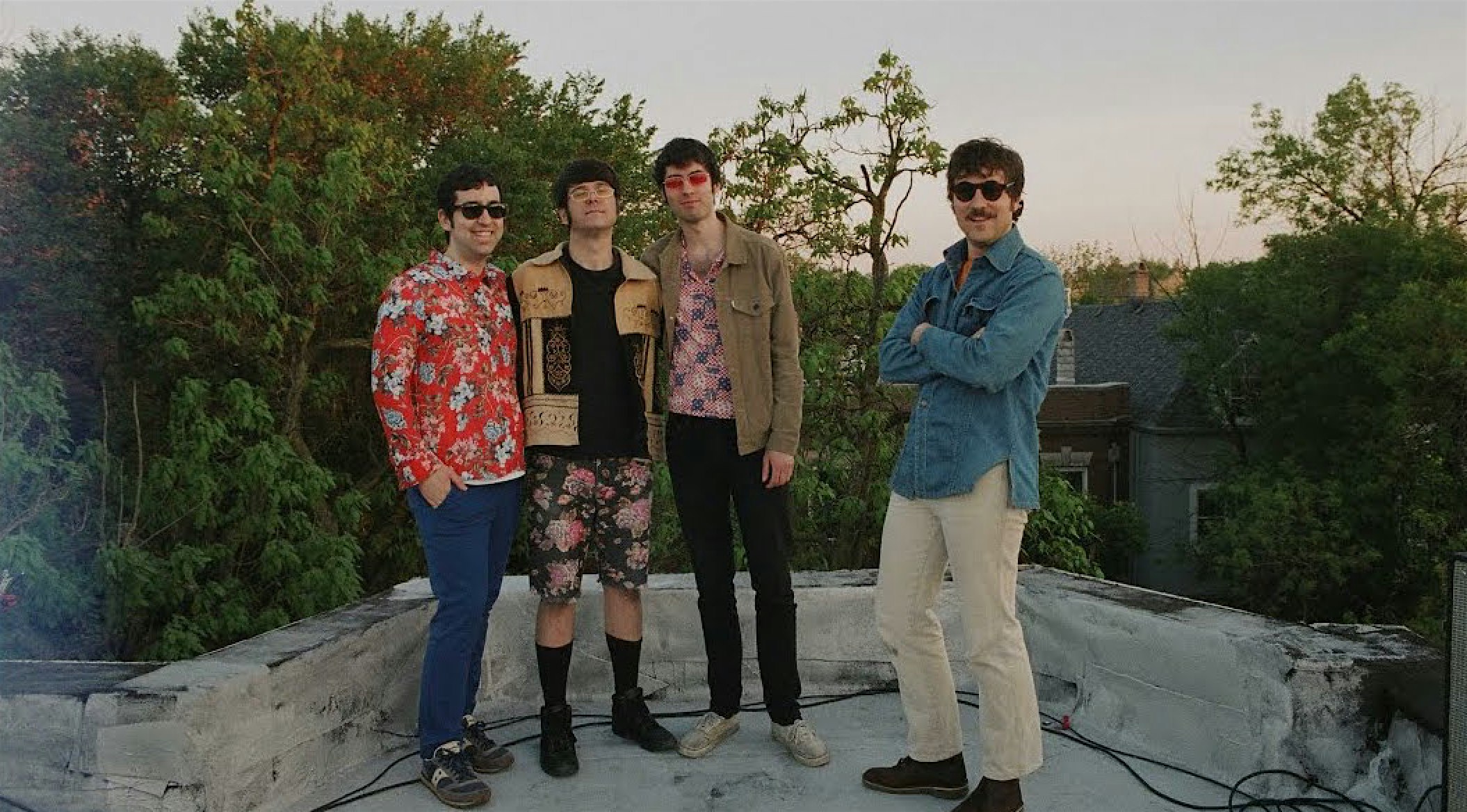 About this Event
$5 (adv.), $8 // 21+
----------
MODERN SHAG is bringin' the noise, bringin' the funk, bringin' all the smooth 'n saucy sounds in between for their first headlining gig at EB! We haven't seen the likes of this local four-piece since their opening stint for TEDDY & THE ROUGH RIDERS, and they left us begging for more. Come see what all the muss and fuss is about.
Soft rocker quintet DOGS AT LARGE return with their saxy as hell yacht rock. Combining chorus-drenched guitars, twinkling keys, sultry low-end and a saxophone as smooth as a Miami countertop, DOGS AT LARGE create a psychedelic Americana sound that can easily be taken out of the late '60s art-rock movement from bands such as The Band and Roxy Music. For those who care about true love. 
Holy guacamole, ROACH BEACH returns to tear things apart and stir shit up, so breath deep and get ready to go for a ride.The band revels in fast, thrashy, explosive, sludgy, dreary stoner punk. They describe themselves as a "Gaggle of boners" and their songs boil over with the addition of GEORGE HUNTER's rich, rough and drawling vocals.
Performers
Date and Time
Location
Refund Policy