Description
The competition is about developing a mobile application based on the theme 'Local Community Innovation'. Our organization comprises of young enthusiasts who are very concerned about the social development and really want to do their bit for the betterment of our society through technology and one of the current top-rated medium is mobile application. This competition requires three(3) or four (4) participant per group. For more info, please refer to the poster.
We are inviting students from several local universities in Malaysia and also open to public to participate in this program. If you could be our participant it will help make this program a huge success. We would be delighted to have you participate in this program to see your brilliant idea and how for your mobile application can improve our daily life. We would also love to hear your thoughts and opinions to this direction through your mobile application as well.
CASH prizes for the TOP 3 teams!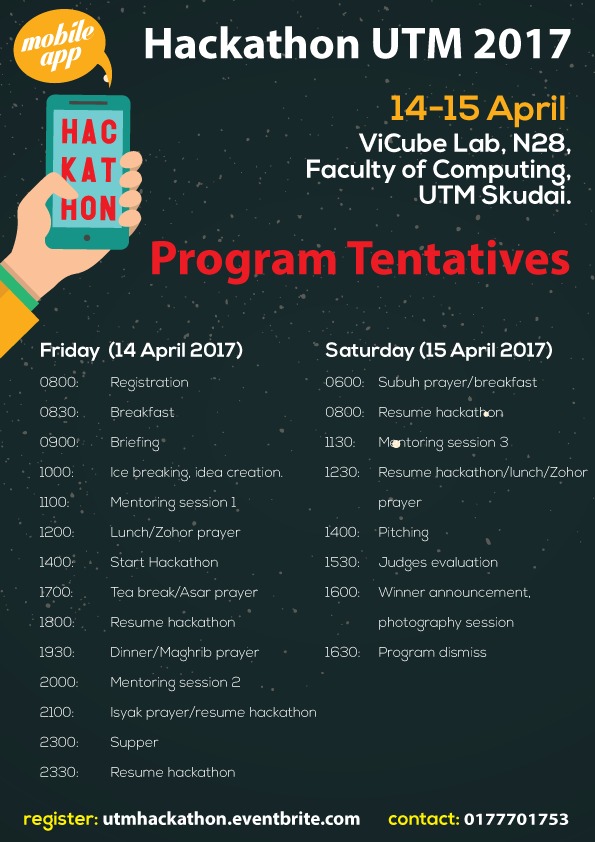 Please take note that payment through Paypal is not available. So, make sure that you click "Show" to make payment through invoice. Thank You.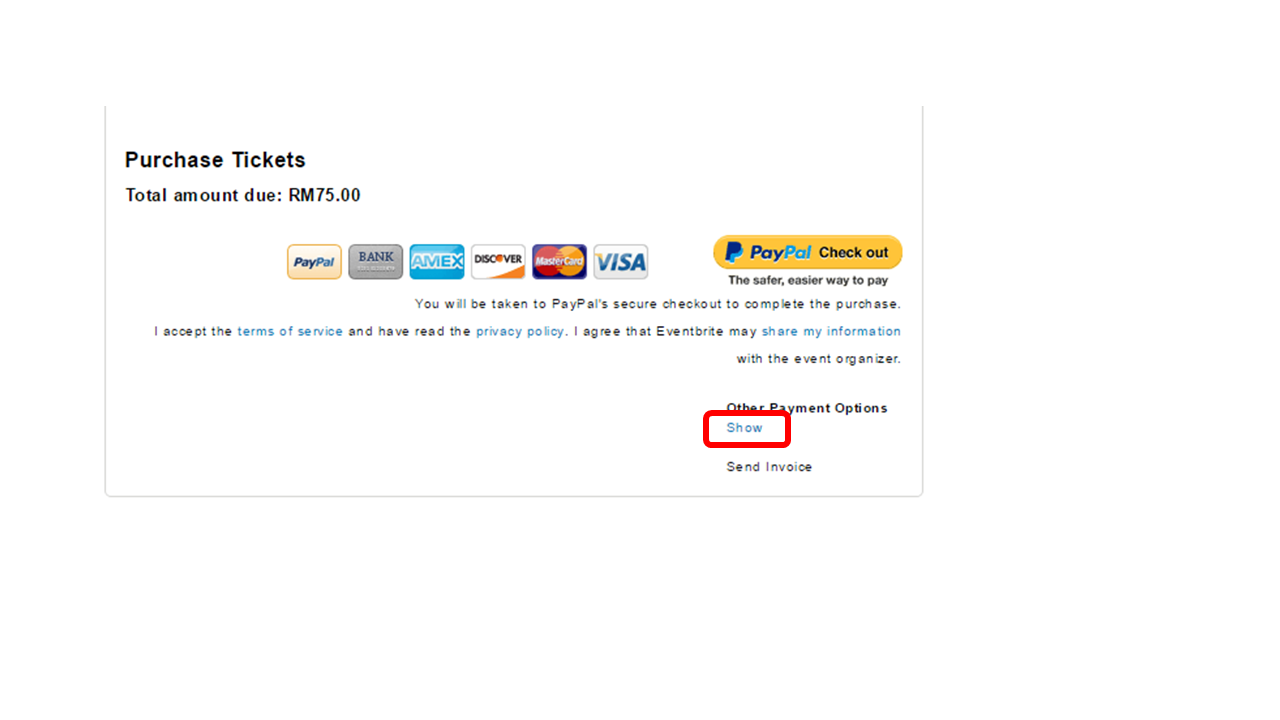 Who are eligible to participate?
Of course for university student (local and international) and public. Everyone can participate now!
When will the ticket due for purchase?
We will open our tiket for purchase until 31st March 2017.
What platform can i use for this hackathon?
Since we don not have restriction towards platfrom, so you are free to use anything you love to use!
For any inquiries, please contact 017-7701753 (Izzah) OR email us at organizer.hackathon17@gmail.com