Artists Tishan Hsu and Jes Fan discuss their creative practices and the concept of "the malleable body" in a live conversation with MOAD.
About this Event
Thinking Through the "Malleable Body"
Tuesday, March 23, 6:30–8:00 PM EDT
Who are we? What are we? Are we always the same? Why? How not? Humans can change how we appear in the world, both physically and virtually. We are malleable. Tishan Tsu and Jes Fan, artists included in The Body Electric, discuss their approaches to the challenge of our "malleable body" in their creative practice and work.
About MOAD Talks
In an age dominated by digital technology, The Body Electric explores themes of the real and the virtual, the organic and the artificial, moving from the world into the screen and back again, with a particular emphasis on questions of gender, sexuality, class, and race. Building on ideas raised by the art in the exhibition, MOAD Talks brings together artists, curators, critics, and others to discuss the impact of art, science, and technology on contemporary life.
MOAD Talks will include live online programs on Zoom. A free Zoom account is required to join. Please register in advance through this Eventbrite page. Registered guests can access the Zoom link through this Eventbrite page. To join on Zoom, click "Access the Event" under Location on the right-hand side at the start of the event. Registered guests will also receive an email from MOAD on the day of the event.
Recordings of these events, as well as other prerecorded talks, will be posted on our Vimeo and YouTube channels.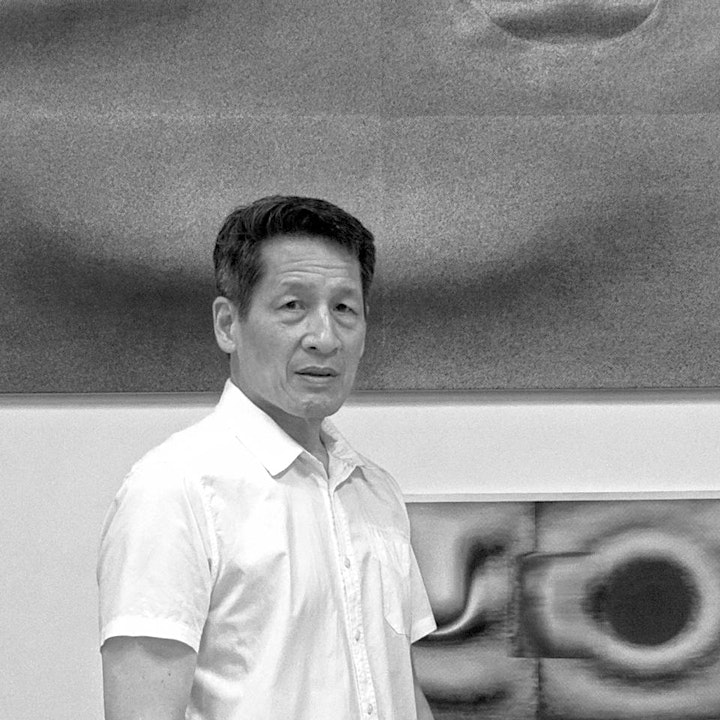 About the Artists
Born in Boston, Tishan Hsu spent his early years in Zurich, Ohio, Wisconsin, Virginia, and New York. He held his first one-person show as a teenager in Virginia, where his paintings were exhibited throughout the region. He received his BSAD in 1973 and MArch. in 1975 from MIT. He also studied film at the Carpenter Center at Harvard. Hsu has resided in New York since 1979. Much of Hsu's work has attempted to convey the changing cognitive and physical effects of an embodied technology. His interest in technology has not been in the use of a particular apparatus but the perception of a technological affect. His work has included drawings, paintings, interactive digital media projections, and sculpture, and is included in the permanent collections of the Metropolitan Museum, New York; the Centre Pompidou, Paris; the Museum für Moderne Kunst (MMK), Frankfurt am Main; and the High Museum, Atlanta.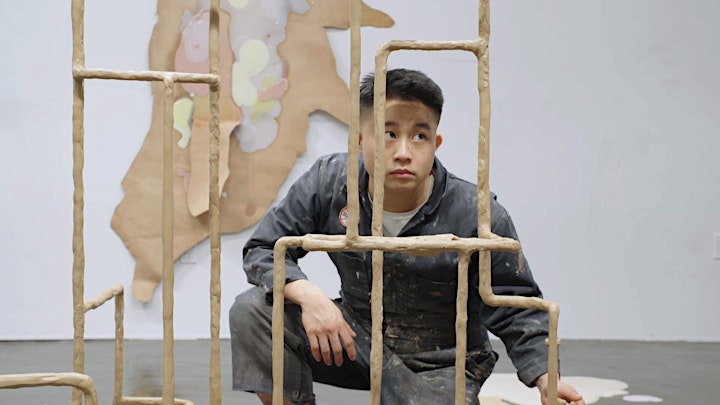 Jes Fan was born in Canada, raised in Hong Kong, and lives and works in Brooklyn. Fan received his BFA in glass from the Rhode Island School of Design and works with glass, silicone, and resin to create sculptures that probe the inconsistencies of subjectivity and identity, honing a practice that engages both art and science, while questioning binary conceptions of race, gender, and identity.