Description

This event is for both cannasseurs and the cannacurious. We strive to elevate the cannabis event experience by creating elegant and swanky soirees celebrating all things cannabis.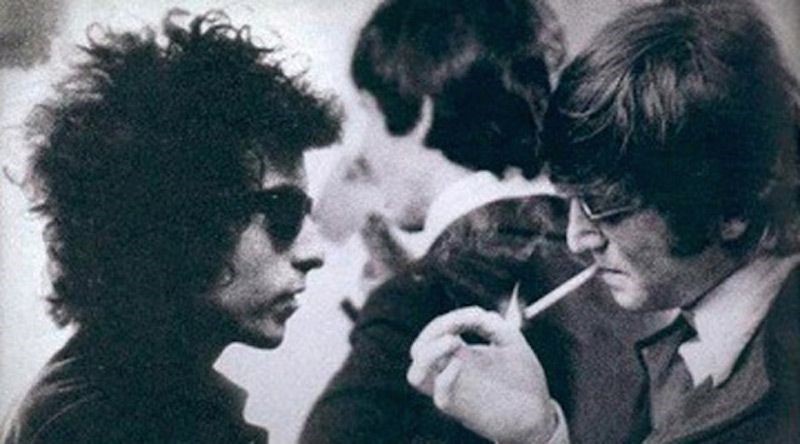 It was Bob Dylan who introduced the Beatles to Cannabis for the first time in 1964. John Lennon later stated, "We were smoking marijuana for breakfast. We were well into marijuana, and nobody could communicate with us. We were just glazed eyes and giggling all the time." Cannabis stayed with the Fab Four and inspired a new sound for an entire generation.
In 1964 a professor of Medicinal Chemistry at the Hebrew University of Jerusalem was the first to identify delta-9-tetrahydrocannabinol,THC, as the main psychoactive component in marijuana. Dr. Raphael Mechoulam was also the first to synthesize THC.
Cannabis activism also started in earnest on August 16, 1964, when Lowell Eggermiers walked into a San Francisco Police Station, announced, "I am starting a campaign to legalize marijuana smoking. I wish to be arrested." Whereupon he fired up a joint, took a hit, and his wish was granted.
Join us as we celebrate the ones who came before us.
Elevate your senses while immersing yourself in 1964 food, music and cinema.
You must be 21 years or older to attend.
Ticket sales are limited, non-refundable and non-transferable.
Cannabis products will not be sold at this event.
Tickets will not be sold at the door.
We highly recommend using Lyft or Uber and we will be close to public transit.
We love our guests to express their creativity through attire but, by all means, wear what makes you most comfortable.