Location
Nerdery
9555 James Ave S
Suite 245
Bloomington, MN 55431
Description
MinneAnalytics invites you to our second MinneMix Analytics community get together. MinneMix offers an opportunity to continue the conversation between our larger conferences, network with your peers and have open and frank discussion about the world of analytics.
Food and beverage will be provided at this invitation-only event. Bring your business cards/LinkedIn app, as this event will be a great opportunity to connect with your cohort.

Education Panel
During this MinneMix, a three-person panel will kick off what we expect to be a lively discussion, sharing insights, observations and outcomes from a meeting of business analytics professionals and academic professionals to be held earlier in the day. The focus of that meeting is to identify how the business and educational communities can work together to increase program participation, assure interdisciplinary content and provide employment demand for undergraduates with business analytics, data sciencet or big data majors, minors and certificates.
Thank you to our event host: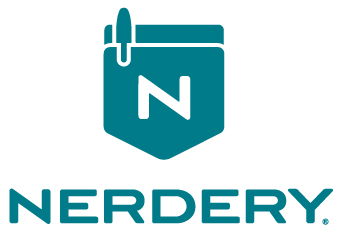 PLEASE NOTE: MinneAnaytics now requires a Driver's license or government issued photo ID for entrance at all events.