Description
Take a few days off and join our unique life changing Mindfulness and NLP retreat in a luxury complex surrounded by beautiful landscape consisting of high hills, green meadows, astonishing lakes and magnificent beaches. Boasting more than 300 sunny days per year, the Algarve in Portugal represents a perfect place where you can find your peace, reconnect with nature and reconnect with yourself.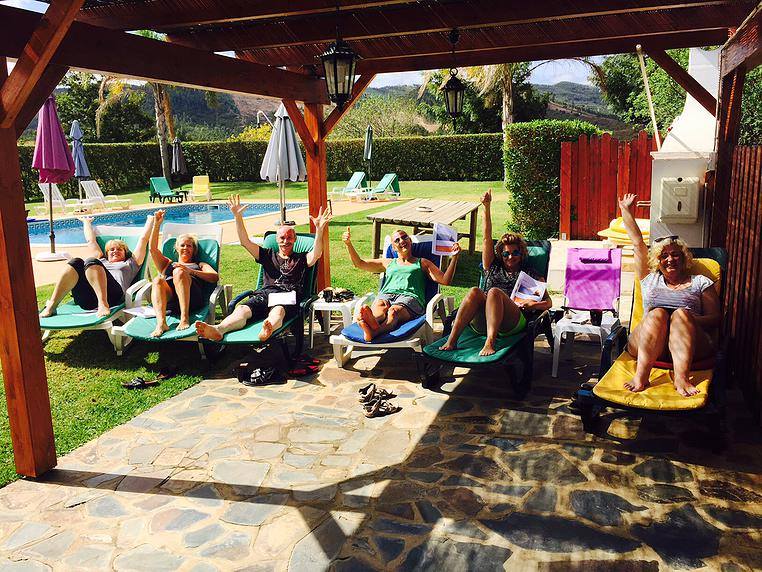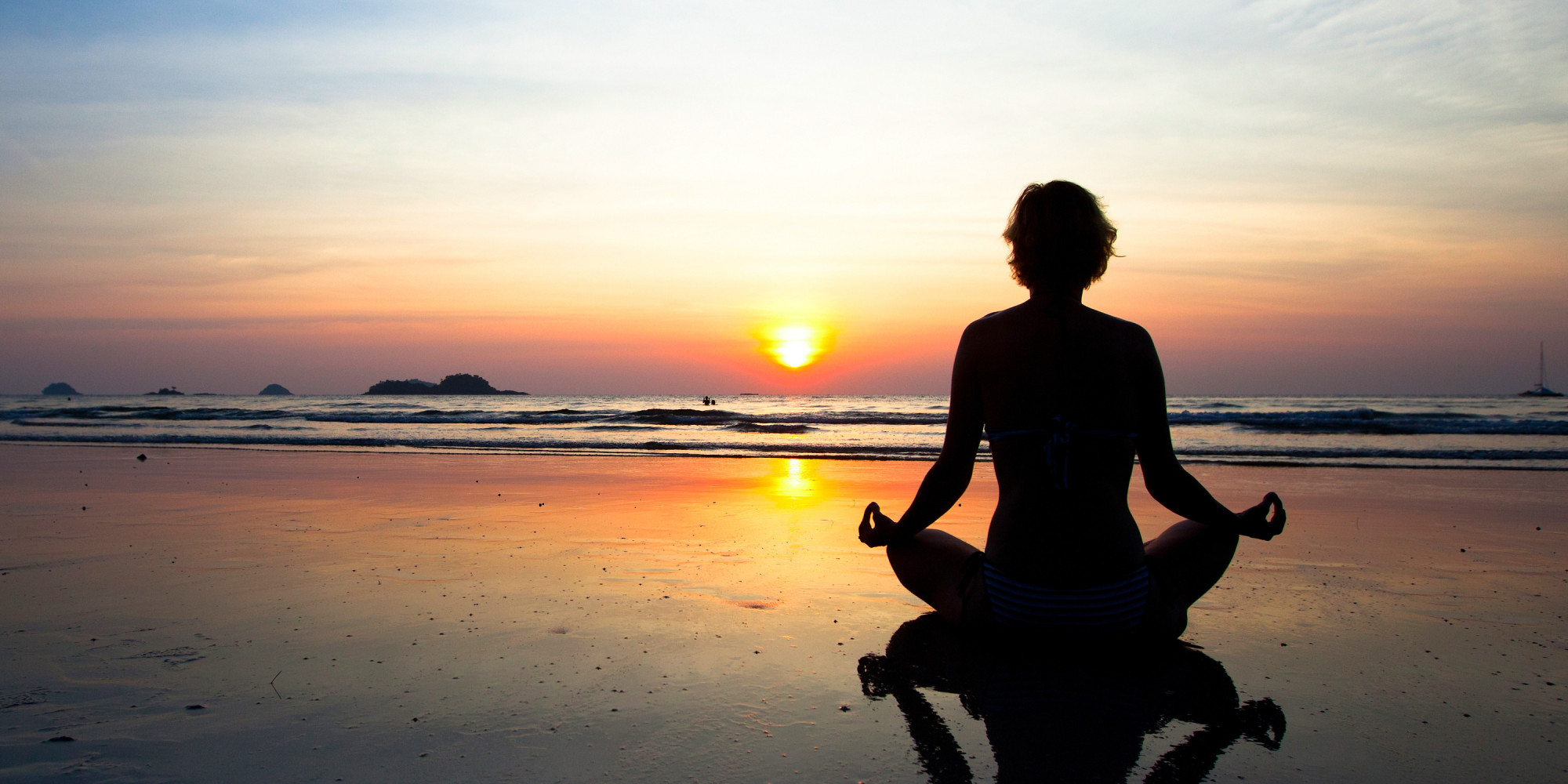 DAILY PROGRAM

07.30 - 08.30 Morning exercise
09.00 - 10.00 Breakfast
10.00 - 13.00 Education, Mindfulness & NLP
13.00 - 14.00 Lunch
18.00 - 19.00 Excursion / Personal time
19.00 - 20.00 Dinner
Organizer of MINDFULNESS & NLP ALGARVE RETREAT - 15th - 22th of SEPTEMBER 2018
We both love the nature and we love to have fun. We are very easygoing and at the same time very outgoing. We don't miss a single party in town as we both love music, dancing and signing. We believe in greatness of the human spirit and in the most beautiful and the most profound force in this Universe that has the power to heal each single individual on this planet. We believe in the power of love. As you join our retreat, you will become a part of our family. We will nurture, support and protect you all along and we will make sure that you will leave our retreat with a lot of great knowledge, new insights and a brand new attitude to life.