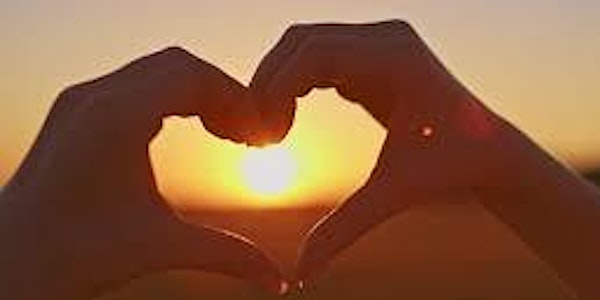 Mindful Self-Compassion . . . . . 8-Week Program
When and where
Location
Optimal You 8114 E. Cactus Road #240, Scottsdale, AZ 85260 Scottsdale, AZ 85260
Refund Policy
Contact the organizer to request a refund.
Description
MINDFUL SELF-COMPASSION (MSC)
An empirically-supported 8-week program that teaches core skills, empowering particpants to respond to life's difficult moments with resilence, kindness and understanding.
MSC is designed to cultivate self-compassion using meditation, daily life practices, lecture, group exercises and discussion. You will be provided with essential tools to support yourself whenever you face challenges, struggle or feel inadequate.
MSC enhances one's abilities to:
Motivate yourself with kindness rather than criticism
Handle difficult emotions with greater ease
Transform challenging relationships
Practice the art of savoring and self-appreciation
This course is relevant for the general public as well as practicing mental health professionals and professionals from all fields.
PLEASE READ BELOW BEFORE REGISTERING:
The fee for this program will include access to 9 classes within an 8-week period.
Sunday Mar. 31 from 1:00 - 4:00pm
Saturday Apr. 6, 13, 20, 27 and May 4, 11, 18 from 1:00 - 4:00pm
Sunday Aprl 14 (Retreat) from 1:00 - 5:00pm
Course Fee: $450
Early Bird Rate: $395 Ending March 1st
Participants are asked to purchase the Mindful Self-Compassion Workbook by Kristin Neff and Christopher Germer to accompany the 8-week program. It may be purchased from Amazon or www.guilford.com.