A COVID Friendly Mimosas brunch as close to what you know and love from the Giving Voice Foundation as we can safely allow.
About this Event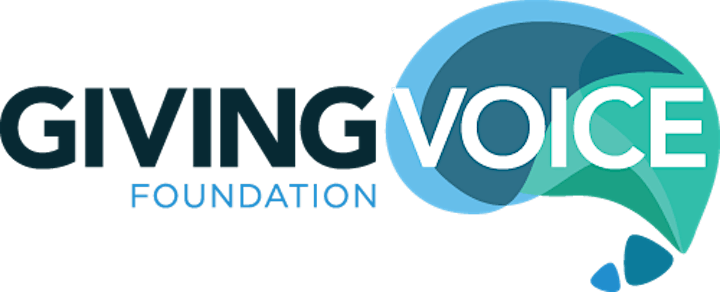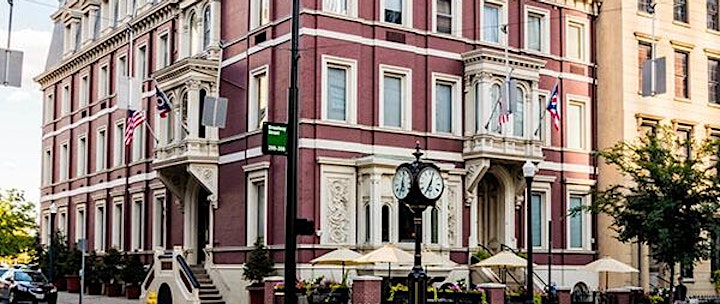 Due to COVID this event will be hosted in a to-go format but with a twist, read on!  
The University Club downtown will be hosting Mimosas for Memories 2021! That's right, with your ticket purchase you can pick up a brunch box to-go (quiche, sides, fruit, pastries, cookies and other local treats) complete with a bottle of champagne, juice and glasses!
Once you arrive, check-in receive a mimosa and pass by our one-way, no touch auction tables and local pop-ups, grab a photo on our red carpet and take your brunch to enjoy safely, distanced anywhere you please (Check out Lytle park next door)! Don't forget our annual Pappy Raffle as well!
How do tickets work?
Every pair of tickets will get you one full brunch bag to go complete with quiche, sides, fruit, charcuterie, Macaron Bar, extra treats, swag and a full bottle of champagne (per 2 tickets). Need a single brunch or odd number? Those are available as well with individual split bottles of champagne! Unless otherwise specified brunch will be packaged in pairs of two based on number ordered, one ticket = one serving.
The VIP Experience?
Are you interested in something a little more special? Instead of our COVID safe brunch to-go we are also offering a very limited number of VIP tickets for a COVID safe seated indoor brunch following all distancing and party size regulations. Ticket will include all the same access as our regular tickets but instead of a to-go bag you will be seated at a table in one of our distanced and separated rooms (no more than 10 total per room). Ticket includes brunch and unlimited mimosas, guests may enjoy brunch and pass through the auction but at this time per current regulations guests must remain seated while in the dining space and utilize masks when moving about.
Where?
Brunch pick up will be at the beautiful University Club in downtown Cincinnati, OH.
All profits to benefit the The Giving Voice Foundation through our partnership with The Christ Hospital Foundation (Health & Aging Programs) and the Alzheimer's Association of Greater Cincinnati.  
This event is brought to you by The Giving Voice Foundation: find out more at www.GivingVoicefdn.org
Can't attend? Click the "Get Tickets" link to donate as well!
COVID Safety Practices:
Check in and to-go bag pick up will be located outdoors, masks will be worn by all volunteers and staff and all pick-ups must be made with mask in place. Surfaces will be frequently sanitized. The auction will be a one-way flow with no touch bid process and masks will be required. The VIP experience will follow all local, state and CDC guidelines for indoor dining. Please feel free to support the event in the way the feels safest to you.