Warsaw Institute & The Warsaw Institute Review Migration Research Institute Migration Challenges for the EU – V4 Perspective
About this event
📣 Warsaw Institute, The Warsaw Institute Review quartely and Migration Research Institute have an honour to invite you to our upcoming online Expert Interview:
Migration Challenges for the EU – V4 Perspective
📅 DATE: Monday, July 5th, 2021
🕒 TIME: 5:00 PM CEST (11:00 AM ET)
The main points of the discussion will include, among others:
1) What are the current migratory trends to the EU?
2) Is the EU migration crisis a policy or a political crisis?
3) What made the Visegrad countries' cooperation on the migration issue so successful?
4) Does the V4's common position on migration still exist today?
🌟 SPECIAL GUEST
Szabolcs Janik,
Deputy Director, Migration Research Institute
Szabolcs Janik is a political scientist and economist, currently conducting his PhD studies in political science at Corvinus University of Budapest. His dissertation topic and his professional interest are centred around the Visegrad cooperation. Previously he worked at, among others, the Ministry of Foreign Affairs and Trade of Hungary. At the Migration Research Institute (MRI), he is engaged in analysing the economic and political impact of contemporary migration to the European Union.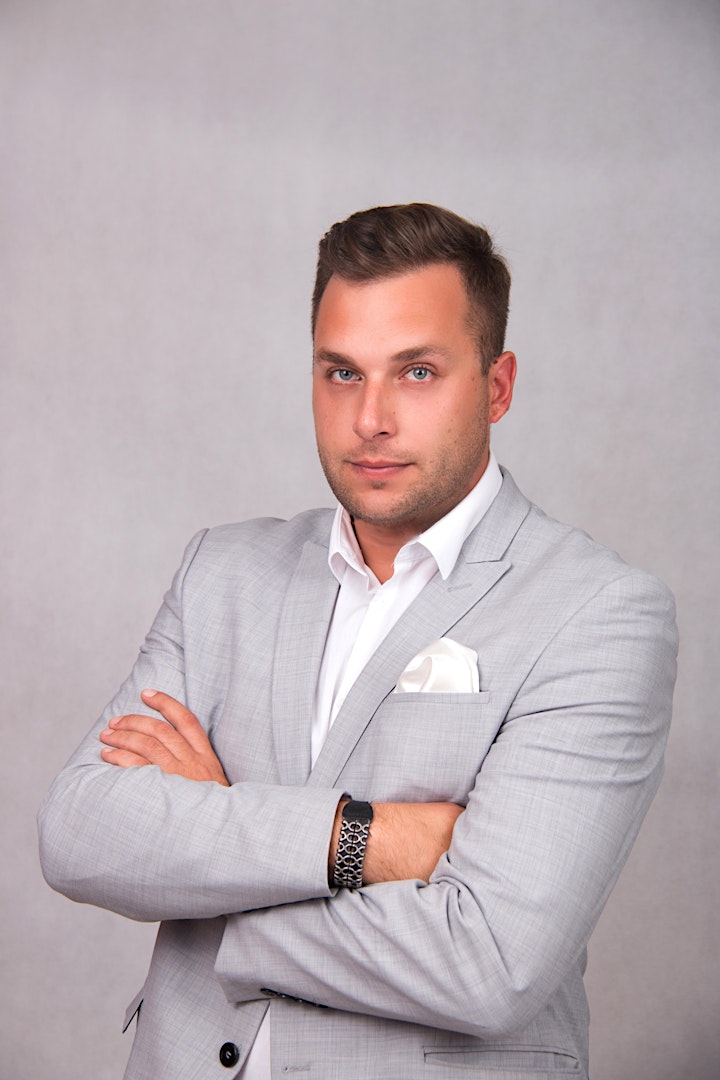 💬 MODERATOR
Tomasz KIJEWSKI
President of the Warsaw Institute
Mr. Tomasz Kijewski is the president of the Warsaw Institute – a leading think-tank in the Central and Eastern Europe focusing on international relations, hybrid warfare and energy security.
He is a graduate of the national security study program (PASS) at the George C. Marshall European Center for Security Studies (Garmisch-Partenkirchen / Washington DC). For many years he served as a diplomat in North America. The areas of Tomasz's expertise include hybrid warfare and asymmetric conflicts, counter-terrorism, and energy security. He is currently preparing his doctoral dissertation (PhD).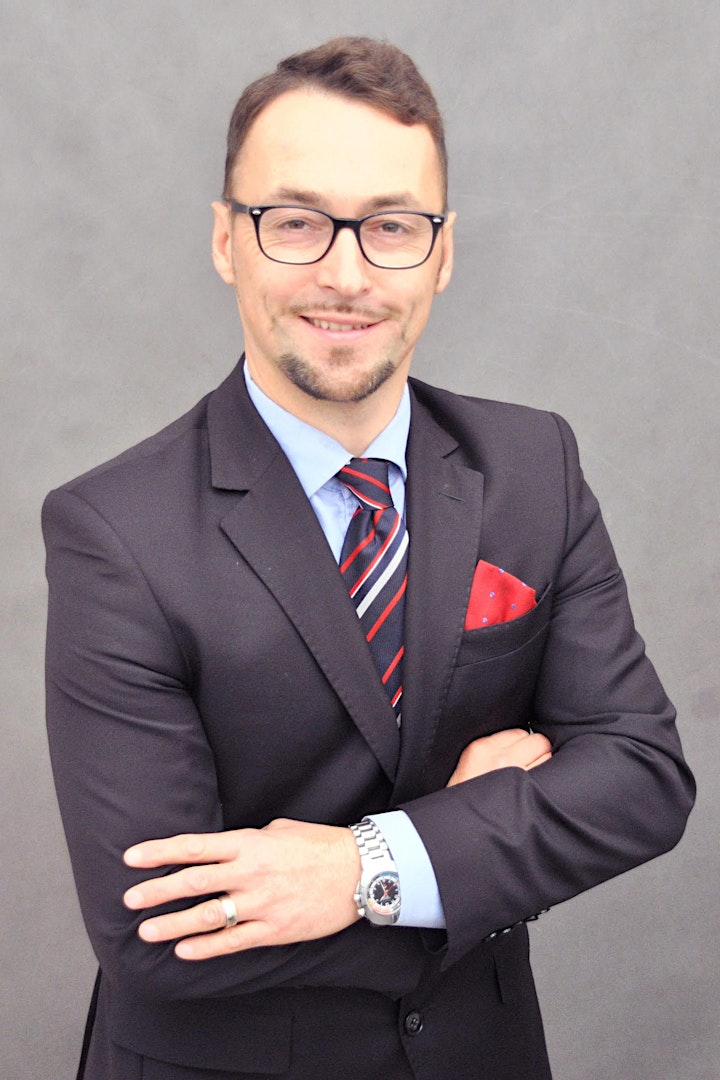 Organizer of Migration Challenges for the EU – V4 Perspective
Warsaw Institute is a polish think tank focused on geopolitics. The main areas of our interest are: international relations, energy security, defence, history, culture and any other issues crucial for Poland and East-Central Europe. We are proudly supporting the 3 Seas Initiative and transatlantic relations.
Warsaw Institute develops and provides innovative and practical recommendations based on the wide experience of its experts (over 40 cooperating experts). Warsaw Institute helps to improve public policy and decision-making through research and analysis.
Our activities are dedicated to government organizations and agencies as well as non-governmental organizations, think tanks, research institutes, academic communities, opinion-forming media and experts. Warsaw Institute is an independent, non-profit, nonpartisan organization supported by contributions from individuals.