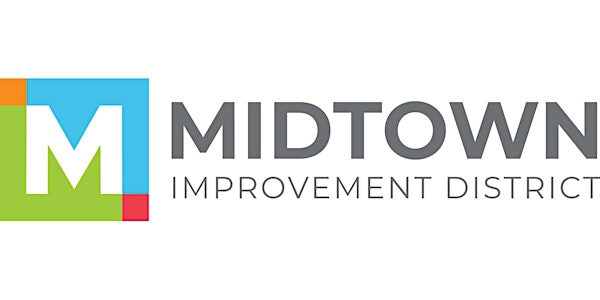 Midtown THRIVES - Community Update from Midtown Improvement District
Leaders from Midtown Improvement District (M-I-D) will update the community on the achievements and vision of the District's vital work.
About this event
M-I-D staff and board of trustees work on behalf of property owners, business and residents to improve the quality of life, economic vibrancy and opportunities for all in the District.
When you register for the event, you will receive log in information and a zoom link to attend.
The event is one in a series of being hosted by Midtown Improvement District to update the community.