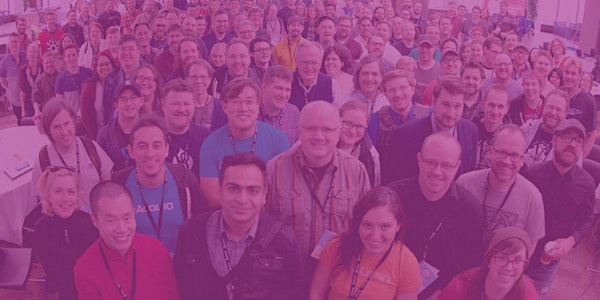 MidCamp 2017 - Free Intro to Making Websites with Drupal Community Training
When and where
Location
DePaul Lincoln Park Campus, Chicago 2250 N. Sheffield Avenue Chicago, IL 60614-3673
Description
Intro to Making Websites with Drupal
For the first time ever, MidCamp is offering free trainings to select individuals who have expressed interest in working with web technologies and are looking to make a start working with websites. We are pleased to be able to be partnering with Girl Develop It, the IT Knowledge and Abilities Network, and Women Who Code.
These trainings will cover basic CMS tasks like editing and publishing content, creating navigation menus, and placement of content on the site, and will approach into more complex tasks such as module installation and site configurations. Additionally, we'll show the various ways the Drupal community can help through the issue queue, meetups, job boards, and mentorship.
This is one training that we will be giving 4 times. The sessions are:
Friday March 31st - 9:00 am - 12:00 pm
Friday March 31st - 1:00 pm - 4:00 pm
Saturday April 1st - 9:00 am - 12:00 pm
Saturday April 1st - 1:00 pm - 4:00 pm
We would like to thank DePaul University and HS2 Solutions for assisting with training for these events.
These training sessions are limited to 10 people each to provide a great learning experience. Please only register if you can come. We would love to have every seat filled!