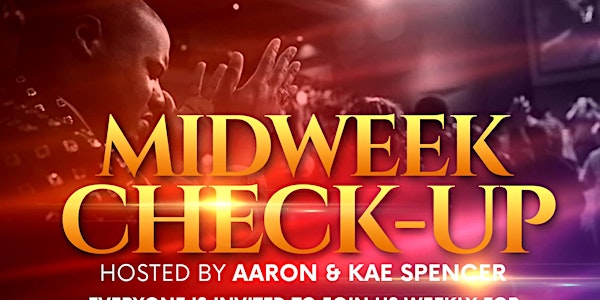 Multiple dates
Mid Week Check Up
Come unwind with us on Thursdays at 7:30 p.m. as we host Bible Study with a twist. A safe space to share and be heard.
Date and time
Starts on Thursday, February 23 · 5:30pm PST
About this event
Invitation is open to anyone who is looking for something different. Join us as we discuss what it's like being a Christian, and living life the way God intended for us to live. This is an open forum. We will discuss topics applicable to every day life, and challenges we face. This is open to men and women, married and single. Join us with an open mind and heart and allow God to do the rest. We are SUPER excited to connect with like minded people, or even those who think differently. We can't wait to meet you online!