Location
Microsoft Innovation & Policy Center
901 K Street
Washington, DC 20001
Description
Be part of a unique morning discussion at Microsoft that not only analyzes the massive 2018 mid-term election results from a technology strategy point-of-view but fast-forwards to implications, opportunities and challenges around the future of blockchain voting, Artificial Intelligence usage, cryptocurrency fundraising and more. Given the dynamic force of such powerful technology, we will witness a new level of challenge and opportunity in security, privacy, transparency and voter knowledge that will transcend all previous election eras. How will it all impact policymakers, advocates, lobbyists, fundraising, strategists and more? Get prepared as influencers in the space break down everything you need to know.
Panelists include those from the policymaking, political strategy, legal and technology sectors including Rob Flaherty, Creative Director, Priorities USA and former Deputy Digital Communications Director, Hillary for America; Terrence Johnson, Associate Professor Government/Political Theory at Georgetown University; Rick Endres, Former CIO, House of Representatives; White House (Bush Admin);
Hilary Braseth will now stand-in for Nimit Sawhney, CEO of Voatz, conducting the first-ever Blockchain vote in West Virginia 2018 Mid-Term elections; and Dale Werts, Partner Lathrop Gage, LLP; Paul Snow, CEO, Factom (specializing in Blockchain cybersecurity).

RSVP now to reserve your space. A lite breakfast will be available.

---
Featured:
Lathrop Gage | https://www.lathropgage.com @lathropgage
Dale Werts, Partner, specializes in technology transfers and commercialization, corporate and general business law, and mergers and acquisitions. His technology experience includes data-related issues, blockchain technology implementation and cryptocurrency-related issues, virtual property transfers, software and technology licensing, hardware acquisition agreements, vendor and affiliate arrangements, and offshore structures. A 2018 National Law Journal Blockchain Trailblazer and a member of the 2018 KC Techweek 100, Dale's recent work in the blockchain/cryptocurrency space has included initial coin offerings, token sales and distribution agreements, securities analyses, privacy-related issues, U.S. regulatory issues, and foreign cryptocurrency exchange regulation and formation, and related trademark, patent and litigation matters.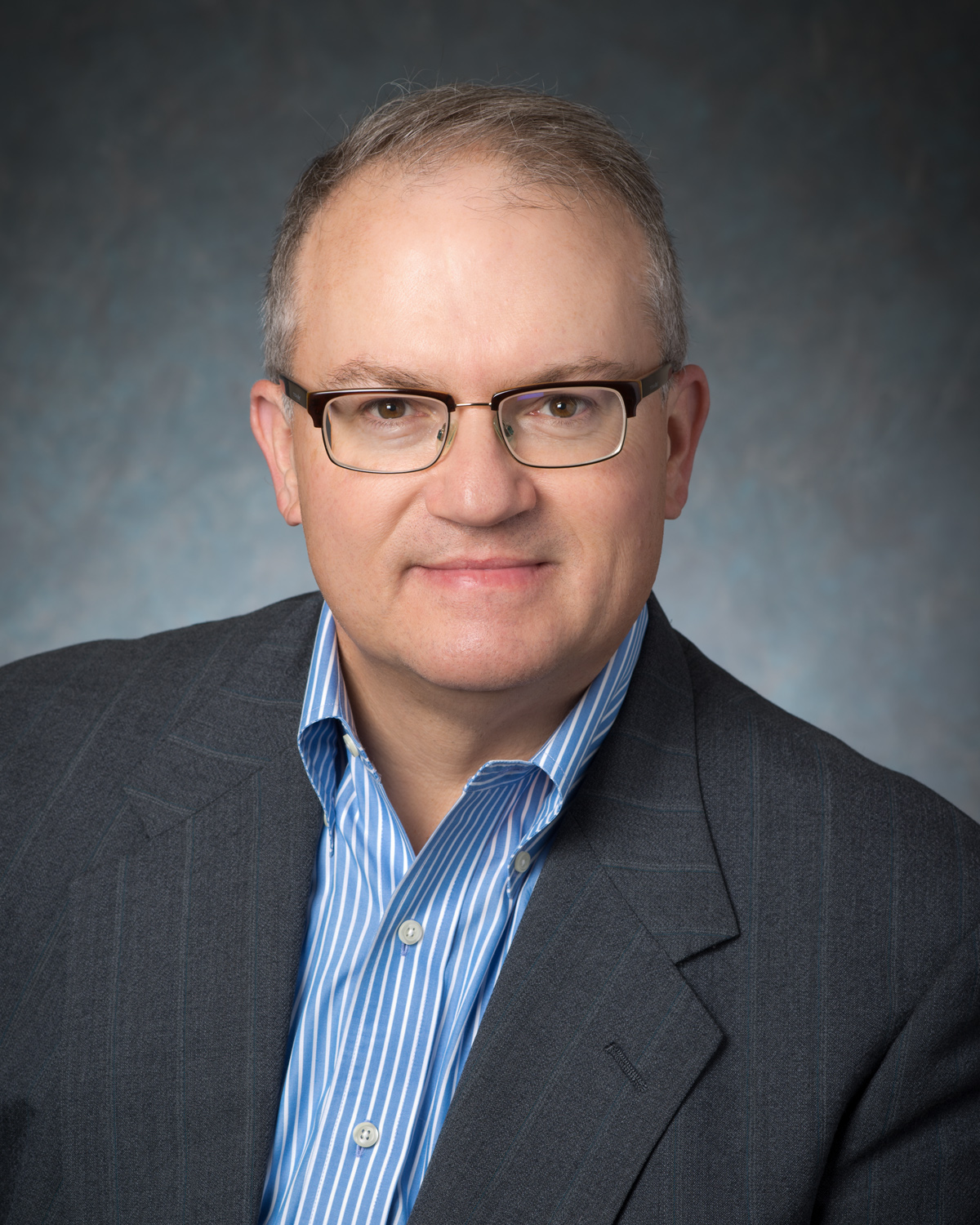 Factom | www.factom.com | @paulsnx2

Paul Snow is CEO at Factom, the first usable blockchain technology to solve real-world business problems by providing an unalterable record keeping system. A leader in the open-source technology arena, Paul brings more than three decades of software development experience to his position at the helm of Factom.

Paul's innovative approach to software and application engineering has spawned a litany of inventive open-source companies and solutions that have paved the way for Factom. A true open-source evangelist, Paul also acts as Chief Architect for DTRules, a open source project he founded in 2004 to make Decision Table based Rules Engines available to all sorts of projects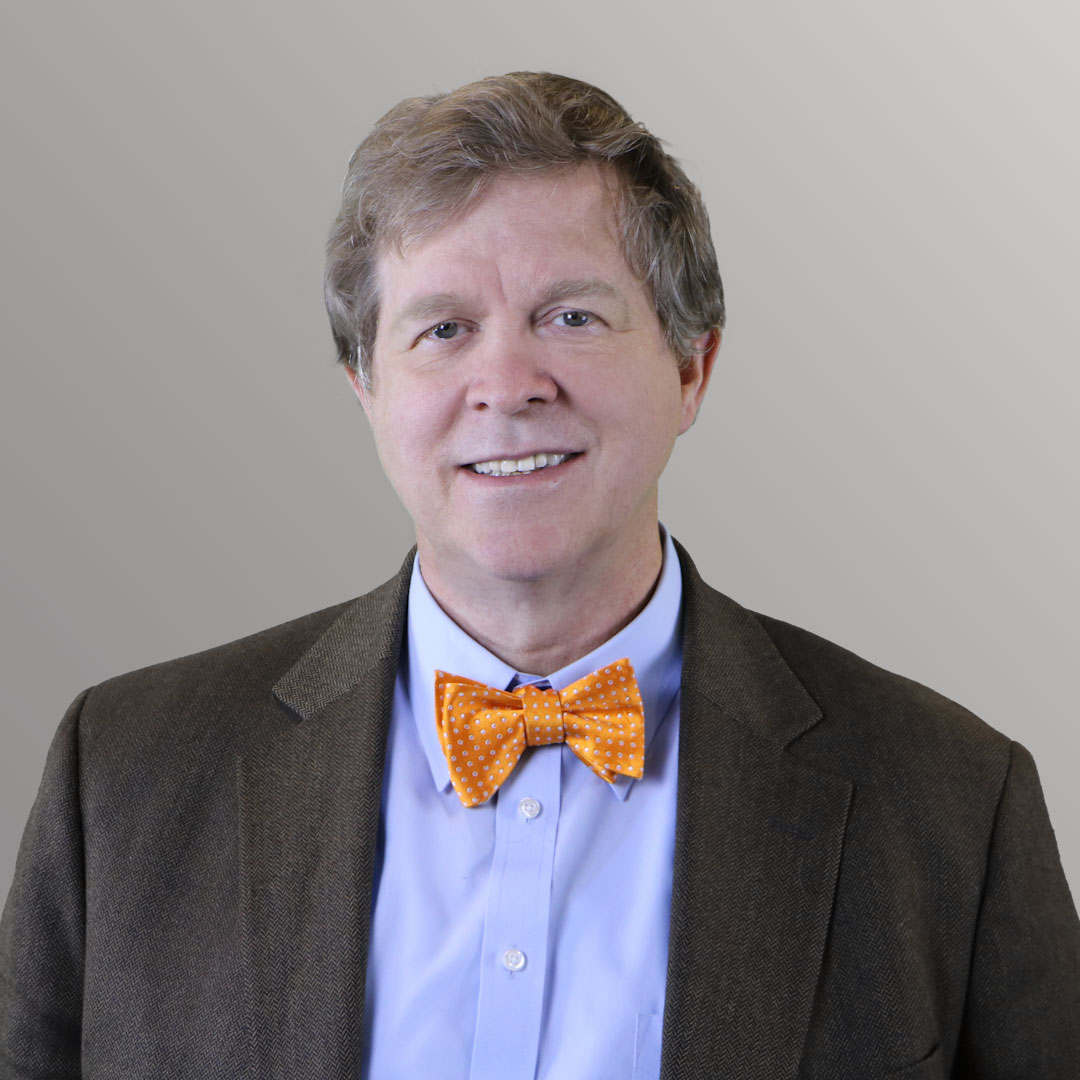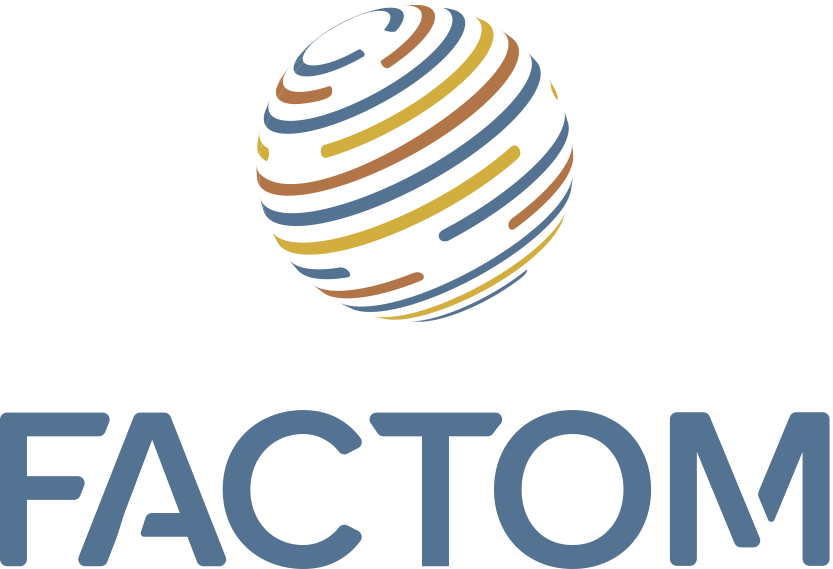 Voatz | www.voatz.com | @voatz
zHilary Braseth is Director of Product for Voatz, a venture-backed, Boston-based startup that's changing the way the world votes. In previous lives, she lived and worked in West Africa with the Peace Corps and co-founded Dare to Innovate, a multinational social enterprise that catalyzes youth in the fight against unemployment. Her experience has carried her across private and public sector work, from the Hill in Washington, DC, to IDEO in the heart of Silicon Valley, to rebuilding in post-Katrina New Orleans. Hilary is captivated in the exploration of identity, caste, and conflict, how culture binds and breaks our systems, and how the intersection of ancient technologies and innovation might unlock better approaches for decision-making. Her studies include a dual-degree in Economics and Political Science from Marquette University, and graduate studies in Depth Psychology from the Pacifica Graduate Institute in Santa Barbara, California.