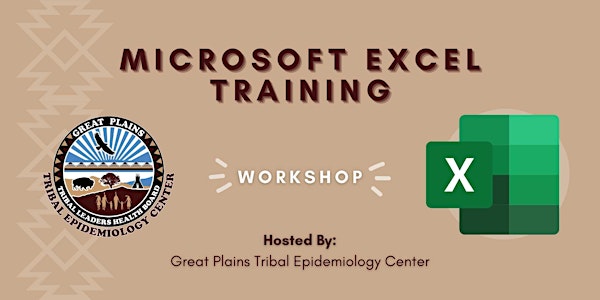 Microsoft Excel - Basic (Virtual)
Microsoft Excel- Basic (Virtual)
About this event
Course will consist of lecture and hands-on computer training. Topics will include basic
Microsoft Excel skills. Trainer will work with client to address specific skills needed. Training will incorporate a
book with practical examples that participants will keep after the training. Training will be eight hours in total,
over two days.
PROVIDED : Trainer, book, training materials, certificates of completion
PROVIDED BY STUDENT: Computers with appropriate version of Microsoft Excel.
Appropriate internet and software/hardware to allow for virtual class (Microsoft
Teams, webcams, etc.).