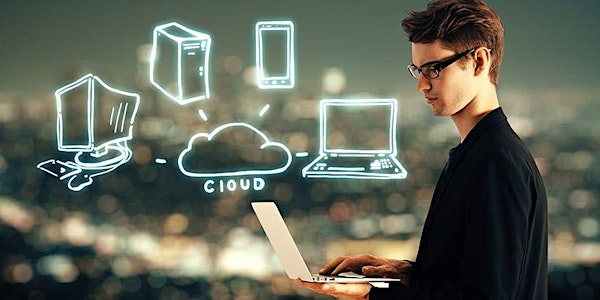 Microsoft Cloud Technology: Azure Data Fundamentals- Winter 2022
No matter your experience level, you can advance your career and demonstrate your achievements through industry-recognized certifications.
By UC Experience-Based Learning + Career Education
About this event
Certification in Azure Data Fundamentals offers the foundation you need to build your technical skills and start working with data in the cloud. Mastering the basics can help you jump-start your career and prepare you to dive deeper into other technical opportunities Azure offers.
The Azure Data Fundamentals certification validates your foundational knowledge of core data concepts and how they're implemented using Azure data services. You earn it by passing Exam DP-900: Microsoft Azure Data Fundamentals.
ESTIMATED TIME
The course spans 4 weeks, 20 hrs/week.
PROGRAM DATES & TIME
Five weeks, December 12, 2022-January 15, 2023
The course is self-paced with instructor support. Weekly check-ins and office hours.
Support from UC instructors and Teaching Assistants
Weekly Virtual Panels
Certificate curriculum, plus communication, critical thinking, and problem-solving skills
Free voucher for certificate exam, after assessment
COURSE TYPE
INSTRUCTION STYLE: Asynchronous Online
EXPERIENCE LEVEL: Intermediate
CREDENTIAL TYPE: Certification
TAUGHT BY: UC School of Information Technology faculty
COST DETAILS
Free for qualified applicants. Special funding for Ohio residents. Additional funding for US residents available.
About the organizer
At the University of Cincinnati, we believe that experiential learning and career education are key components of higher education.