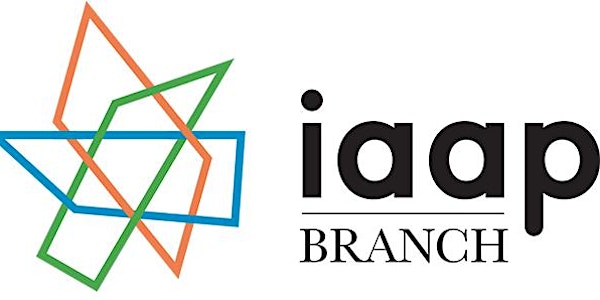 Microsoft 365: Getting Started with Forms (Virtual) | IAAP Vancouver Branch
Microsoft 365: Getting Started with Forms | Vancouver branch
About this event
About this event:
This session will introduce students to Forms in Office 365, which allows the creation of online forms and quizzes. Attendees will learn how to create forms, add questions, create quizzes, distribute forms, and review responses.
Key learnings:
*Learn how to create a Form in Microsoft 365 Forms
*Learn how to add questions and create quizzes
*Learn the distribution of forms
*Review and gather responses
Speaker: Representative from Intellezy
Recertification points: 1
Branch Director & Email: Karen Dales (Karen.Dales@portvancouver.com)
Hosted by the Vancouver Branch, a part of the Western Canada Region.