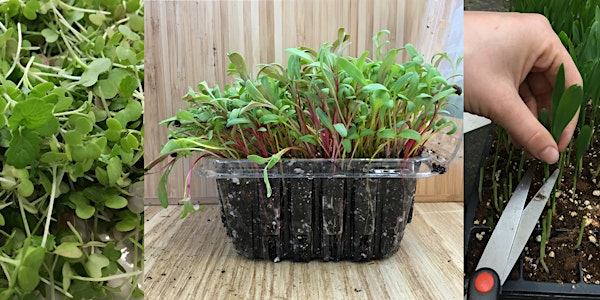 Microgreens Workshop
Learn the basics of microgreen gardening and gain hands-on experience preparing and seeding trays using materials you likely already have.
About this event
To keep this virtual workshop as hands-on as possible, microgreen kits will be available for pick up prior to this workshop at the Extension Office. These kits will contain materials used in a workshop activity.
YOU ARE STILL INVITED TO PARTICIPATE IF YOU ARE NOT ABLE TO PICK UP A KIT!
What are microgreens?
Microgreens are flavorful, nutrition-dense, young seedlings of vegetable or herbs typically harvested within only 1-3 weeks of sowing. They make great additions to salads, smoothies, and elevate any dish when used as an attractive garnish.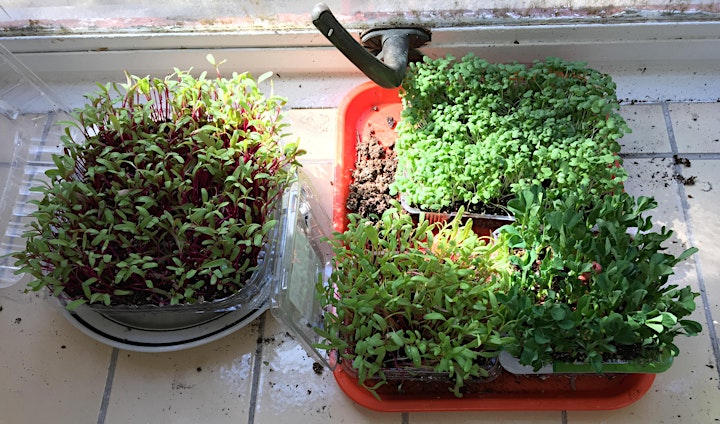 This workshop is for anyone interested in growing microgreens at any scale.
Home Gardeners: Too cold to garden outside? Or don't have space for a large garden?
Microgreens can be grown in the comfort of your home using only a handful of supplies and very limited amount of space! Windowsill and balcony friendly!
Farmers: Considering diversifying with a new commodity?
Microgreens are a great product to grow for restaurants, grocery stores and your regular market customers!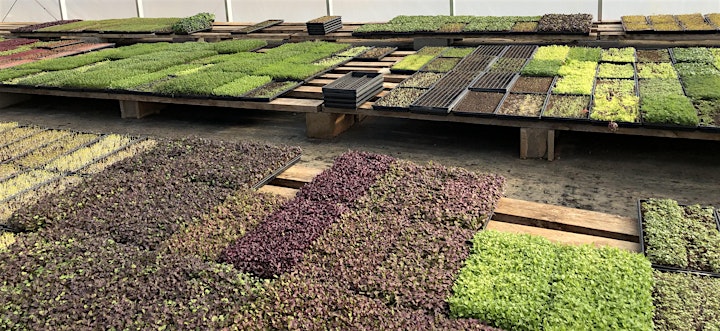 Attend this hands-on workshop to plant your own trays and have your own greens in days!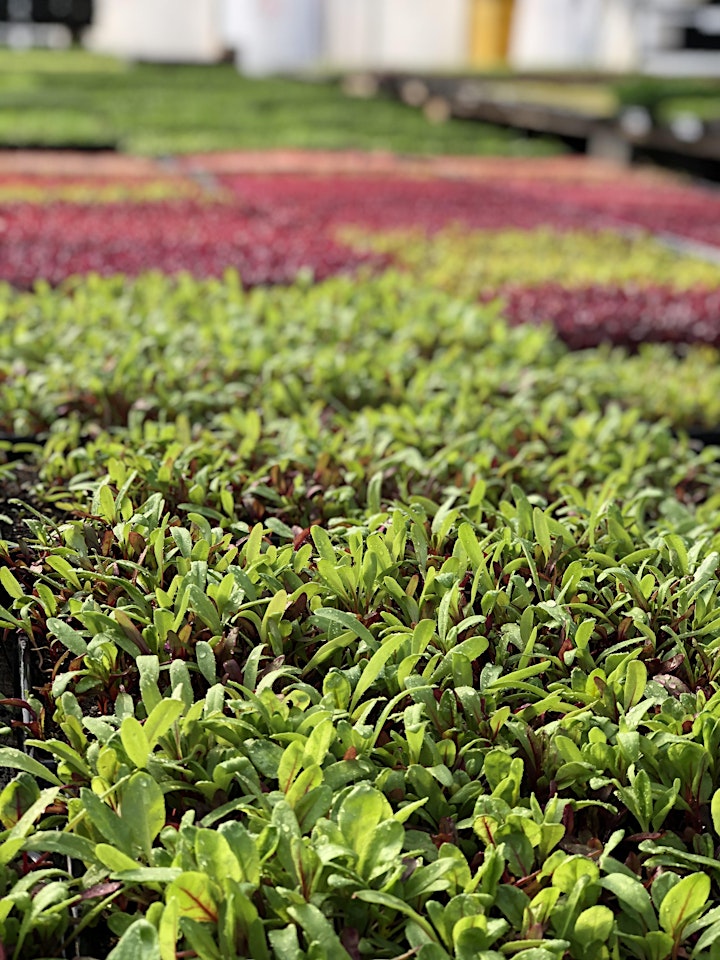 Looking forward to seeing you!
For more information or questions contact Extension Agent, Celine Richard (cvrichar@ncsu.edu, 336-703-2869).