Michael W. Smith - LIVE FROM FRANKLIN!
About this event
To purchase a ticket to "Michael W. Smith – LIVE FROM FRANKLIN" follow the prompts to the right to purchase from Eventbrite.
The summer of 2021 marks eight years since Michael W. Smith invited his friends to join him in his hometown for a weekend of music and activities. It's time for a reunion, kind of like a big family reunion. Join us on June 11th for a LIVE-BY-REQUEST online concert from Michael W. Smith's SOLD OUT Friends Reunion Weekend.
No plane ticket or rental car needed; this is your only way in to this once in a lifetime show. The entire set list for Michael W. Smith's Friends Reunion Weekend will be built by fans! He'll be playing songs for the first time in decades but only if that's what you request! Get your tickets today and we'll see you on June 11th.
There are two ticket options available:
$20 – Ticket to 6/11 Livestream only
$75 – Ticket to 6/11 Livestream, one autographed copy of THE WAY OF THE FATHER and one copy of STILL, Vol. 1 (BUNDLE)
Buy your ticket before June 1st to submit your song request for Michael W. Smith – LIVE FROM FRANKLIN.
Please make sure you submit the proper email address when purchasing as that will be the main way to keep you updated on all information regarding the livestream. 1 ticket needed per household per livestream, not per person. Once you confirm purchase, you will receive an email from Eventbrite with confirmation of your ticket purchase. You will then receive an email from Mandolin streaming service no later than 24 hours before the event with the link and instructions on how to access the livestream. Your ticket gives you access to Michael W. Smith – LIVE FROM FRANKLIN. The livestream will take place on Friday June 11th at 7:30pm CT
and If you can't make that time work with your schedule, viewing will be available through 7:30pm CT Saturday June 12th. Please make sure you check your spam if you do not receive the show link by the morning of the stream. We look forward to seeing you June 11th!
For any questions, please email info@compassionlive.com.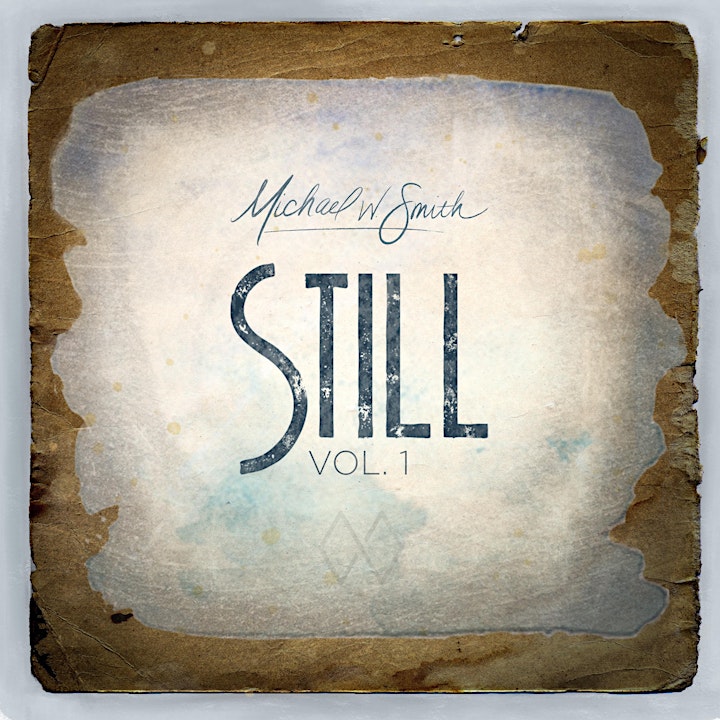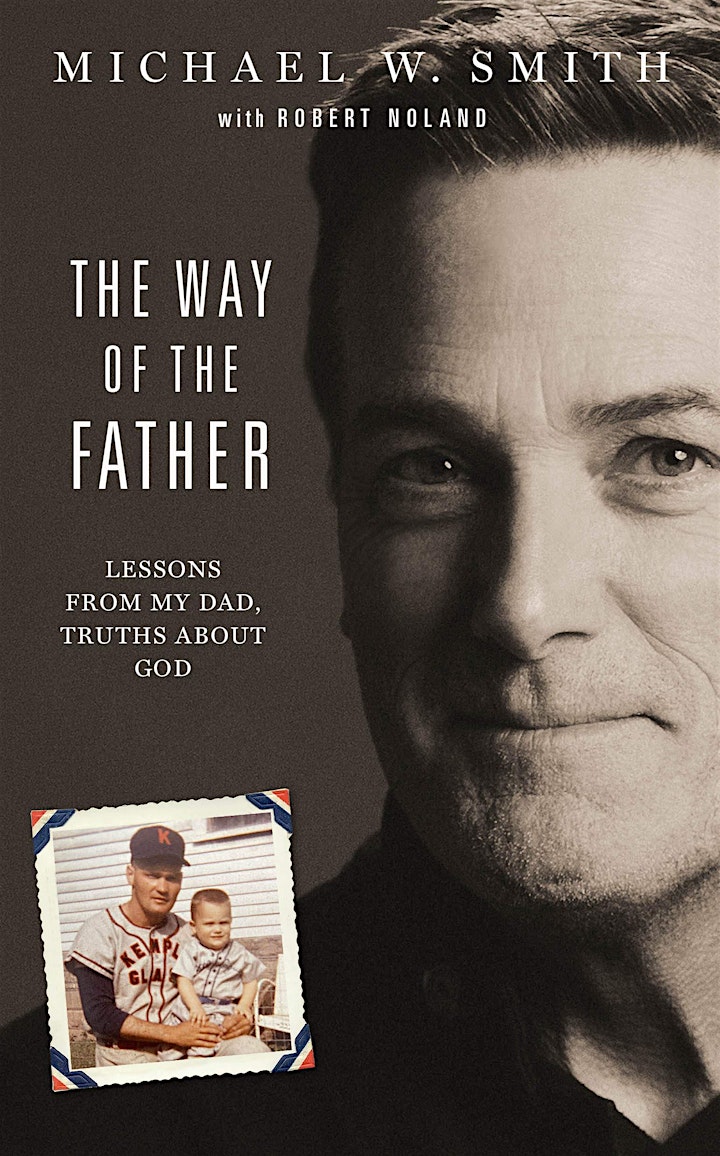 Performers
Date and time
Location