MIC Symposium Series #6 - Shift Your Thinking: Shift Your Bottom Line
About this Event
MIC Symposium Series, Episode 6 with Fred Keeton
How we approach opportunities will dictate how innovative and vibrant our industry can become. Noted business leader and leadership consultant, Fred Keeton, will provide a framework for approaching our industry's problems and opportunities.
Let's think differently to increase and sustain business performance. Join us on October 29 for the sixth episode of the Symposium Series.
MIC Members FREE | Non-Members $100
ABOUT THE SPEAKER
Fred Keeton is the owner and principal at Keeton Iconoclast Consulting, LLC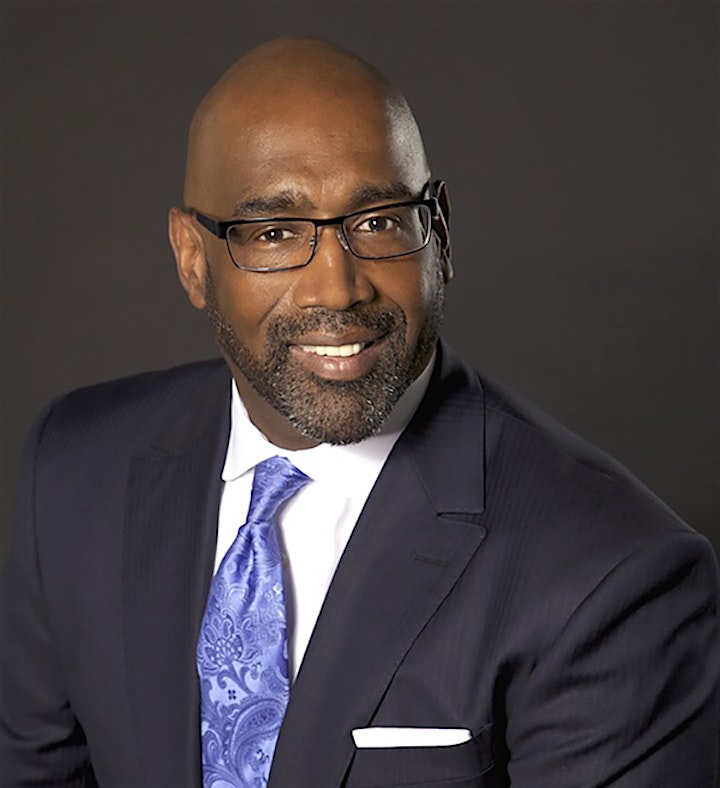 Fred Keeton has been owner and Principal at Keeton Iconoclast Consulting, LLC since January of 2015. The firm offers expertise in business strategy and leadership development, inclusion, government, regulatory and public affairs.
As Chief Iconoclast, Keeton helps organizations create capacity to effectively challenge their own thinking, evolve their leadership to new and advanced levels, and drive both enhanced business positioning and profitability outcomes. Keeton helps companies create and operationalize the capacity to maintain stable reliable business operations, while strategically identifying targets of high yield opportunity to intelligently challenge status quo. This competency is key to sustainable and long term business success.
Keeton enjoyed a 30 plus year career at Caesars Entertainment serving 10 years in his last role as Vice President of External Affairs. His career also was comprised of senior leadership positions including Vice President roles in Finance and Risk Management, Government Affairs, New Gaming Jurisdiction Development, and gaming operations Business Affairs.
Fred is a noted and sought after speaker on the topics of leadership, inclusion, and new jurisdiction business development. He formerly served on the boards of Harvard Medical School's Joslin Diabetes Research Center, the Girl Scouts of Southern Nevada, and the National Minority Supplier Development Council, the National Blues Foundation, and numerous other national organizations. He currently serves on the Nevada Public Radio board among others. He has been the recipient of multiple awards and recognition nationally, regionally, and locally.
Fred is a native of Morton, Mississippi, the last of eleven children, a devoted father and grandfather, and an alumni of Jackson State University where he majored in Political Science.